Ferne's fans have got her back...
TOWIE's Ferne McCann has recently been sunning herself and her bump as she indulges in a little break.
But the star has now been targeted by internet trolls over her pregnancy with ex Arthur Collins.
READ: 'He bought the whole flower shop!': TOWIE's Megan McKenna reunites with on/off beau Pete Wicks in cute snaps
Former Celebrity Big Brother contestant Jasmine Lennard shared a tweet with her followers about the Ferne's pregnancy.
She wrote: 'How you sleeping at night @fernemccann ? I'm curious. Any concerns after your boyfriend injured blinded and disfigured 22 people with acid?'
Arthur was arrested in connection with an acid attack in a London night club, which left two people partially blind and another 22 injured. He has since been charged and has entered a plea of not guilty.
Ferne split with Arthur and announced that she was in fact pregnant with his child.
Jasmine's followers commented on the status with one even claiming that Ferne is 'bringing a monsters child in to the world' and that 'she love's it.'
But Ferne's fans were quick to defend her, one user wrote: 'Wow that's harsh, nothing to do with Ferne at all….'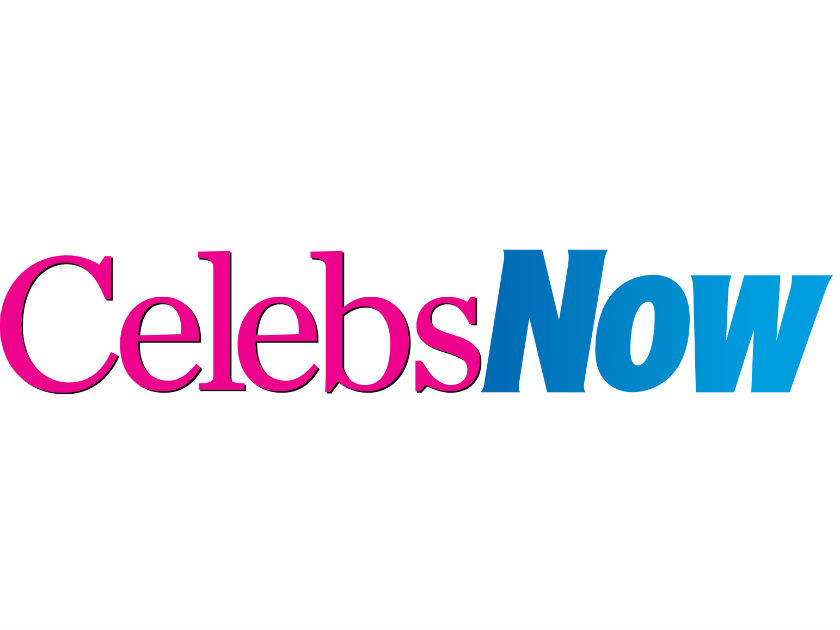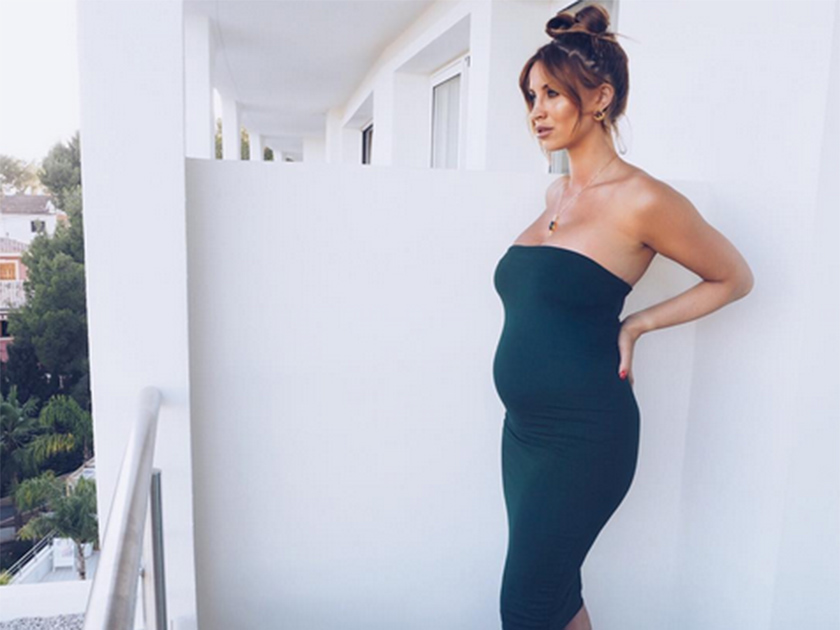 Another said: 'It's not her fault is it? She didn't do it!'
And Ferne was quick to notice her fans support as she liked two of their tweets, one of the tweets read: 'That's just out of order. She's not with him, she's trying to live her life for the baby. No need to pick on a pregnant woman really.'
Whilst the second said: 'You do realise stress can cause miscarriage and she's had enough of that already without your nasty comments impacting her more.'
Ferne has been sharing some gorgeous pics of her growing baby bump and it looks like her little one is growing nicely.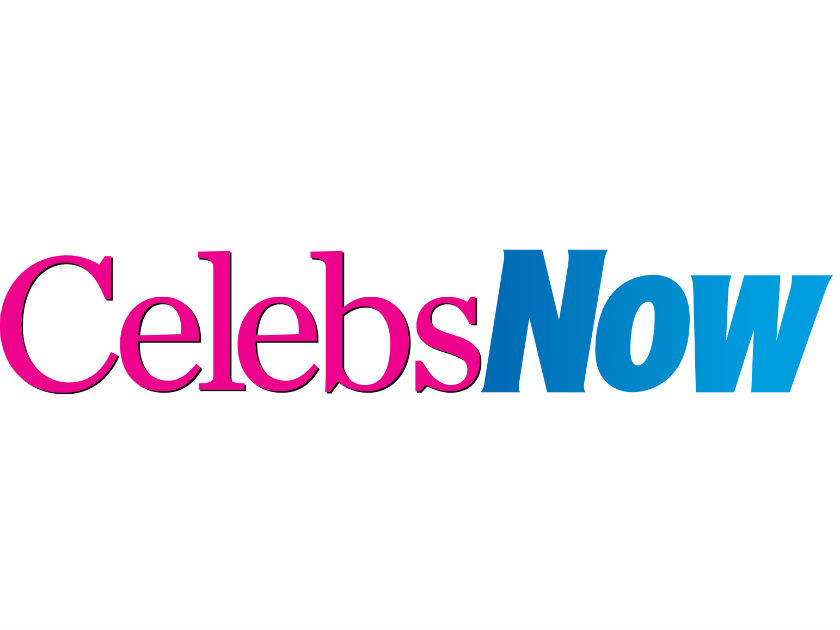 Hopefully Ferne can just put this Jasmine dramz behind her and continue to enjoy her pregnancy.