The actress has hit back at negative comments
Stephanie Davis fans have come to her defence after a new photo with baby son Caben sparked a row.
The actress shared an adorable snap via Instagram on Thursday night which shows her feeding her eight-month-old boy whilst best friend Jay holds a glass of water for her to sip as she has her hands full.
MORE: Stephanie Davis stuns fans with dancing skills in ballet video
'Feeding time at the zoo😂 When Mum doesn't get a minute & is so thirsty so Jay has to give me water whilst i feed caben😂👏🏼,' Steph, 24, captioned the black-and-white shot.
'What would I do without him😂👏🏼💙 #bedtime #nightfeed #bestmates #family #photo @jayroberts94'
However, the cute shot seemed to spark comments from some about the fact that Caben isn't yet holding his own bottle, prompting Steph to explain herself.
'No, Caben can't hold his own bottle yet,' the former Hollyoaks star added in her caption. 'I have one arm holding him and the other feeding him, therefor …. I have no hands free, and he's half asleep… so I can't pick up my water… think about it. Jee whizz'
Whilst the negative remarks about the picture seem to have been deleted, Steph's fans have been quick to defend her in the row.
'every child is different and just because we all see a snap shot of someone's life dosnt mean we should judge!' one commented. 'she loves and adores that little lad and she's doing an amazing job just like the rest of us mummy's just give her a break'
Another fumed: 'Wow I love how everyone's picking on this picture so what if she's feeding her baby the bottle it's up to her if he doesn't want to hold it himself… if you don't like the post unfollow her and look at something else you all have too much time on your hands'
'Don't take anyone on @stephaniedavis88 keep doing what your doing your doing a fab job. Your HIS MUMMY no one knows him better than you do,' one added, whilst a fellow Instagram user said: 'As if she has to justify having a glass of water? 😂 wtf is this world'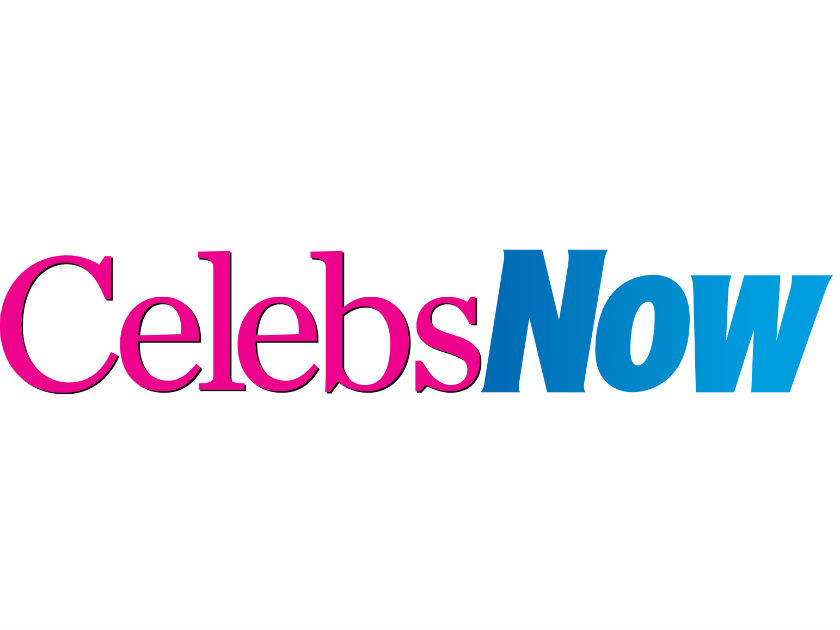 It comes as Steph continues to get back to normal after a difficult few months which saw her ex-boyfriend Jeremy McConnell found guilty of assaulting her in an incident at her home in March.
She also revealed that she suffered a miscarriage in July shortly before Jeremy's trial took place.