Where's she been hiding then?
X Factor champ Louisa Johnson has caused concern amongst her fans following a cryptic online post.
The 18-year-old penned a heartfelt Instagram post on Thursday, writing: 'Not gonna lie and say that everyday is great. I felt shit today but wrote a great song because of it. Thank you for everything. Idk what i would do without ur support & constant love.'
READ MORE CELEBRITY NEWS & GOSSIP!
Although she didn't specify what exactly was wrong, hundreds of her 600,000 followers urged her to keep her chin up, commenting: 'Stay strong babe,' and 'oh my, stay strong Lou!! I hope you feel better soon.'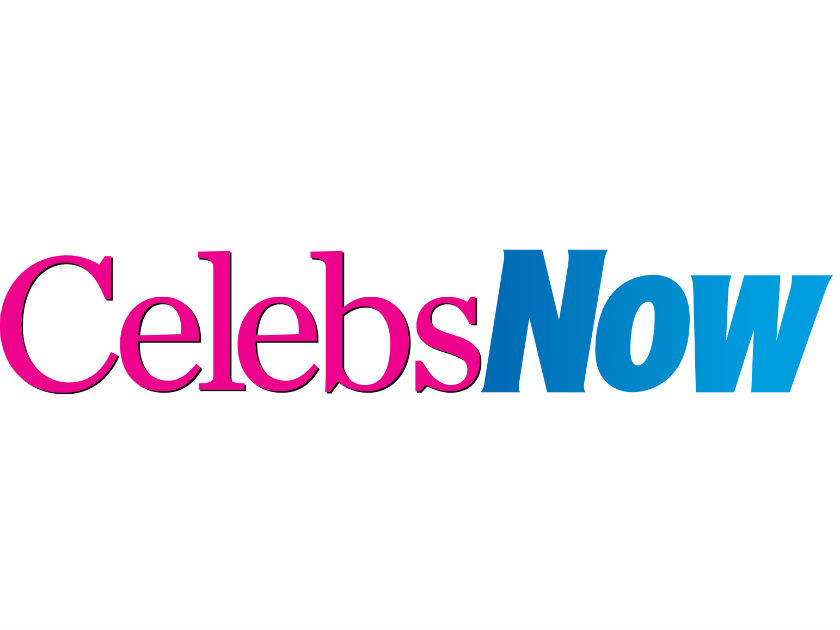 Following her talent show victory back in December, the teen has had quite a troubled start to her career. After her debut single, Forever Young, failed to chart as high as previous winners – many quickly branded her a 'flop.' Taking it all on the chin, Louisa has since been hauled up in an American studio writing and recording for her debut album which is expected to be released towards the end of the year.
The star has also had quite the sexy makeover since turning 18 in January. During her downtime she's been treating her followers to a series of revealing photos.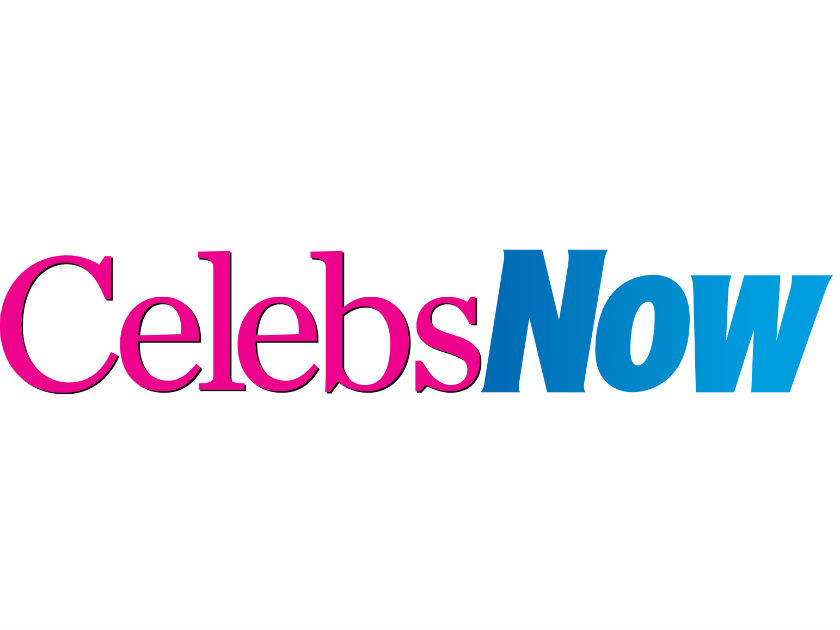 We hope you're okay Louisa and we can't wait to hear what you're working on!