What's wrong with Kerry?
Just when she appeared to be doing better than she has in years, last week Kerry Katona sparked concerns among fans that's she's fallen off the wagon, as she slated her ex-husbands and branded Atomic Kitten 'c***s' during 
a boozy gig last week.
Kerry, 38, launched the 
tirade while performing at The Eagle club in South London, causing fans to worry about her mental wellbeing.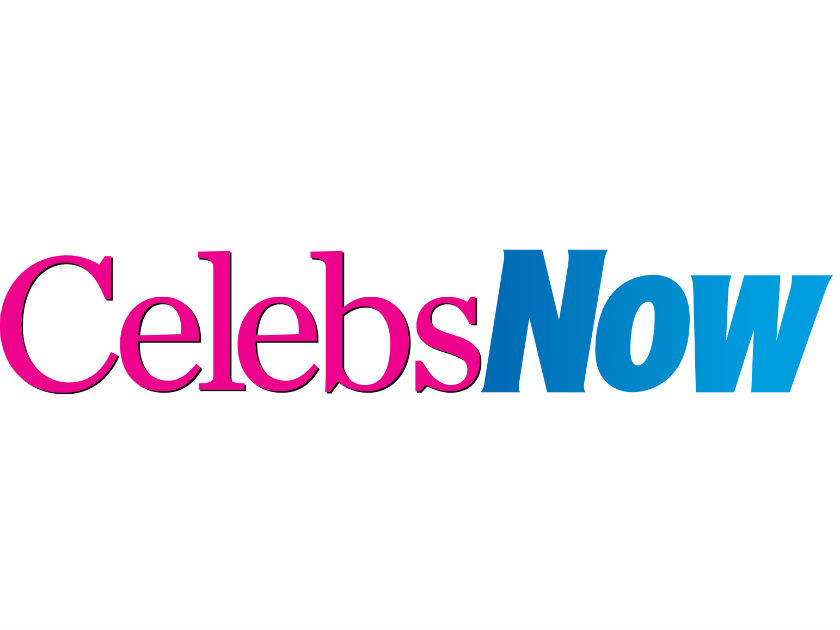 Referencing her ex-husbands, the singer shouted to the crowd, 
'Do you all know my husbands? Cos I haven't got a f***ing clue.'
READ: I'm A Celebrity 2018: Show thrown into chaos as bosses threaten to QUIT jungle site after 'row with locals'
Joking about her five children, she added, 'Honestly, I've got five kids. They go, "Mummy, who's my daddy?" Well I don't know, go Google it.'
She continued, 'I've got five kids – I don't even like kids.'
Turning her attention to her former bandmates, Kerry then asked the audience, 'Have any of you heard of Atomic Kitten? Sorry 
I got it wrong, have any of you heard of a band called Toxic C***s? Believe it or not, I was 
a member of that band until they kicked me out.'
Kerry also insulted her first husband, Brian McFadden, 
38, who is the father of her 
eldest two children, Molly, 17, and Lilly-Sue, 15.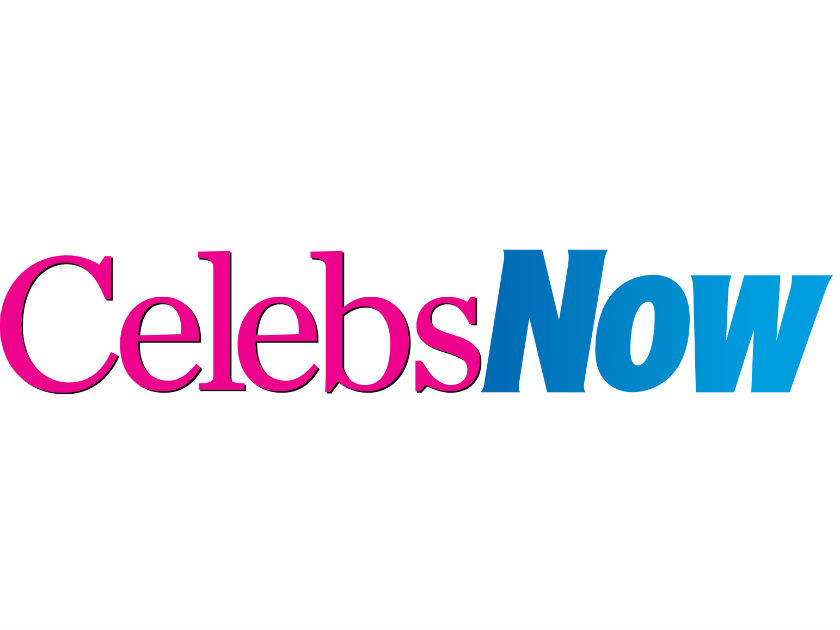 Introducing her hit with Atomic Kitten, Whole Again, she joked, 'This song means more now than it did when I was pregnant by a f***ing Westlifer.
'And as time went by, I realised, "Why the f*** did I marry the fat one?" After 
all this, he must be asking why he tied the knot as well.'
Ahead of the wild gig, Kerry shared a photo of herself debuting her new purple hair and drinking champagne at 
a London hotel and wrote, 'gonna be fun fun fun', and referred to herself as a 'crazy cat'.
After months of putting her health first, fans are now worried Kerry, who has been open about her battle with drug addiction, has taken steps backwards. 
One fan commented, 'She is 
such a mess! Looks like she is on a downward spiral again.'
Some even compared her to her pal Katie Price, who recently checked into The Priory Hospital for PTSD after her wild partying got out of control. 'Hope not another Katie Price 
in the making,' one said, while another added, 'Spending too much time with KP.'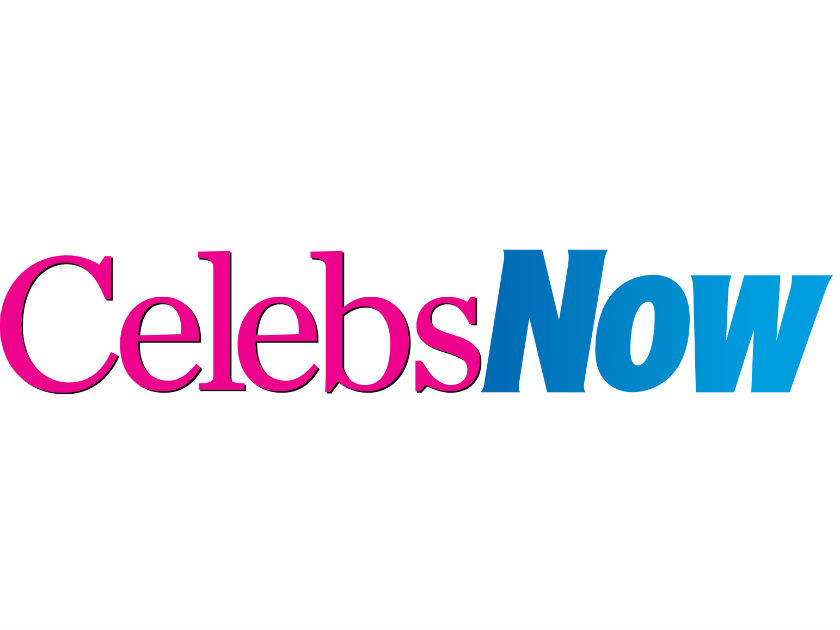 Hitting back, Kerry later wrote on Instagram, 'I was performing at an over 18 gay bar!'
'I wasn't having a go at anybody, I was telling jokes. I've done stand-up comedy before and I always do it at my PAs.
'Yes, it is crude but also very funny. The crowd loved it. I also took the piss out of myself, 
it's called comedy!!'
The singer has also been offering fans a discount code for breast surgery on Instagram, joking, 'I take my bra off and trip over my nipples.'
Kerry had been doing well to get in the best shape of her life, taking up yoga, following a healthy eating regime and 'practically cutting out alcohol'. She admitted earlier this year that she's lost three stone.
Speaking to Now about how she did it, she said, 'I do yoga and eat healthily, it's not rocket science. Yoga is the reason why I've got a six-pack. If you do it properly, it's amazing.'
She often shows off those impressive abs on Instagram, and this summer she found love with fitness instructor Ryan Mahoney, though she wants 
to keep their relationship 
out of the public eye.
We hope this was just 
a one-off, Kerry…