Nobody was expecting this...
Try to keep calm everyone, but Taylor Swift and Zayn Malik have just teamed up…
And music fans can NOT handle it.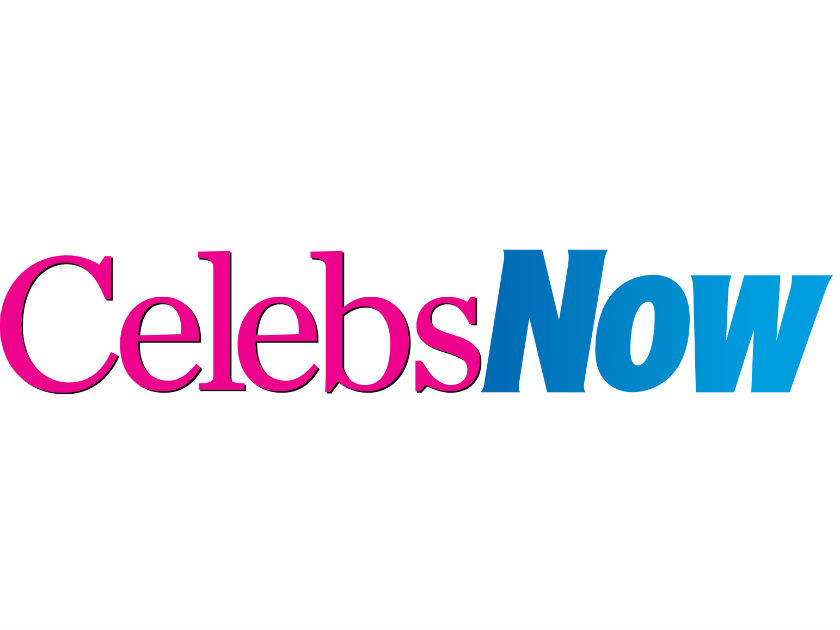 On Thursday night Tay delivered the news that nobody was expecting and announced that she was releasing a song with none other than Mr Zayn Malik.
Making her triumphant return to music (since the whole Hiddleswift saga) the 26-year-old has called on the former One Direction star to record a single for the Fifty Shades Darker soundtrack, titled 'I Don't Wanna Live Forever'.
And after the unlikely duo shared the good news with their millions of followers with a few social media posts (our fave is a pic of Zayn holding one of Taylor's cats), it's fair to say the internet pretty much broke.
One excited fan asked: 'WHATS IS ACTUALLY HAPPENING,' while another added: 'IM CRYING'. And a third said what we were all thinking, tweeting: 'I WAS NOT READY'.
Some famous faces even got in on the act with Zayn's girlfriend and number one fan, Gigi Hadid confirming she was the proud owner of the collabed song by sharing a screenshot on Twitter.
Drake pays tribute to 'girlfriend' Taylor Swift with THIS gesture
Tay's BFF, Lena Durman then revealed some exclusive info about the track which was co-written by her boyfriend Jack Antonoff, posting: 'Holy motherf***ing s**t!!! My boyfriend is a genius and he wrote the new single from Fifty Shades Darker with Sam Dew and my girl @taylorswift (who has never sounded more sultry)'
So we're all just a tad excited then?
Some sultry lines from the song, include: 'Baby, baby, I feel crazy/Up all night, all night and every day/Give me something, oh, but you say nothing/What is happening tonight?'
Oooo.
Considering the world-wide success of Ellie Goulding's track on the last Fifty Shades film, we're pretty sure this is going to be MEGA hit.
Welcome back, Taylor.