Is that a teeny tiny bun-in-the-oven we spy?!
Rumour has it, it's baby booming season for those Kardashian/Jenner's.
Us right now? BABY FEVER!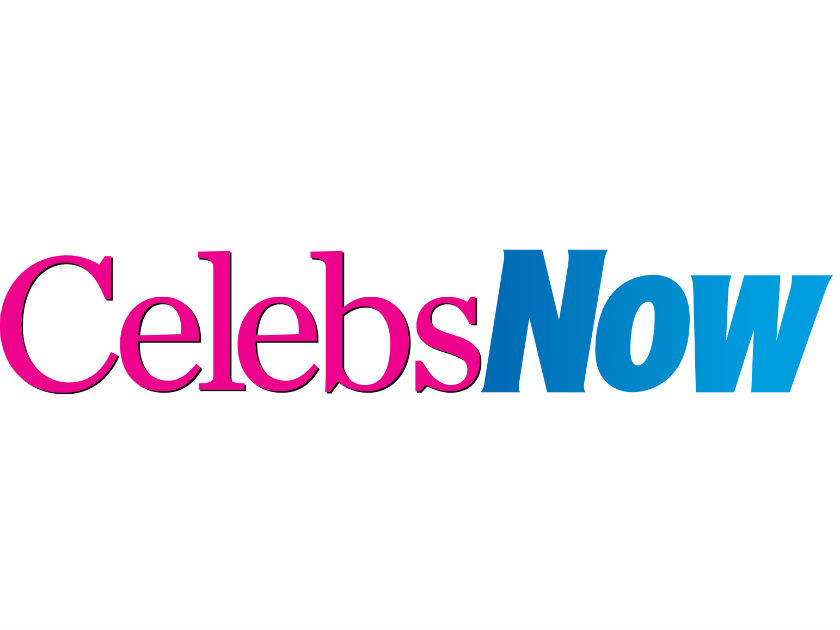 With Khloe, Kim and youngest sis Kylie all reportedly sporting bun-in-the-oven chic (except for Kim, who is believed to have gone down the surrogate route), fans have been awaiting the first baby confirmation with baited breath.
And, it would appear that many fans are pretty certain Khlo-money has just debuted her teeny tiny baby bump on Instagram via a new set of snaps!
Taking to Insta, 33-year-old Khloe has shared a snap of herself rocking some new pieces from her clothing line.
Captioned 'JUST DROPPED! One of my favorite minis!! The sexiest waxed leather-like @goodamerican denim!! You'll be rocking these all season long ladies', many fans are adamant they can spot a teeny tiny baby bump.
Whadd'ya reckon?!
Replies read comments such as, 'You can see that baby bump!!', 'Is that baby bump or?!' and 'aw look at her little baby bump!.
However, others have argued that some people are just reaching with the whole 'baby bump' thing. One user writes, 'Not seeing a baby bump?'. Another shares, 'I can't see the bump?!'.
See: Kylie Jenner bares her belly as she posts FIRST pictures following pregnancy rumours
Whilst Khlo is yet to officially confirm whether or not the rumours of her pregnancy are true, fans are also pretty certain she and boyfriend Tristan Thompson might have actually confirmed their expectancy a few months ago…
Back in June, Khloe had posted a Snapchat onto her account of several super cute polaroid snaps of herself and her beau.
See: Khloe Kardashian 'PREGNANT' with first baby – revealed days after Kylie Jenner shock news
One of these polaroid snaps had been labelled a somewhat telling 'Dad + Mom'.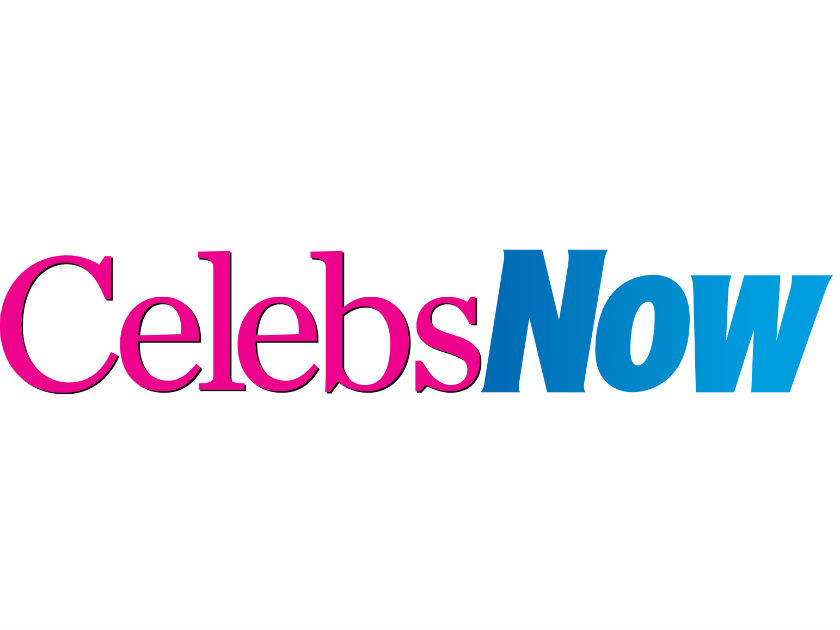 At the time, countless fans had commented on the rather suspect caption. One fan writes, ''I think Khloe Kardashian just announced she was pregnant on Snapchat'.
We'd love to know your thoughts on Khloe's most recent snap- Tweet us @CelebsNow!
Alice Perry