After cancelling on The Graham Norton Show last week, Zayn Malik pulled out of an interview on Radio 1 today - and fans were NOT happy about it...
If it wasn't *or social media going into meltdown over his recently released solo single Pillowtalk, you'd never know that Zayn Malik has a song to promote.
The former One Direction star today cancelled yet another interview, less than a week after pulling out of his appearance on The Graham Norton Show.
MORE: WOAH – Zayn Malik is number one in SIXTY countries with Pillowtalk!
And whilst Graham was given one day notice, Zayn cancelled on Radio 1 host Greg James just 45 MINUTES before he was due on air.
To make matters worse, many fans had headed to Radio 1's central London office in order to catch a glimpse of the Bradford-born megastar as he arrived for his chat.
Information circulated on Twitter that he would be arriving around 5pm and would likely sign autographs and pose for pictures.
So needless to say the last-minute cancellation left many fans who had made the trip into the capital sorely disappointed – and they took to Twitter to air their anger.
'Was on my way to radio 1 and zayn f***ing cancelled I hate him,' one furious fan wrote.
'Zayn you piece of sh*t for not turning up to Radio 1,' another added.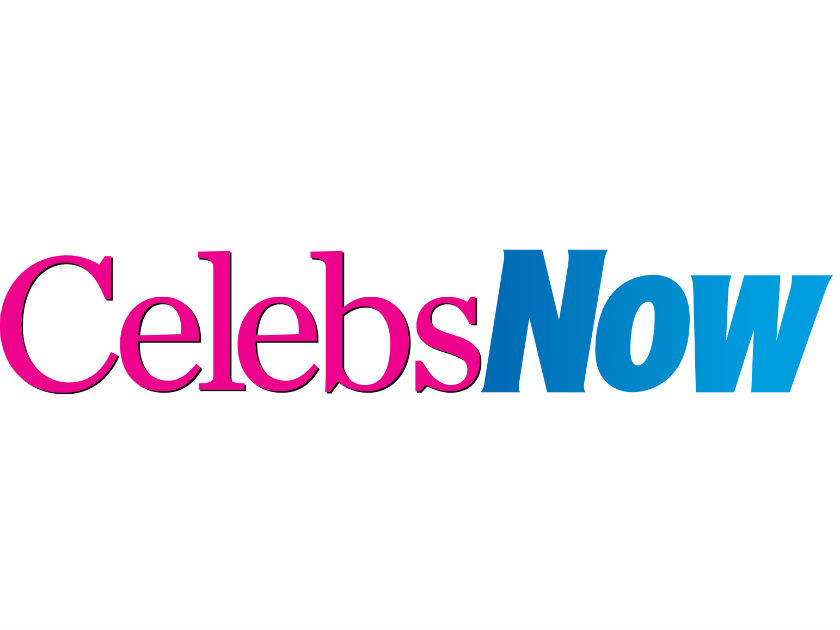 And they weren't the only ones left feeling bad things towards the 23-year-old star…
https://twitter.com/mantrahes/status/694211292840771584
https://twitter.com/heather_hear/status/694194015382671360
Another speculated that Zayn wanted to avoid chatting about former flame and current Celebrity Big Brother housemate Stephanie Davis (who spilled the beans on their short-lived relationship on last night's instalment of the show), posting: 'Hmm must be still upset over steph #cbb'
Addressing Zayn's no-show on The Graham Norton Show last week, a rep for the star told the Mirror: 'Unfortunately there was a scheduling conflict as Zayn is currently in the studio completing his album.'
A source added: 'It's bad luck but he's still in the studio working on his album.'
Come on, Zayn, sort it out – we bet Harry Styles would never do this to us!