Last night, Larry Lamb received the least public votes- meaning he was booted from the I'm a Celebrity jungle. However, fans are now calling this a 'fix'...
You know what they say- good things simply cant last forever.
Okay, sure, we're well aware that we have probably *never* hear this phrase before, but it makes sense doesn't it?! Having free chickens on your Nandos card. Black Friday sales. ICE CREAM. All of it- it simply can't hang around in our lives forever.
And so, in the spirit of great things upping sticks and leaving our lives forever, Larry Lamb was booted from the I'm a Celebrity jungle during last nights episode.
*Sobs* *Sobs again*.
Yup, just three days before the final of the 2016 I'm a Celebrity, Larry has been sent packing after receiving the least votes from viewers. We're calling the whole fiasco 'Lexit'.
And, despite Larry's departure being down to the public vote, social media has gone a bit nuts for it- with many taking to Twitter to slam the show for letting our national silver fox leave the jungle.
See: I'm A Celebrity's Larry Lamb opens up about long-lost daughter in frank chat with Adam Thomas
One user writes, 'I was upset about Brexit, annoyed with Trump, but voting off Larry Lamb instead of Martin on #imaceleb is the biggest voting farce of 2016′.
Another has pledged allegiance to the silver fox's (undoubtedly lengthy) reign, Tweeting 'Larry Lamb till I die'.
In fact, one user is so outraged by Lexit (we're sorry, we just really needed to make Lexit happen), that they have taken to Twitter to claim this as proof for the show being fixed- 'Larry lamb over martin this is a fix'.
Our favourite Geordie lass, and host of the ITV2 side show Extra Camp, has also taken to Twitter to share her thoughts on Lexit- writing that she's 'still in shock about @larrylamb47…. Anyone else?!!!'. Only the whole entire UK apparently, Vics!
Viewers had fallen in love with the former Eastenders actor from the get-go, after the camp favourite had appeared to strike up a rather endearing bond with fellow camp mate Scarlett Moffatt.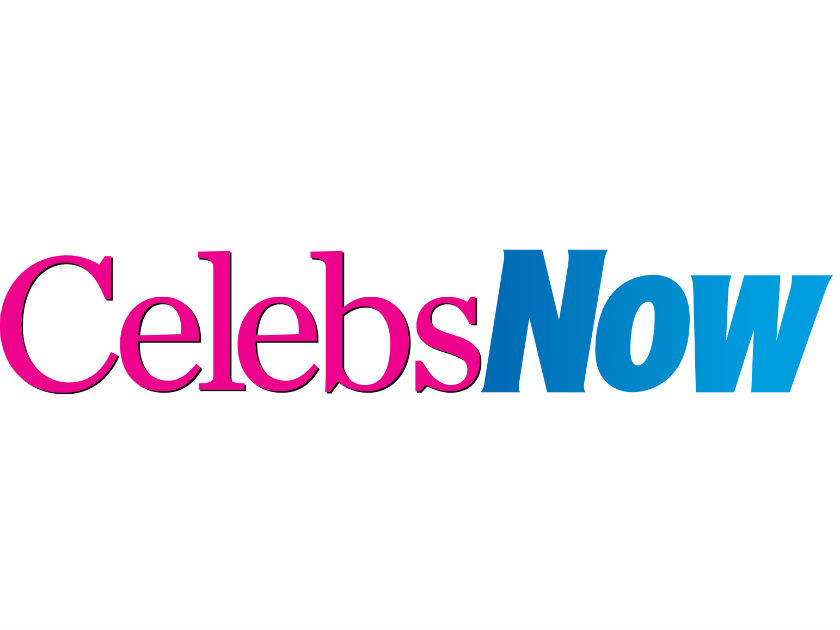 Larry, you may be out the running for 2016's King of the Jungle, but you'll always be our silver fox of the jungle.
Unless they get George Clooney in there. Then we might have to renegotiate.
WHO IS GOING TO WIN I'M A CELEB…