Fans can't get enough of Chloe's snaps, but it looks like they're not so keen on Megan
Now that this series of TOWIE is over (excuse us while we go and cry for a few minutes), Chloe Meadows has ditched Essex to jet off on a relaxing girls holiday to Dubai.
And boy does she deserve it.
First she found herself feuding with former BFF, Amber Turner after grabbing a coffee with Amber's ex, Jamie Reed – which obviously didn't go down too well with the Essex newbie. Eeek.
Then the reality star fell out with long-time pal, Megan McKenna and spent the whole series trying (and failing) to rekindle their friendship before having an epic blow out during the explosive series finale.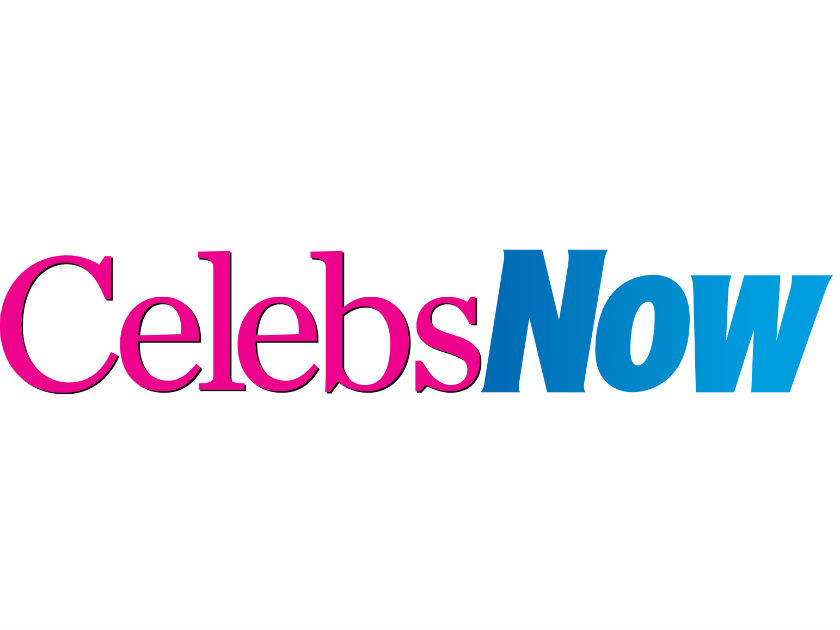 So after a whole load of dramz in the home county, Chloe swapped Brentwood for a few days in the sun to wind down and show off her amazing summer bod at the same time.
Read: All the Latest Celebrity News  
While enjoying her girls holiday, the 24-year-old has been making us seriously jealous by sharing a load of snaps with her 286k Instagram followers.
And it's fair to say they are loving it, with loads of people praising Chloe for her 'natural' look, as well as her appearance on TOWIE.
More: Oo la la! TOWIE's Dan Edgar reveals he wants to rekindle Lauren Pope 'romance' – but what will Amber T say?!
On one snap – which shows the star having fun on a rather precarious looking hammock – a fan replied: 'You are stunning and the most beautiful true person on towie x', while another added: 'Natural beauty! Not very common in Essex! Stay like that girl'.
But while fans couldn't stop gushing about Chloe, a few used the opportunity to lay into former pals, Megan and Amber at the same time.
One follower wrote: 'U are a lovely person Much better than the evil witches Amber and Megan #Fake!!!' while another added: 'You so nice & come across with such grace! Don't let them haters & mean girls dampen ur sunshine'.
Another commented: 'Lovely photo. Why you are desperate to be megan's friend eludes me.' while a fourth wrote on a pic of Chloe and her pals: 'Real friends not like the snakes on Towie!!!'
Erm, ouch.

Despite the social media shade, we're still hopeful these three can finally sort things out when the next season of TOWIE starts – which needs to be like, now because we're already having Essex withdrawal symptoms…