Drew has gone au naturalé...
Hollywood actress Drew Barrymore is always a vision of beauty both on and off the screen.
And now the Charlie's Angels star has shown off just how much of a natural beauty she is.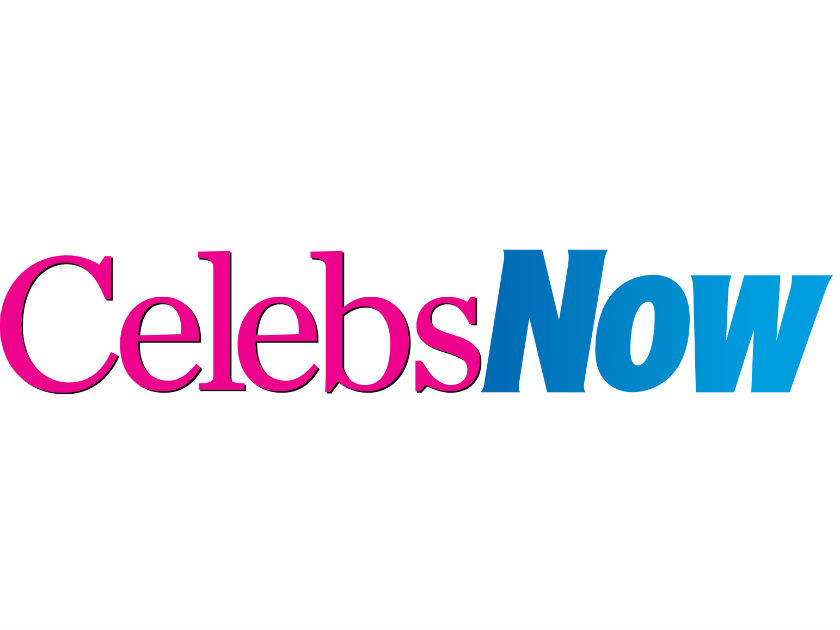 READ: 'They seem happy': Harry Styles 'besotted' with Victoria's Secret model Camille Rowe as it's revealed they're dating
Drew took to Instagram on Monday to share a very frank no make-up selfie with her followers.
She flaunted a very natural look, with a messy head of hair and a more wild brow than usual.
Drew wrote: 'OH MY GOD How did I let it get this bad.'
And fans couldn't help but praise the 42-year-old for her very 'honest' and 'refreshing' pic.
One fan commented: 'I wish I could post you a matching selfie… your not alone.. love your honesty.'
A second wrote: 'In a sea of Kardashians you are a refreshing beacon of honesty and purity.'
Whilst a third added: 'Drew Barrymore! Thank you for being real.'
And some of the Drew's fans just couldn't help but laugh at her drastic brow-formation.
'I laughed and then realized my brows are in the same place,' a user said.
Another wrote: 'Dont be so hard on yourself, you probably just couldnt see because the eyebrow fur. Haha, Im so kidding!'
Drew revealed that her new and er, hairier look was actually in preparation for filming the second series of her hit Netflix show, Santa Clarita Diet.
She said: '#becomingsheila OH MY GOD How did I let it get this bad. Base and brows needed. Must become her. #santaclaritadiet here we go again. Season two.'

We think it's great to see Drew sharing a very real pic of herself, whether it's for a role or not.
You go girl!