Star was spending some quality time with her eldest child

She was recently forced to deny that her kids had been taken away from her, but now Katie Price's fans are praising her for her parenting skills.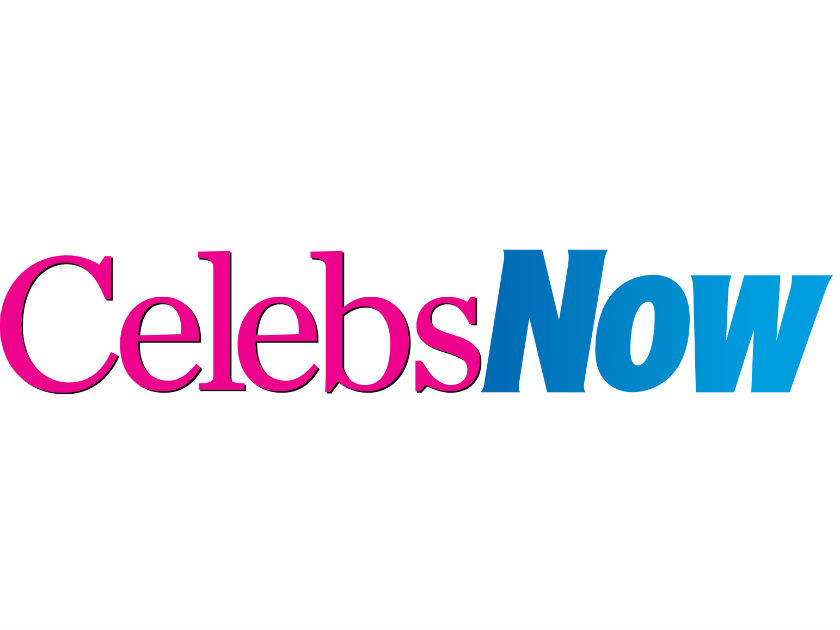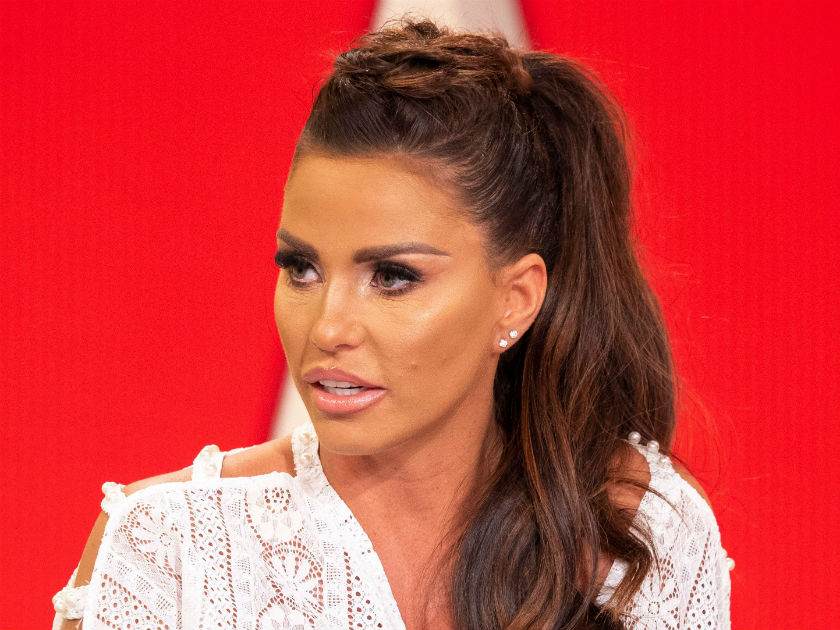 The mum-of-five shared an adorable snap of her eldest son Harvey on Instagram last night playing with virtual assistant Alexa, and her followers found it adorable.
In the short clip, the 16-year-old asks Alexa to play his favourite song, Happy Birthday by Stevie Wonder.
MORE: 'Katie Price reveals fears that son Harvey, 16, could DIE due to his medical problems'
As the song begins to play, Harvey starts dancing from side to side with a huge grin on his face. Too cute!
Katie, 40, captioned the video: 'How cute is Harvey now, he knows how to use Alexa lol.'
Thousands of Katie's followers rushed to praise her for being a great mum and commented on how sweet Harvey was as he smiled and danced along to the music.
'Aww bless him, he's so proud of himself, you're doing a fantastic job @officalkatieprice,' one follower wrote, while another commented: 'He's so adorable you should be so proud what a strong and wonderful mother @officialkatieprice.'
A third fan added: 'He's the cutest!! You're the best mum, raised such lovely children!'
Another follower was jealous of his adorable dance moves and wrote: 'It's unfair that Harvey can dance better than me. Man has moooves!'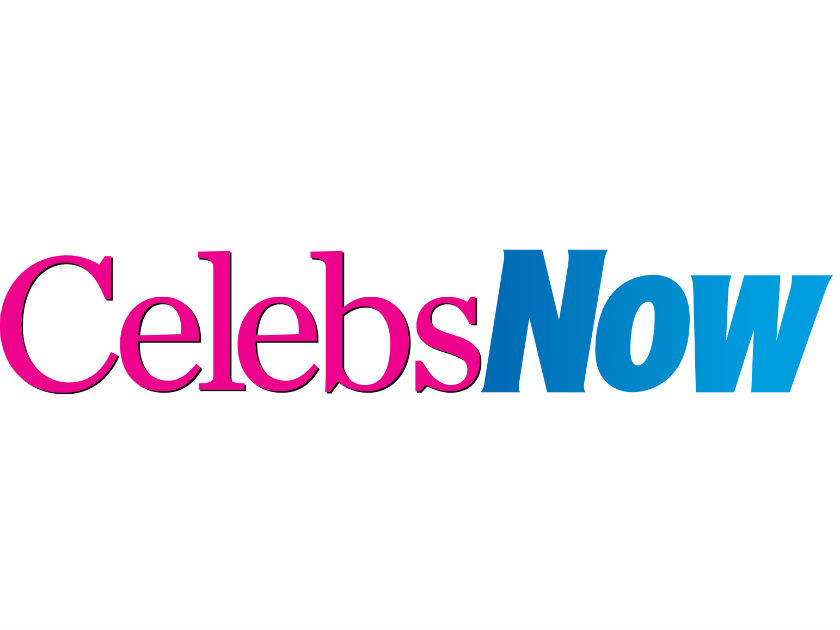 The video was filmed in the kitchen of Katie's Sussex mansion, which she shares with her four other children, Junior, 13, Princess, 11, Jett, four, and three-year-old Bunny.
Junior and Princess are currently staying with their dad Peter Andre and his wife Emily.
Katie regularly shares videos of Harvey singing, dancing and showing off his artistic skills on his iPad.
Harvey was born blind, autistic and suffers with the genetic disorder Prader- Willli syndrome that causes slow development, weak muscles and often leads to obesity and type 2-diabetes.
Words by Leanne Carr.