Looks like Flackers is a hit!
Caroline Flack had a pretty difficult job in making her musical theatre debut just weeks after hosting Love Island, perhaps the most popular TV show of the summer (or EVER, for many people) and therefore a bit tricky to follow up.
Fortunately the reaction to her first performance in Crazy For You has been just as positive as fans are LOVING it and have been heaping praise on her as well as fellow cast member Tom Chambers.
Caroline Flack gets post Love Island makeover and looks amazing!
Caroline, 37, made her debut as Irene in the show's opening night at Plymouth's Theatre Royal on Thursday evening and theatre goers have since been raving about it on Twitter.
'@crazyforyoutour was SO good!!! I was mesmerised throughout. Congrats @carolineflack1 @Wake_X & everyone else on an amazing opening night,' one fan wrote.
Another said: 'Tom was absolutely phenomenal tonight and the rest of the cast were brilliant as well, highly recommend you all get tickets #CrazyForYou'
Meanwhile one Twitter user attending a future show on the tour added: 'When @JessFromBristol fills you in on how amazing @carolineflack1 was in @crazyforyoutour, bring on Southend'
Fans had also spoken of their excitement at seeing Caroline before the show kicked off, with one posting: 'I know @carolineflack1 is smashing opening night of @crazyforyoutour as she will many more can't wait to see it for myself!'
'Break a leg @carolineflack1 so excited for you,' another said.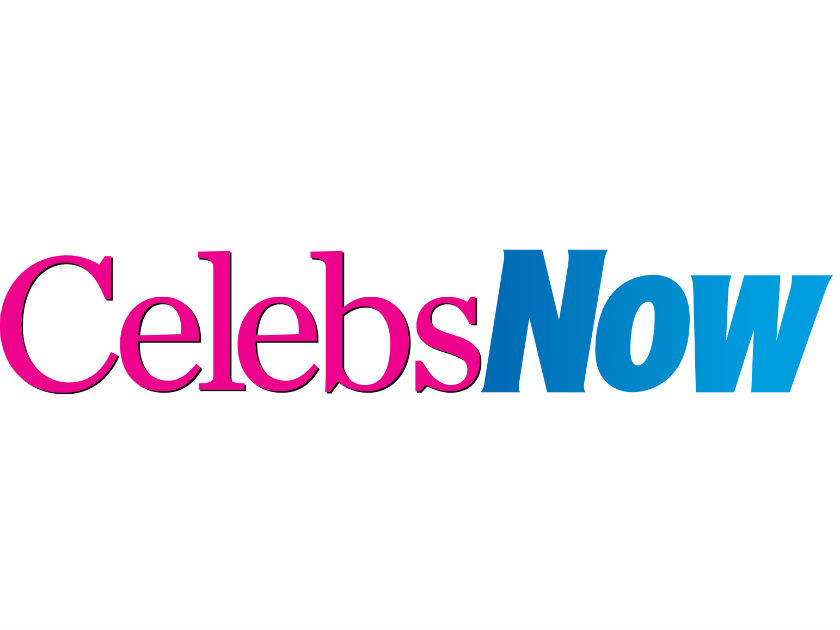 Before the show Caroline's co-star Tom – who, like Flackers, is a former Strictly Come Dancing winner – was full of praise for her too and predicted that she'd 'bring the house down'.
'She's so sparky and funny, entertaining and witty that she's like a box of fireworks,' Tom, 40, tells The Northern Echo. 'I don't know quite which colour you'll get next, but I love work with her and I will be there to hold her hand if she's a little bit nervous
'She's also likely to bring the house down with her song Naughty Baby.'
Caroline is set to tour with the production until December and, if the feedback from her first night is anything to go by, it sounds like she'll be bringing the house down an awful lot!