Yes, Vicky!
Vicky Pattison won over the nation after she was crowned Queen of the jungle in 2015's I'm A Celebrity Get Me Out of Here.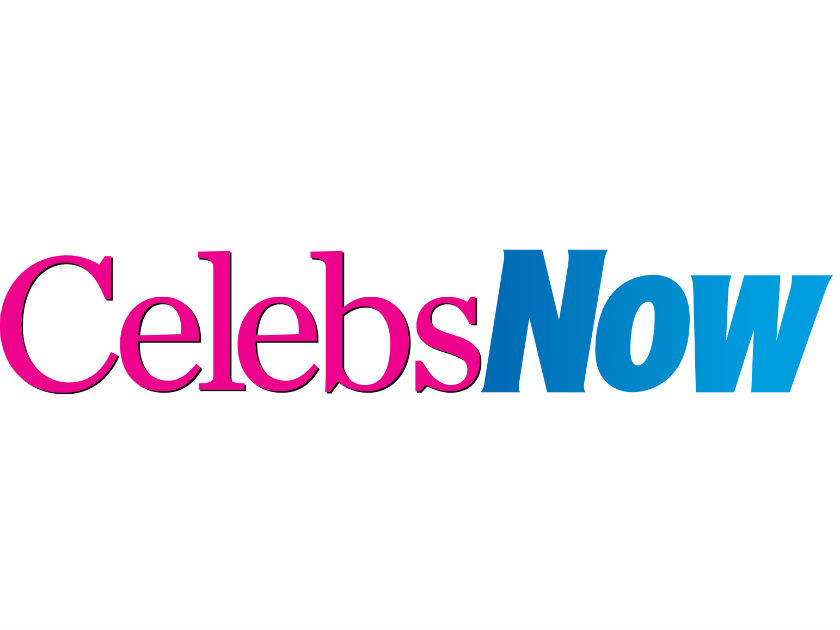 And, now the Geordie girl is winning over people yet again, and this time it's because of her honesty about being all natural.
The 30-year-old shared a candid post with her four million Instagram followers, showcasing exactly what she looks like make-up free compared to when she's all dolled up.
READ: I'm A Celebrity 2018: Fans thrilled as THESE former contestants are confirmed as Extra Camp presenters
'This little drop of realness for you all on this fine Monday night as a reminder to not compare yourself to the people you see on Instagram,' Vicky wrote alongside the snap.
Adding: 'Regardless of how they seem they are not perfect, their complexions are not ludicrously clear and glowing all the time, their lives aren't without struggle and their hearts aren't unbreakable. We are all the same. Human. With flaws. Just like we're meant to be. Perfectly imperfect. Have a lovely evening everyone and be kind to yourselves please'
It's clear that Vic's message struck a chord with a lot of her followers, as they flocked to praise the former Geordie Shore star, with one even labelling her an 'inspiration'.
'I love that you do these kind of reality photos, it brings me back down to earth and reality and reminds me that I don't have to be embarrassed about a double chin in a photo or making it perfect. You're an inspiration my love @vickypattison,' one fan wrote.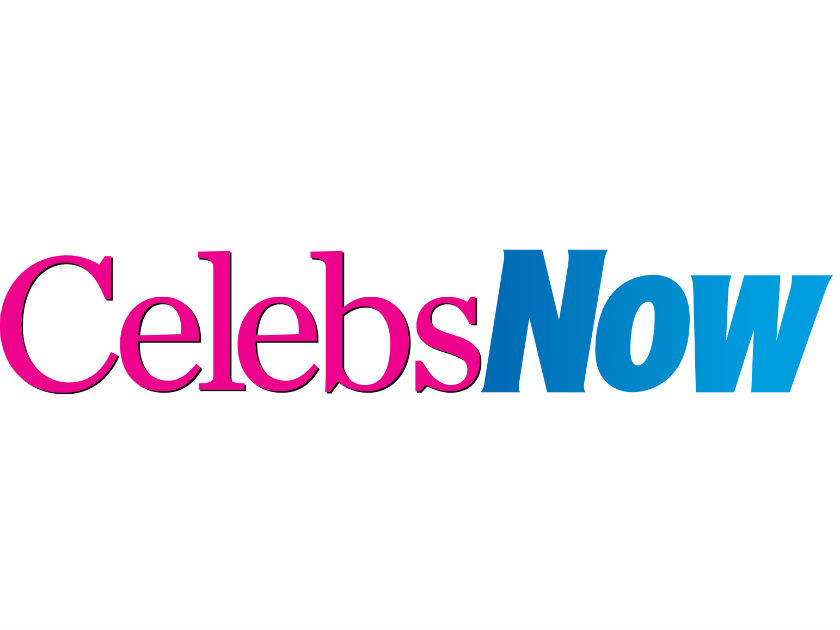 While another added: 'Thanks for showing us the reality we don't often get to see of our favourite reality stars. You are gorgeous either way!'
And a third said: 'I honestly love you man! what a lass'.
Even, Vicky's celebrity fans got in on the action with This Morning's Lisa Snowdon writing, 'You're the best my darling. Always keeping it real'.
We couldn't agree more!