The Diversity dance troupe star is devastated over the recent death
Ashley Banjo was on top of the world last week when he pulled off not one but two successful celebrity live strip shows with The Real Full Monty and The Real Full Monty: Ladies Night but just days after celebrations he has opened up about his own heart-breaking loss.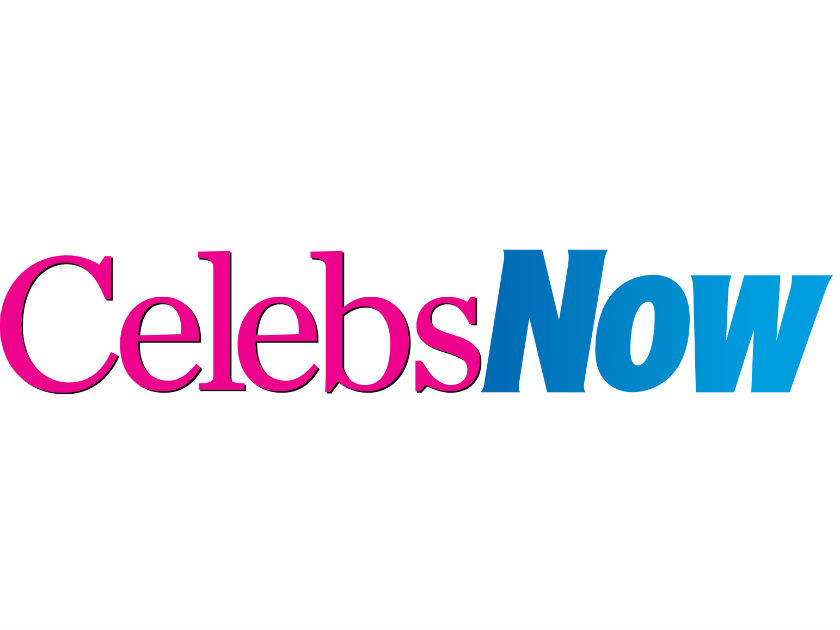 The dancer, 29, took to took to Twitter to mourn the loss of his pet dog. In a heartfelt post he uploaded a snap of the canine and wrote, "RIP Rocky – I didn't want today to pass without introducing you all to a very special soul. Most of you have never seen him… But he's been in my life since I was a kid and today we lost him. I wanted you all to see his handsome face! Love you and miss you already boy.'
MORE: For all the latest showbiz news
And fans were quick to lend their support for the former Britain's Got Talent winner.
One wrote, 'So very sorry, RIP Rocky run forever free and young over The Bridge beautiful lad x' another sent their condolences, saying, 'RIP Rocky. Bless his heart. I'm so sorry for your loss Ashley. He is a handsome pooch' and a third added, "My heart goes out to you. We lost our beautiful dog last week. He was a huge part of our lives for 12 years. The pain is indescribable.'
Ashley has been busy since the start of 2018 working as a judge on the panel of Dancing on Ice, and then as the organiser of the second series of ITV's The Real Full Monty, encouraging the likes of James 'Arg' Argent, Jeff Brazier, Coleen Nolan, Megan McKenna and Michelle Heaton plus many more to bare all to raise awareness for testicular and breast cancer by encouraging people to get themselves checked out.
With both shows now over, let's hope it's not long before Ashley is preparing his next project to help ease the pain from losing his lifelong friend…
But it looks like Ashley has already got his hands full, faster than his windmill breakdance move in Diversity, he uploaded this adorable snap of his new addition to his family with the caption, "Meet Melvin the Great Dane Puppy at 8weeks old! The newest member of the Banjo Household… @francescabanjo and I are a little bit in love already ❤️😄 I'm sure there will be a lot more pics to come, he won't be this small for long! #newpuppy #greatdane "