Zigi have spoken out about the break-up
Zayn Malik and Gigi Hadid have confirmed that they've SPLIT after over two years together – and it's sparked a HUGE reaction from fans.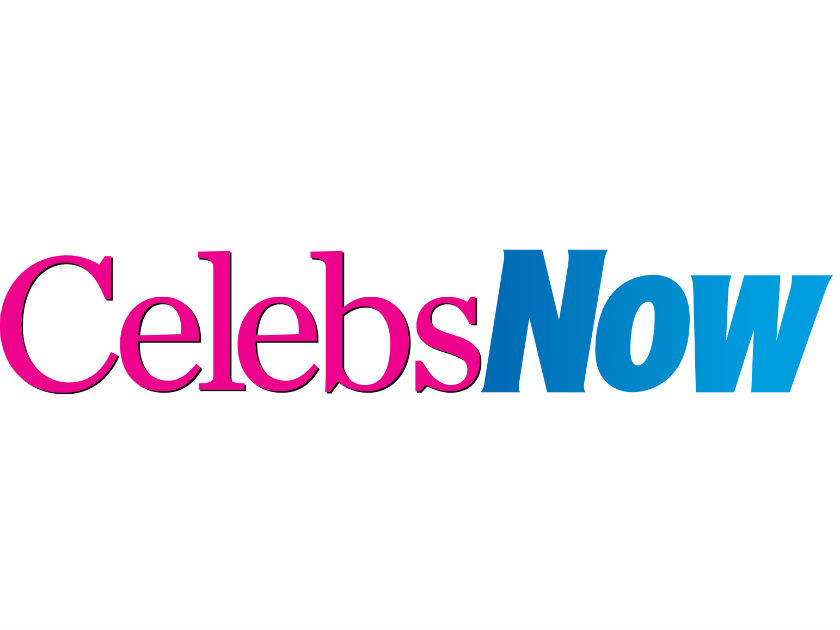 The couple both took to Twitter on Tuesday night to announce the news separately after rumours emerged that they'd broken up, and each spoke of how they'd had a very 'meaningful' romance.
MORE: Throwing shade? Zayn Malik's ex Perrie Edwards sends fans wild as she copies former love rival Gigi Hadid's catwalk look
'Gigi and I had an incredibly meaningful, loving and fun relationship and I have a huge amount of respect and adoration for Gigi as a woman and a friend,' Zayn, 25, told his followers.
'She has such an incredible soul. I'm grateful to all of our fans for respecting this difficult decision and our privacy at this time, we wish this news could have come from us first. We love you all. xZ.'
Meanwhile Gigi, 22, wrote in her post: 'Breakup statements often seem impersonal because there is really no way to put into words what two people experience together over a few years.. not only in the relationship, but in life in general.
'I'm forever grateful for the love, time, and life lessons that Z and I shared. I want nothing but the best for him and will continue to support him as a friend that I have immense respect and love for. As for the future, whatever's meant to be will always be. xG.'
Despite vowing to remain pals, Zayn has already unfollowed both Gigi and her mum Yolanda Hadid on Instagram – ouch.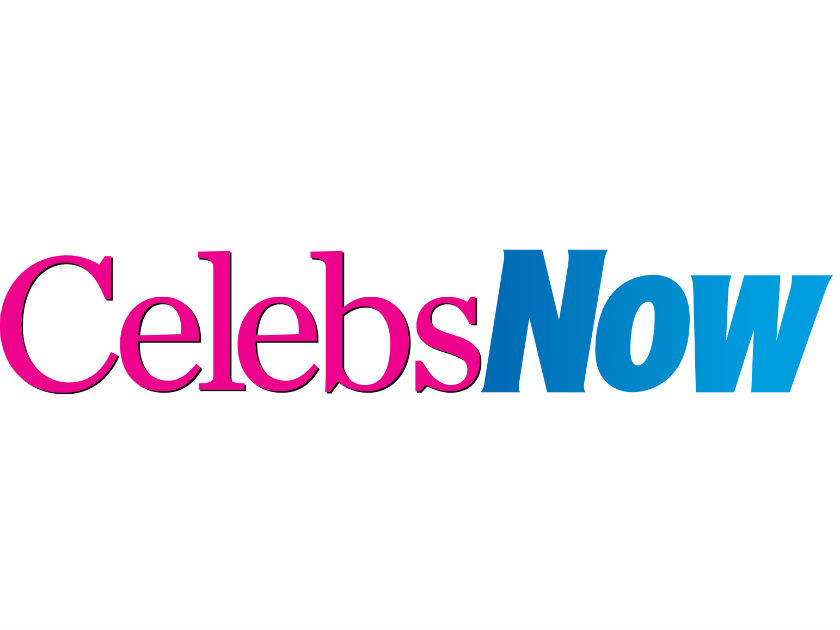 Fans have been busy reacting to the news on social media and many sent their love to both Zayn and Gigi following their announcements.
Several admirers of the pair are pretty shocked about it too given that they were always couple goals – but the main point of the discussion is the fact that Zayn awkwardly has a tattoo looking very much like Gigi on his chest.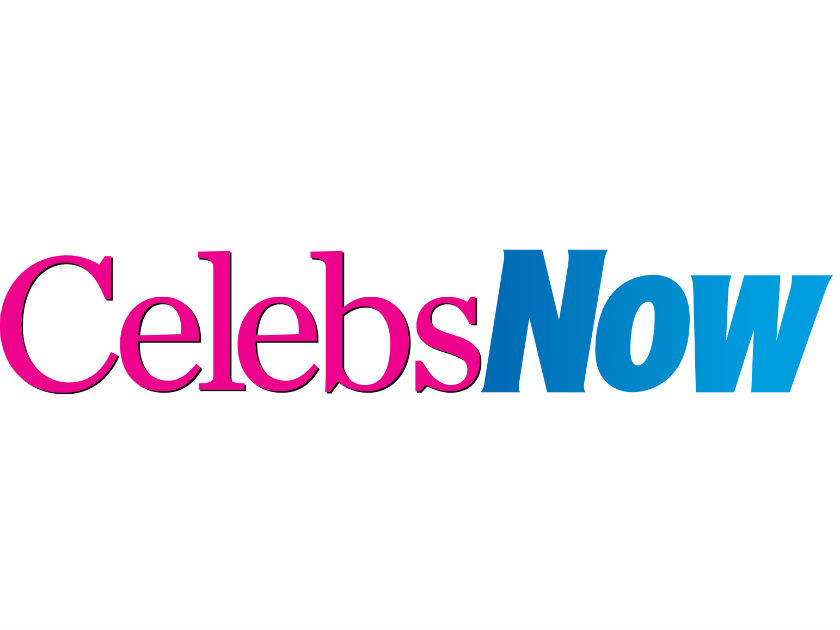 The former One Direction star unveiled an inking of two eyes on his torso just two months ago and now his fans are concerned about what he'll do about it…
'*zayn announces his breakup with gigi* y'all : BUT WHAT ABOUT THE TATTOOS,' one Twitter user wrote, whilst another said: 'Zayn's tattoo of Gigi's eyes makes things a bit awkward now'
Others couldn't help but point out that this has happened before, given that Zayn once had a tat done of former fiancée Perrie Edwards which he then covered up.
'So zayn got a tattoo of Perrie and then they broke up, then he got a tattoo of Gigi's eyes and now they broke up.. will this man ever learn ?!?' one follower asked.
Whoops.