Fans accuse Charlotte Crosby of setting a bad example…
Since she burst onto our screens in 2011 on MTV's Geordie Shore, Charlotte Crosby and her cast mates have kept us entertained with their outlandish behaviour.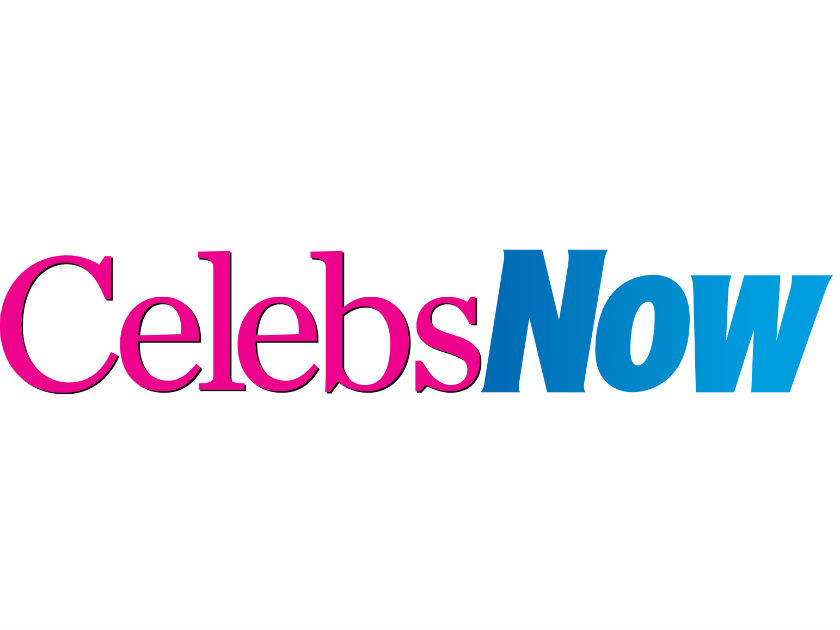 But  Charlotte recently hit an all-time low as she shared a photo of vomit smeared down her dress following a wild night out.
One fan commented 'grow up!' as another accused the 28-year-old of being an 'appalling role model' to young people.
Here, we take a look at Charlotte's track record…
Crash diets
Charlotte shocked many in 2015 when she went from 11st to 8st 7lb in just seven months as she admitted: 'My biggest regret is being fat.'
Off the back of her transformation, she released a fitness DVD.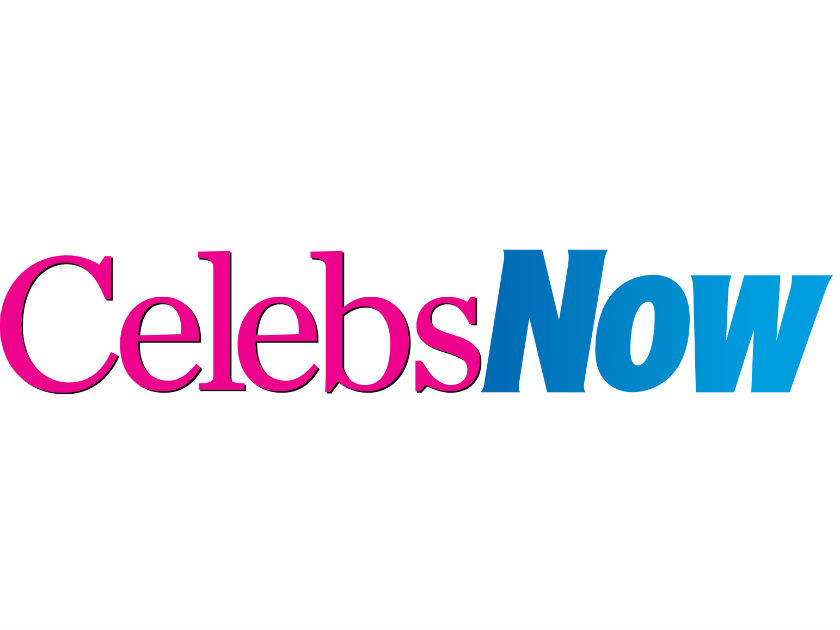 However, earlier this year, she admitted she'd put some weight back on, saying: 'I have been eating c**p.'
In recent weeks it looks like she's back on her fitness game, sharing pictures of her abs.
But fans aren't convinced they're the real deal, with one commenting: 'I genuinely thought you had lost the weight and maintained through determination, but not anymore.'
Surgery obsessions
Charlotte's looks have changed a lot since she joined the MTV show.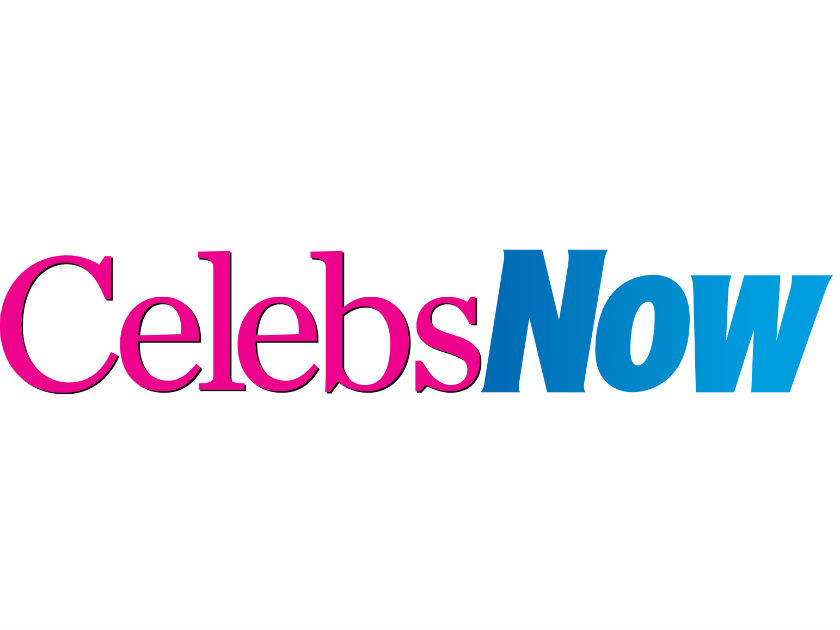 She's gone from being a fresh-faced girl to a sculpted celeb, after having rhinoplasty, Botox, fillers and a boob job.
But fans fear she's 'gone too far', with one writing: 'Ohhhhhhh please stop getting surgery, you were beautiful anyway, don't need the surgery I promise you.'
'Photoshop' fails
Earlier this year, the Geordie star was accused of 'photoshopping' her pictures, after fans noticed the background of a photo was out of proportion.
'Clearly you can't be proud of who you are if you have to resort to photoshopping and being deceptive,' one user wrote.
'You should love and embrace yourself no matter what you look like and not distort your figure using surgical and photoshop enhancements,' another said, adding: 'Charlotte you've really let young women down here.'
Wild TV antics
Hardly anything was off limits 
during Charlotte's five years on Geordie Shore.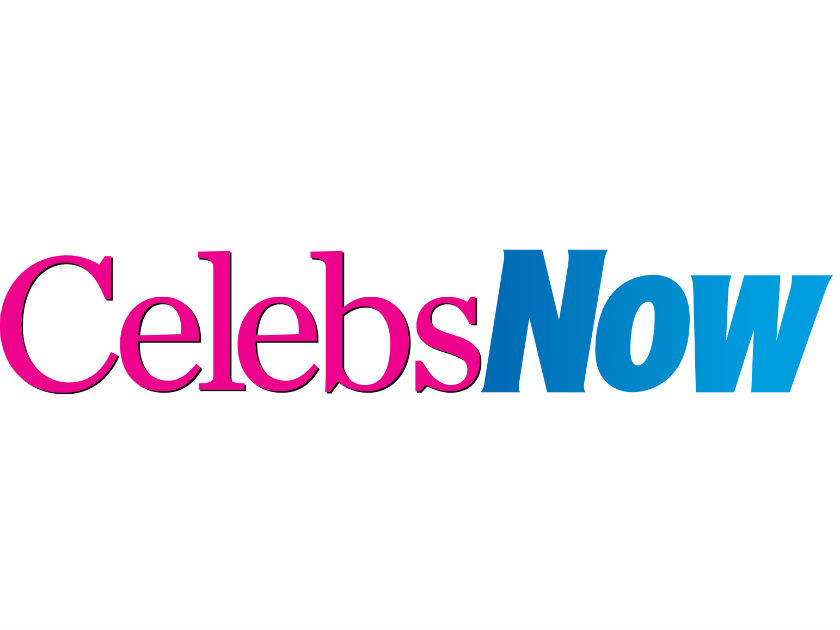 In series 12, she tried to persuade her ex Gary 'Gaz' Beadle to 'cheat' on his then girlfriend Lillie Lexie Gregg, saying: 'If you ever wanted to cheat, I'm here.'
And she infamously wet herself after a drunken night out in 2015, leading viewers to 
call her 'disgusting'.