Erm, is Caroline feeling a bit shy?
Caroline Flack has found herself at the centre of a very cheeky Twitter storm after posting a seemingly innocent picture.
The TV star excitedly shared a photo on Thursday showing her sitting in the cockpit of a plane during a recent trip, where she even got to put on a jaunty pilot's hat.
Caroline Flack does THE sweetest thing for Love Island fan
'Thank you @British_Airways for letting me in the pit !' Caroline, 36, captioned the post.
But Flackers' eagle-eyed followers were quick to poke fun at the fact that she'd dropped the word 'cock' from 'cockpit'. Ooh-er.
'Caroline it's not like you but you missed out the cock part of cockpit!?!?!??' one commented on the snap.
Another wrote: 'can you not bring your self to type the word cock ? Lol bless'
Meanwhile one Twitter user jokingly said: 'Its a Cockpit for a reason #FLACKY'
Poor Cazza! Perhaps she was just feeling a bit shy?
But, given that she witnessed some racy shenanigans as host of Love Island, we know that Caroline is no stranger to saucy stuff!
This isn't the first time that Ms Flack has been involved in a raunchy social media storm either.
The former Strictly Come Dancing champ was caught out last year when she accidentally flashed her nipple in a topless selfie that was meant to simply show off her new hairdo – whoops!
All genitalia-related-word-jokes and saucy selfies aside, Caroline seems in good spirits at the moment after enjoying a sunny holiday with her family.
The presenter has been sharing lots of snaps on Instagram during her break, where she's been hanging out with her sister's cute kids.
Now she's back home and has been reunited with her amazing cat Waffle.
It all comes after Cazza celebrated reaching one million Instagram followers earlier this month by promising lots of fab new photos.
'A million Instagram followers! Thanks lovelies! Promise to take some fun snaps.. Not just my human cat,' she joked. LOLs.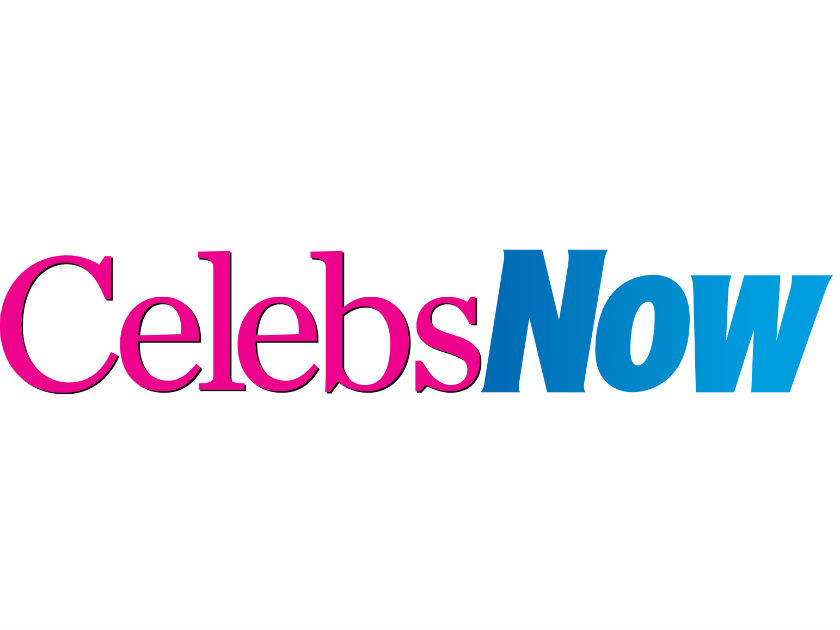 Anna Francis