Erm, can anyone explain this?
Vicky Pattison has just given fans a glimpse of something they were NOT expecting in a new Instagram video.
The TV favourite posted a cute little clip of herself yesterday as she modelled the dress she'd worn for her appearance on Loose Women earlier that day and looked all kinds of lovely.
Vicky Pattison slams critics of edited Instagram snaps
'In LOVE with with this look for this morning's @loosewomen… Dress is @honeyzuk,' Vicky, 28, captioned the footage. 'Shoes are @kurtgeiger'
But unbeknownst to Vicky, there was something seriously distracting going on behind her…
Many of her followers couldn't help but notice a slightly spooky occurrence at the door, which appears to keep moving back and forth of its own accord in the video. And it's CREEPY.
Soon the eagled-eyed amongst Ms Pattison's fans were commenting on the strange goings-on, with one writing: 'Look at the door "ghost" 😂😂'
Another said: 'the door is freaking me out .. Lol.'
It certainly seemed to have spooked quite a few people but maybe there's a logical explanation – perhaps someone had just walked through the door a few seconds earlier and it was still swinging?
Or maybe it was just doing a little dance like Vicky?!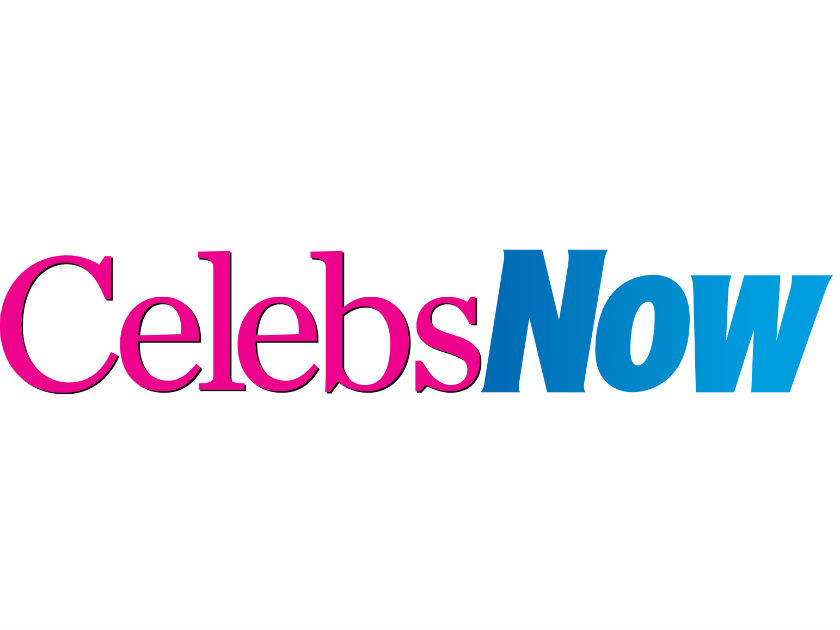 Whatever the reason for the mystery of the door, it couldn't totally distract from Vicky's fabulous outfit.
Those who managed to keep their eyes on the former Geordie Shore star were full of praise for her look.
'You look incredible!!!' one admirer commented, whilst another added: 'Oh my god 😍😍😍 so pretty! I love your boomerang posts 😍😍😍😍'
It's not the first time that something that got everybody talking on Vicky's Instagram.
The Newcastle lass has been criticised in the past for editing her photos using apps and filters and hit out at those who've slated her for it on Loose Women yesterday.
'Occasionally when I've got my make-up done, I will airbrush a couple of wrinkles out,' she said.
'I love a filter. People call us out for it on Instagram but I'm like "yeah, I have Facetuned it"! I'm proud of it!'
Go, Vicky! Just keep an eye out for spooky doors, yeah?
Anna Francis