Can you see it?
Cara Delevingne is one of the most famous supermodels in the world right now – she's a Victoria's Secret Angel, a member of Taylor Swift's girl-squad, oh and she has a seriously strong eyebrow game…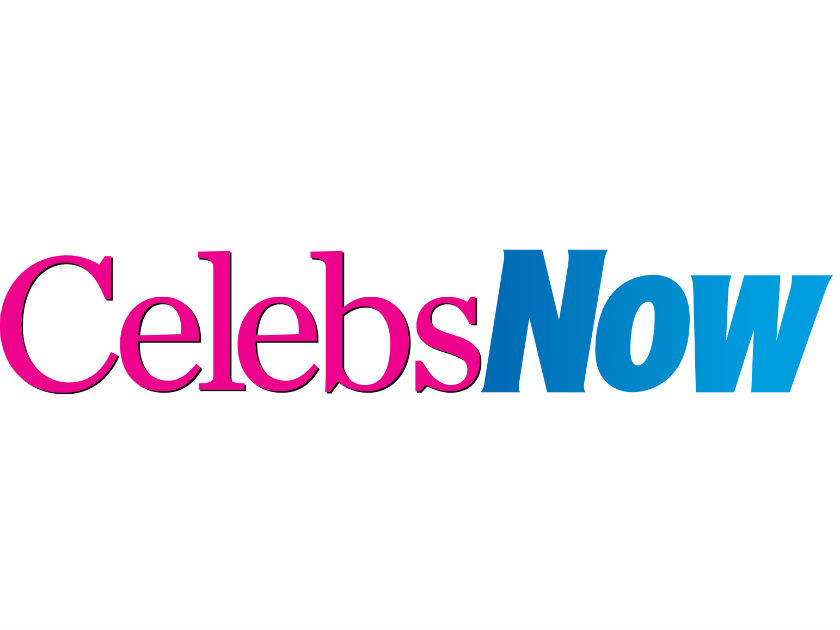 Anyway, debuting her silver hair do the 24-year-old stepped out to promote her new film, Valerian and The City of a Thousand Planets, in Las Vegas on Wednesday (March 28th) and as usual, she looked pretty AH-mazing.
Read: All the Latest Celebrity News
And the Suicide Squad star was clearly pleased with her stand out look as well as she went on to post a series of snaps on social media showing off the all-red outfit to her 38.6 million followers (and we don't blame her).
One particular shot shows the actress looking very sultry with her plunging top and patent leather skirt, along with the caption: 'Lady in red'.
But as well as pointing out how gorgeous the star looked, many fans couldn't help but notice something very odd about the moody photo – she appears to have a face in her knee… er, what?!
And if you look really closely you can just about make out the outline of what looks like a human face. Now, we know it's just some unfortunate shadowing – but that didn't stop eagle-eyed fans pointing out the discovery.
More: 'It's so distracting': TOWIE viewers can't stop looking at THIS during emotional Megan McKenna and Pete Wicks split
One follower wrote: 'Human faces on knees. Can't unsee it.' while another added: 'The face on the knee lol', and a third wrote: 'Left knee has a face in it'.

A fourth follower even thought Cara's knee reminded them of a certain world leader, as they quipped: 'Cara's so beautifully mesmerizing that you almost don't notice Donald Trump on her left knee'. LOL.
OK, knee faces aside the star has been taking her acting career VERY seriously recently and even revealed she has to shave her head for her next film role.
Explaining the reasoning behind her latest hair transformation, which saw her tussled waves chopped into an edgy bob, she told USA Today: 'I have to shave my head for my next part, so I have to do something different.
'So I dyed it. Just for fun. Just to change it up.'
Well, considering Cara can pull of just about anything we're pretty sure she'll still look great with no hair.