Hundreds take to Wembley Stadium to show their support!
Adele has been on her sell-out worldwide tour since last year. But it seems that having already done 121 shows, she is no longer able to complete her tour with just 2 left.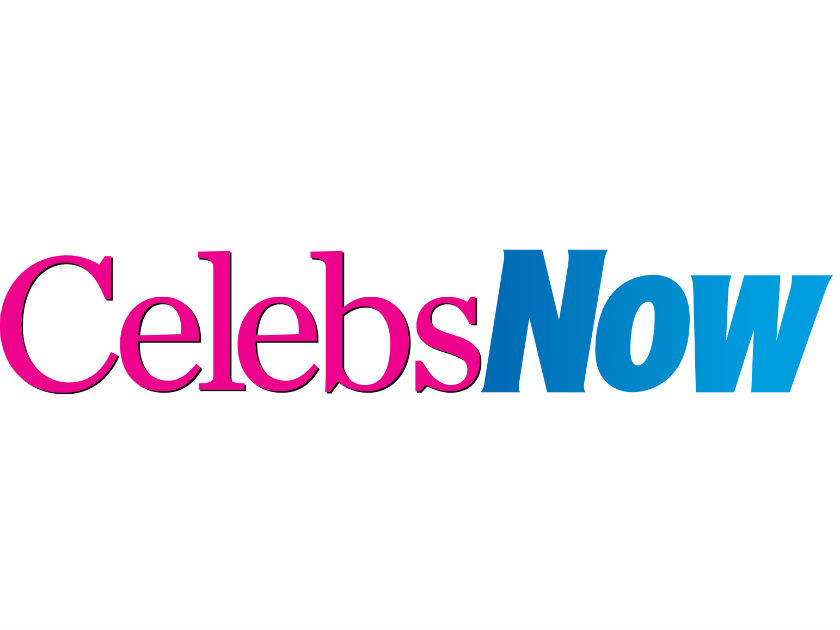 Yesterday morning she announced on her social media and website that 'To come home to such a response after so long away doing something I never thought I could pull off but did has blown me away.' However, Adele claimed that 'I've struggled vocally both nights' before announcing that she would not be completing her last 2 shows at Wembley Stadium.
She spoke about how she considered other ways of getting up on stage to preform to her devoted fans, admitting that she had even 'considered miming'. However, she decided against this and said that it 'wouldn't be the real me up there'.
The message was signed 'I'm sorry. I love you I'm so sorry. Please forgive me x'. But it seems that although fans were upset and heartbroken by the singers announcement, they had no issue in forgiving her and showing their support. Some took to her social media to respond 'I love you Adele' and 'Get well soon!'. However, the biggest support was shown at Wembley Stadium where fans took to the area to Sing For Adele!
This isn't the first time she has cancelled shows due to health reasons either. In 2011 the singer cancelled a 10-city U.S. tour after discovering she had a 'haemorrhage' on her vocal cord. This resulted in her having major surgery. Adele had the 'benign polyp' removed just after a month of finding out.
We are just hoping that Adele makes a full recovery and she'll be back on our stages, singing again, very soon!
By Lois Pia North