Poor Jesy!
The Little Mix girls enjoyed a break from their summer tour last night by going on a wild evening out – except for Jesy Nelson, that is, who was sadly forced to miss out.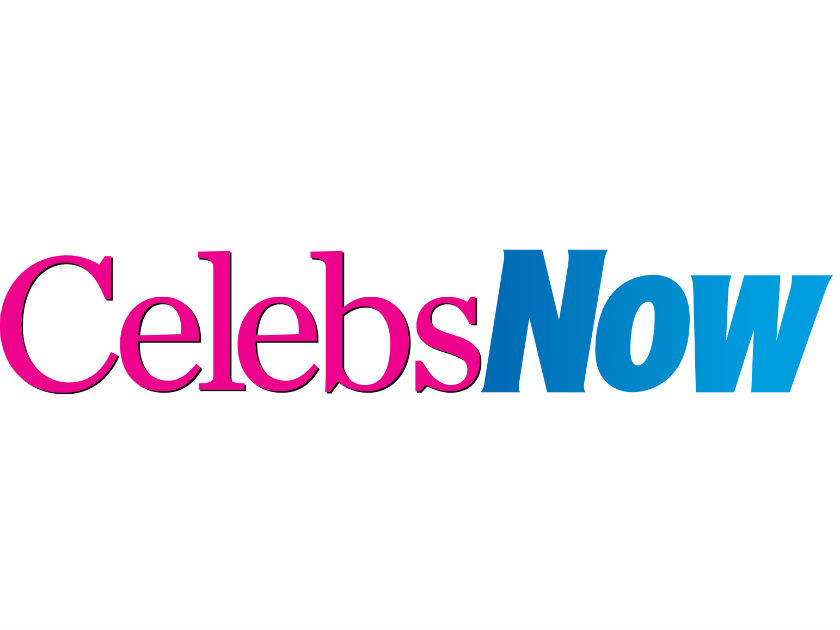 Fans were left baffled by the 27-year-old's mysterious absence but it turned out that Jesy had skipped the outing for a sensible reason as she's been feeling under the weather.
MORE: TMI? Jesy Nelson pokes fun at boyfriend Harry James as she gives hilarious glimpse into romance
The singer filmed herself resting at home in an Instagram Stories video and explained to her followers that she was staying in with a book in a bid to shake off her cold.
'So everyone has gone out tonight except me, because I've got a bloody cold and sore throat,' Jesy told the camera.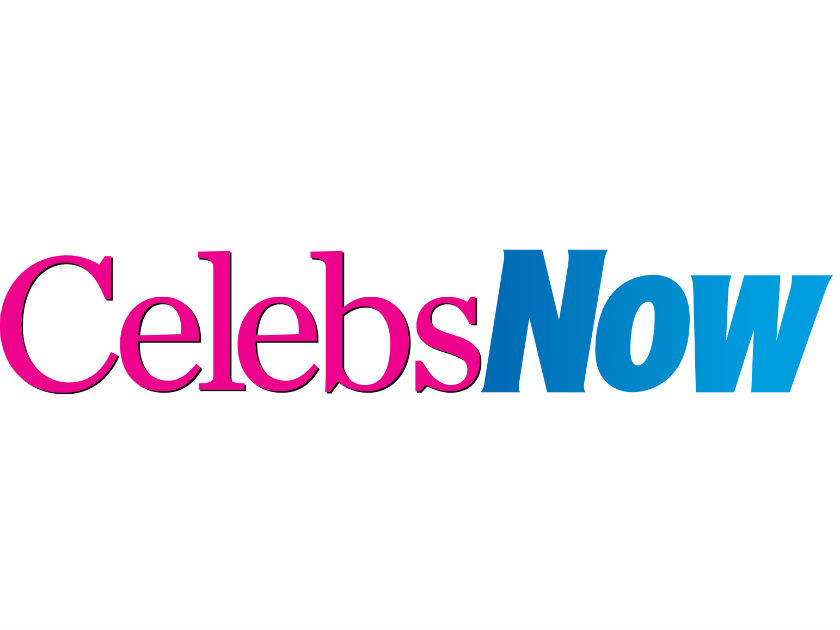 'So I'm being a good girl and I'm staying in with Dustbin Baby [by] Jacqueline Wilson.'
Following her post Jesy's loyal Mixers were quick to send her their best wishes and revealed that they hope she makes a speedy recovery.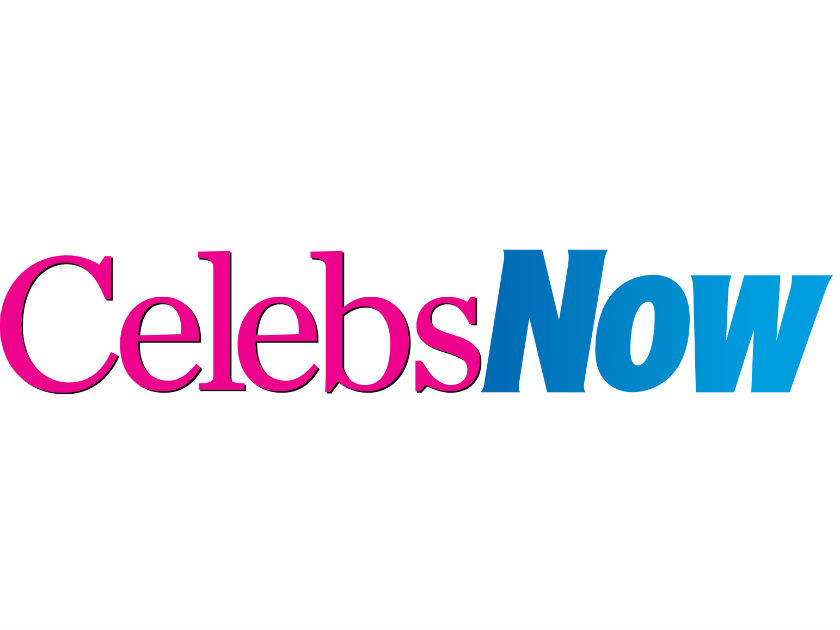 'I hope you get better jesy!!!!!!!' one wrote on Instagram, whilst another said: 'Hope you have fun reading your book n hope your cold goes away soon ,, I luv yah 💗💗😘'
Meanwhile one added: 'Love u Jesy!!! I hope you'll feel better ❤❤❤❤❤❤😘😘😘😘😘'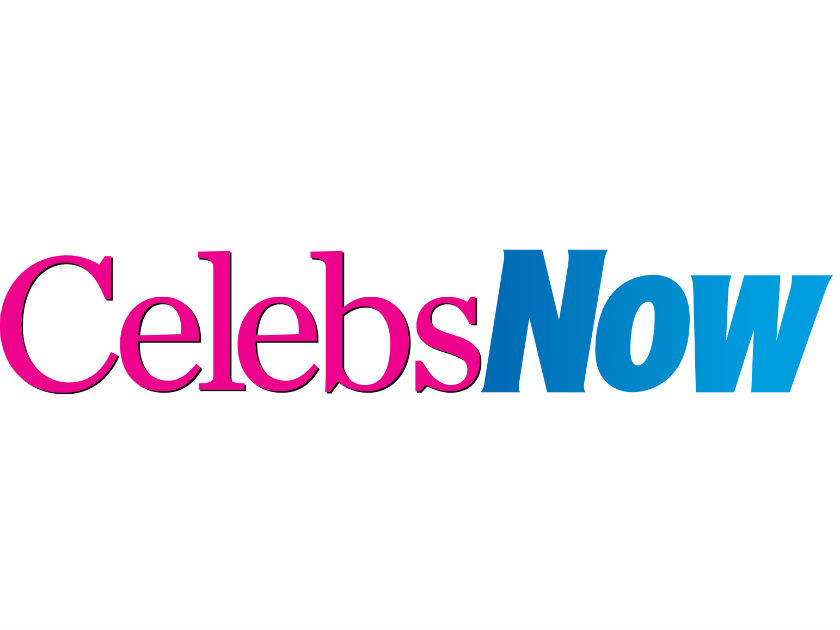 Poor Jesy! Having a cold hasn't exactly fallen at the best time for the star as she's set to perform three more dates with Little Mix on their summer hits tour, with the first lined up for tonight.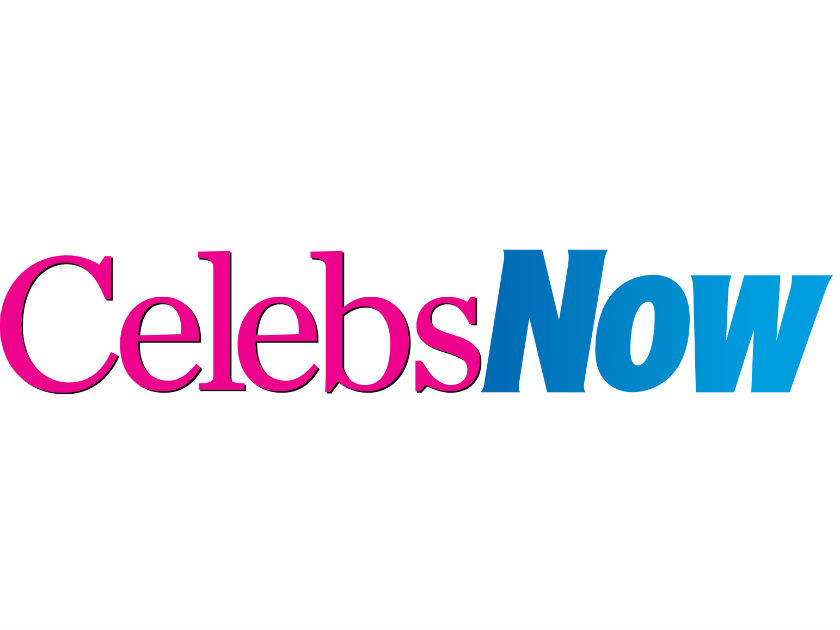 Meanwhile Perrie Edwards, Leigh-Anne Pinnock and Jade Thirlwall headed out on the town last night minus Jesy and seemed to have quite an evening.
Perrie, 25, showed off her new short hairdo and danced up a storm with her MUM.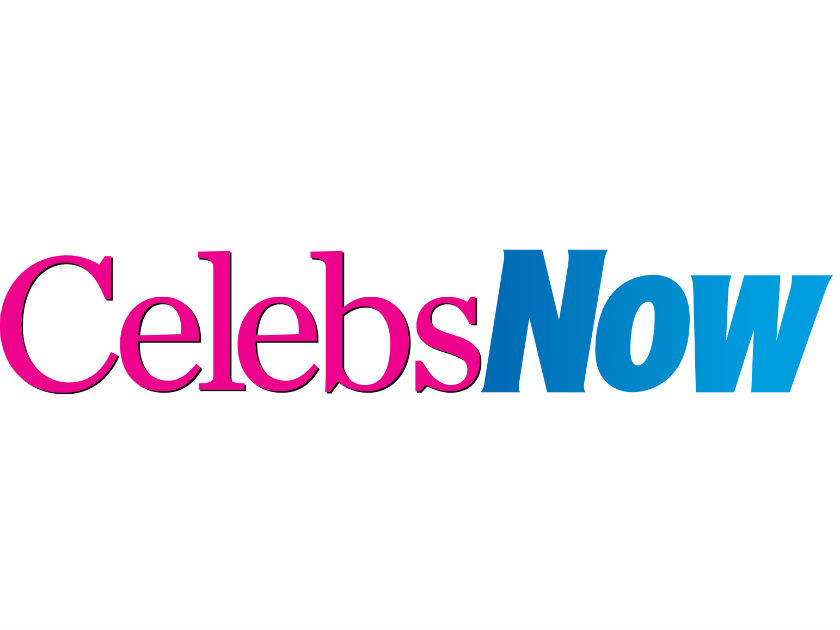 But the ladies made it clear in an Instagram Stories post that things wouldn't get too out of hand given that they've still got several gigs to perform.
'Don't worry, we were very well behaved as we have three more shows to go with our beautiful Scottish fans!' the trio wrote alongside a video of them in a club in South Shields.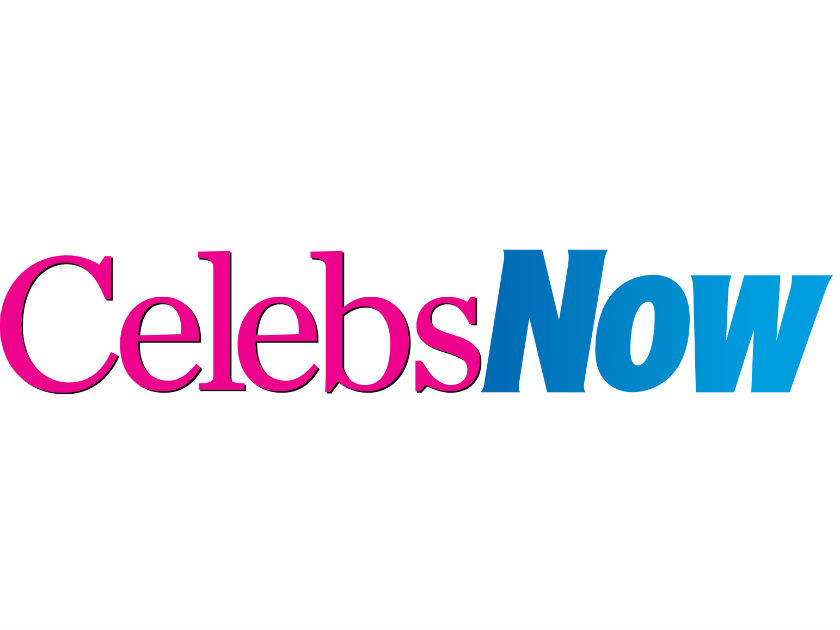 Glad to hear it, girls – and fingers crossed Jesy is on the mend too!