Love Island's Malin Andersson has left us baffled!
We're big fans of cryptic social media posts, and love trying to suss out the true meaning. But sometimes, they just leave us baffled. Like, really baffled.
Such is the case with Love Island star Malin Andersson's latest Instagram upload, which states the words: 'Your Gut Knows What's Up. Trust That Bitch.'
Malin, what does this mean!? There's not even a caption….despair.
Hmm, could it be man related?
On last year's Love Island, Malin got close to co-contestant Terry Walsh, although when she left the show, he claimed that he was going to 'dump her anyway'. Classy. Real classy.
To make things worse, Terry then kissed newcomer to the show, Emma-Jane Woodham. By newcomer, we mean she'd literally been on the show for a few hours.
AMAZING news for Love Island fans as a big change is made to this year's series…
Yup, Tezza didn't waste any time.
Fans of the star have commented on the cryptic post supporting the star by saying:
'So true, mine is always right, just wish I listened to it a bit more!! Xx,' and another user added: 'No truer quote'
Malin has since reveald that Terry's 'cheating' caused her to binge eat and gain two stone, but after months of hard work and eating well, the reality lady shed the weight and is looking flawless, as Now reported on Thursday…
'Body like a Coca-Cola bottle!'; Fans stunned at Love Island star Malin Andersson's curvy photo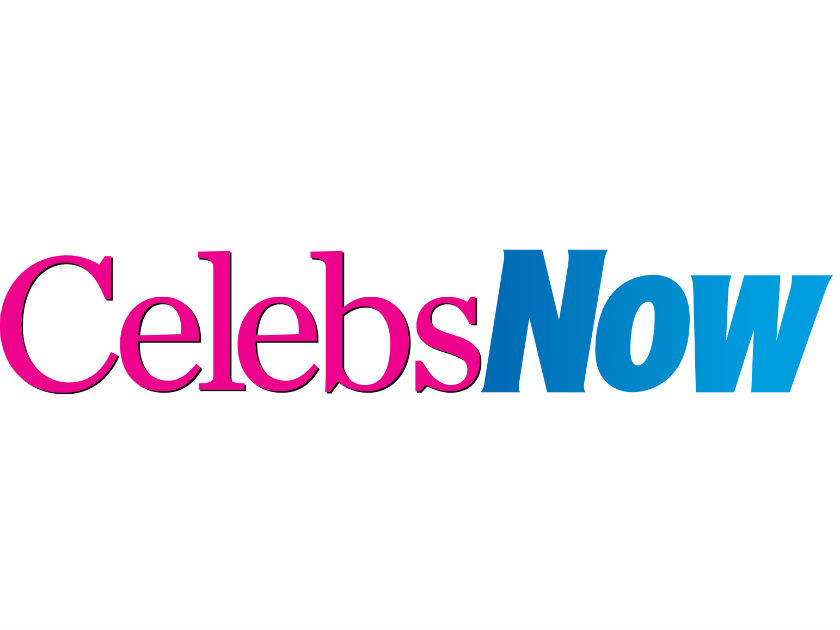 So what does Malin look for in a man now?
'No tattoos or 6ft 5in tall men! I want someone who's a gentleman, mature and has a good head on him.
'Someone who is humble and knows how to treat a woman right. It's all about personality now,' she explained.
We here ya girl!