Little Mix premiered their new single Shout Out To My Ex on Sunday night's X Factor, but some fans reckon they've heard it somewhere before...
Sunday night saw Little Mix make a triumphant return to the X Factor stage with an amazing performance of new single Shout Out To My Ex. The girls, who won the show in 2011, definitely showed this year's contestants how it's done – and won some serious words of praise from head judge Simon Cowell.
VIEWERS LEFT BAFFLED BY SHARON OSBOURNE'S AWKWARD MOMENT
Taking to Facebook straight after the results show – which saw hopeful Freddy Parker lose out to Saara Aalto in the sing off – proud boss Simon, 57, shared a snap of him with Jesy Nelson, Leigh-Anne Pinnock, Perrie Edwards and Jade Thirlwall, adding: 'This was one of the best performances ever seen on The X Factor. Congratulations Little Mix.'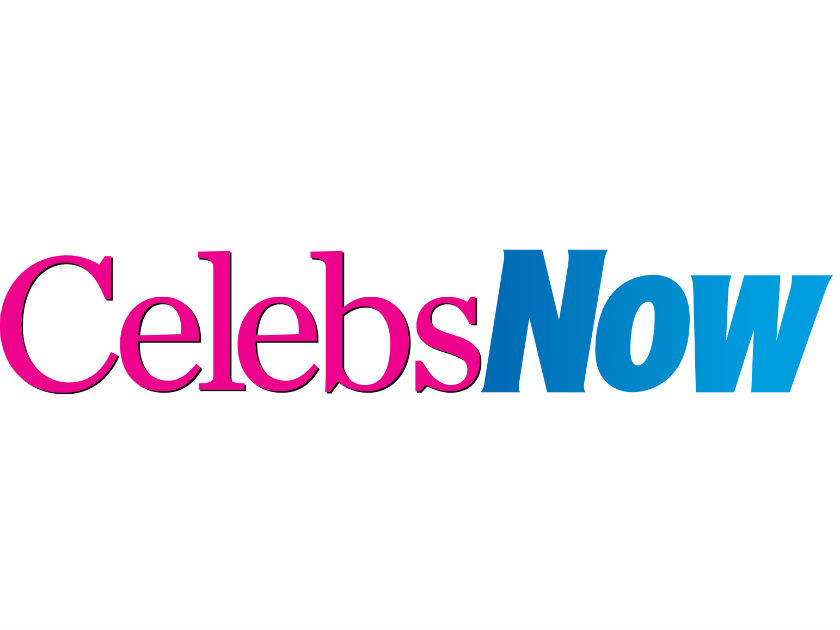 But, as spellbinding as the girls' performance was, fans couldn't help but point out how similar Shout Out To My Ex is to rival girl group G.R.L's 2014 hit Ugly Heart.
The skeptical tweets went something like this:
'I can't believe Little Mix ripped off GRL like that omfg #shoutouttouglyheart.'
'Love the fact that @grl Ugly Heart is trending due to Little Mix pretty much ripping it off!'
https://www.youtube.com/watch?v=mJSHMRZSPdQ
'LMAO Little Mix's new song Shout Out To My Ex is good, shame they've basically took the chorus from GRL's Ugly Heart and changed the lyrics.'
And G.R.L – made up of members Lauren Bennett, Natasha Slayton and Jazzy Mejia – seemingly took a swipe at Little Mix by simply tweeting the hashtag: '#shoutouttouglyheart.' The clap back from G.R.L didn't go down too well with some of Jesy, Leigh-Anne, Perrie and Jade's Mixers – with one blasting: 'Instead of putting another girl group down, you should be happy they are killing it! Last week you said you loved them, tho…'
Little Mix have yet to respond to the comments of similarities between the two tracks but, given that they're already at number one on the iTunes chart, something tells us they're not too bothered by the negativity…