Strangely, they didn't go with baby 'Chiam'...
You've been wondering. We've been wondering. The whole world and it's mother has been flipping wondering.
The question? Exactly *what* have Liam Payne and Cheryl decided to call their baby son?!
Yup, it's been well over a month since the wonderful news of Chiam's arrival- and we're still no closer to any news of a baby name… or so we thought!
In fact, it appears that we might actually have just learnt the name of the lil' tot. And, surprise surprise, the couple decided not to go with baby 'Chiam' after all. *Sigh*
See: No more music? New mum Cheryl may be set to make shock career change…
So, whilst there has been no official word from the couple (considering that they've chosen to keep all baby matters hush hush for now) some eagle eyed fans think they might have managed to work it out- with the help of an online celebrity database.
According to the website Famousbirthdays.com, an online database which holds information of celebrities birthdays, there has been a new entry- under the name of Taylor Payne!
Everyone, please. Remain calm.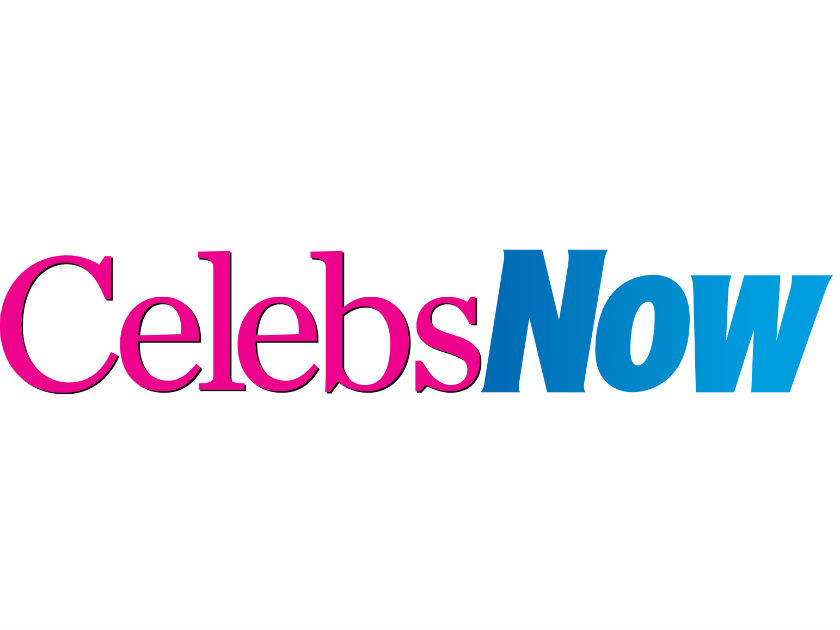 Now, the entry for Taylor Payne pretty much aligns with all the information we have about baby Chiam- the date of birth, the age ect.
However, before we get too carried away, it is possible that this is nothing more than a false entry.
After all, the couple have been pretty tight lipped over the arrival of their first child- with the only update from Chezza post baby being a pretty adorable Instagram Bio update…
A couple of weeks back, the 33-year-old had taken to her social media infomation to share that she is currently: 'Living in a love bubble'.
Ahh, that's just what we like to hear Chez! So, lets watch this space for news of a baby Taylor Payne…
Alice Perry