Second time lucky for Niall and Kendall?
Kendall Rae-Knight and Niall Aslam were the first to couple up on this year's Love Island, but sadly split on day two after hunkie Adam Collard walked into the villa and stole Kendall from the young construction worker.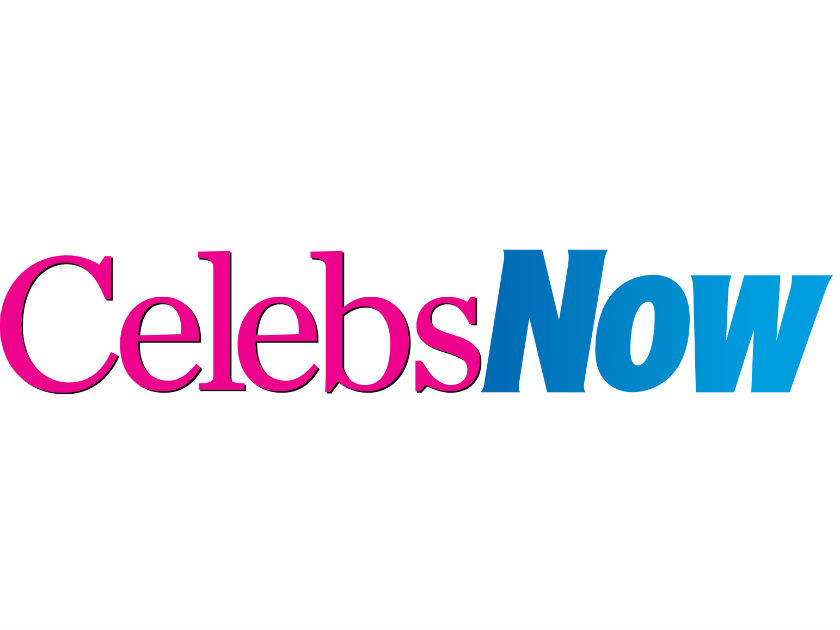 But despite not working out on the ITV2 dating show, the pair still remained friends outside of the villa.
So much so, fans are now calling for them to rekindle their short-lived romance.
MORE: The time has come! Danny Dyer will meet Love Island's Jack TOMORROW for a very special occasion
After Niall, 23, shared  a photo of the duo cosying up at the Love Island reunion over the weekend, fans rushed to his comments as they asked them to 'recouple'.
He captioned the snap: 'Great catching up with @kendallraeknightat the love island reunion last night! #rainbowfishisback'   the sweet image showed the pair hugging as they smiled for the camera.
'You guys should try kick it off again,' one fan instantly wrote.
'Start dating again @kendallraeknightneed a man like you,' another said.
'Please get back together 🙏🏻🙏🏻🙏🏻🙏🏻🙏🏻🙏🏻🙏🏻🙏🏻you guys were so cute together 💞Like if u agree,' a third commented.
'You two should defo be a couple 😊' one said.
'U 2 were so cute. Shame Adam ruined it for u but to be fair Kendall just wasn't blunt enough when he started chasing,' a fifth added.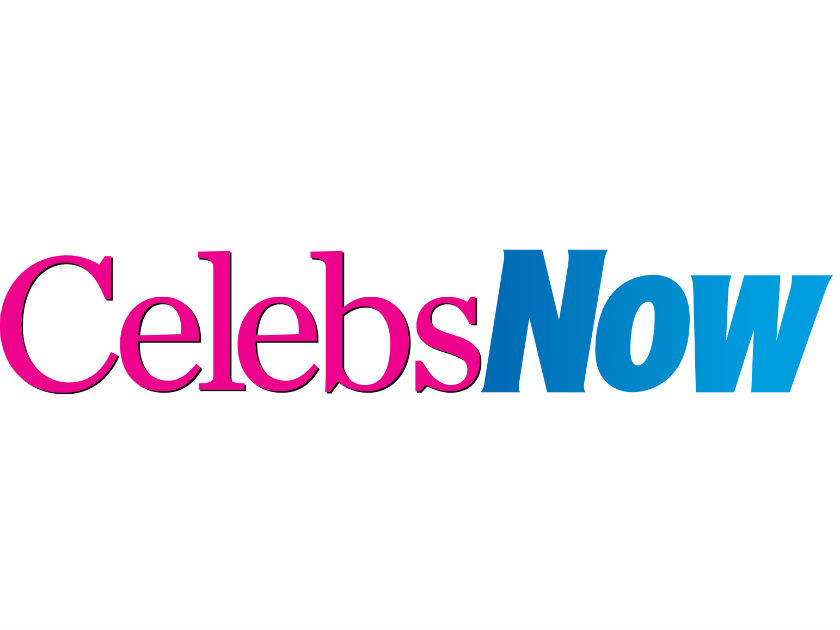 One particular follower even suggested the pair could have won the show and its £50,000 cash prize if it wasn't for Adam – who is now in a relationship with fellow Love Island star Zara McDermott.
'These two could have won if Adam didn't come over a f*** s*** up 🙄' they angrily wrote.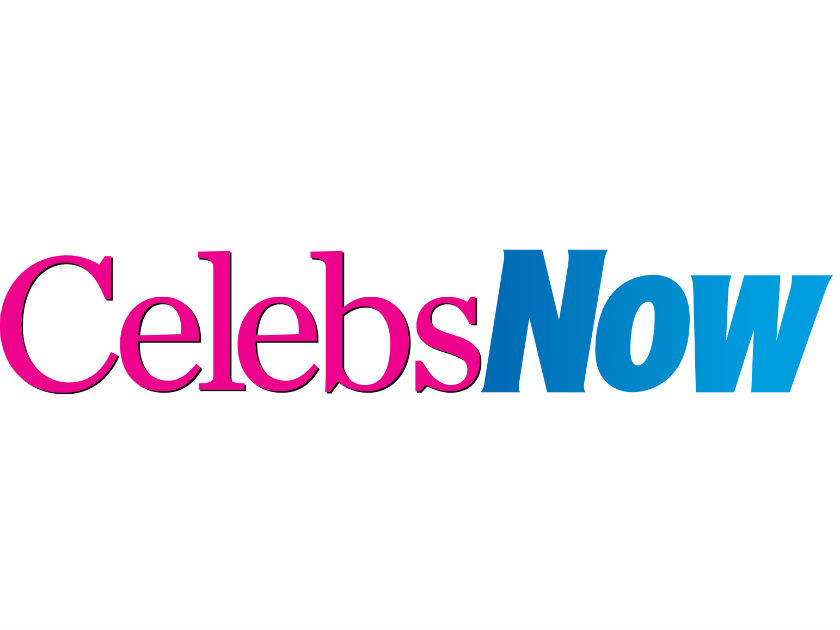 So could it be second time lucky for Niall and Kendall?
Following Kendall's exit from the villa –  after personal trainer Adam dumped her for  Rosie Williams – the 26-year-old gushed about her closeness with Niall, telling us: 'We really got on – we had such a good friendship!'
So with the gorgeous pair now out of the villa, with no distractions – ahem Adam – who knows what could happen next?
Watch this space!