Mario Falcone's latest Instagram post got fans speculating that he had his newly-single ex Lucy Mecklenburgh on his mind
Fans of ex-couple Lucy Mecklenburgh and Mario Falcone are desperate for the pair to get back together after Mario posted a cryptic message on Instagram.
The star got his followers all worked up on Monday with sharing a post about 'people who are meant to be' – less than a week after it emerged that Lucy has split from boyfriend Louis Smith.
MORE: 'It's going to be hard': Lucy Mecklenburgh shares motivational message following split from Louis Smith
The post read: 'People who are meant to be in each other's lives will always find their way back to each other. They may make detours in life, but they are never lost.'
Fans quickly speculated that the reality TV hunk had the brunette beauty on his mind when he shared the post, with one follower commenting: 'Eeeeek hope this is about you and Lucy! I really think you're made for each other.'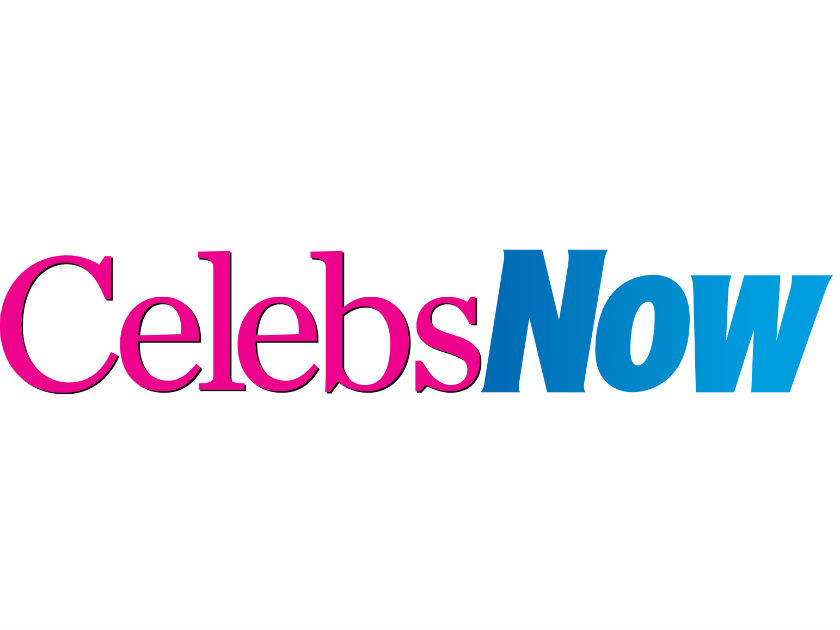 Another added: 'I really hope this about lucy as i loved them together they need to get back together and get married and have babies xxx'
A third wrote: 'Please get back together your both ready now' [sic].
The former TOWIE couple dated for two years, even getting engaged during their time on the reality TV show.
But they went their separate ways after it emerged that Mario had cheated on Lucy – something he later described as his 'biggest regret'.
Speaking to Reveal magazine in November, he admitted: 'She was my big love. My friends still say they see us getting back together.'
He added: 'What happened with Lucy is my biggest regret. That was a big life lesson. When you have someone you truly love, don't f*** up.'
Lucy is single once more after splitting from Olympic gymnast Louis Smith following a 14-month relationship.
Meanwhile Mario is also single, having split from girlfriend Emma McVey last year.