Khloe's clearly thrilled to be an auntie again but she's also got other things on her mind
Khloe Kardashian has been on a bit of a rollercoaster of emotion lately and it's got some of her fans worried about her.
The reality star became an auntie again yesterday when sister Kim gave birth to a baby boy but the happy news proved bittersweet for Khlo, given that Kim welcomed the tot in the same hospital where Khloé's ex-husband Lamar Odom is being treated.
Khloe Kardashian reveals celebrity one-night stand
It caused the 31-year-old to post a very poignant message on Twitter reflecting on the strange situation…
'I know these hospital halls way too well,' said Khloé. 'Hoping from one room to another.'
Khloé has been a regular visitor to the Cedars-Sinai Medical Centre in Los Angeles since Lamar, 36, has been a patient there.
The former basketball player was hospitalised after being found unconscious at a legal brothel in Las Vegas in October and is continuing his recovery at the hospital, which Khloé has previously said could be a very long process.
Now she's got Kim and baby West to visit at the same location and fans are concerned about the strain all of this could be putting on the TV star.
'i hope you are okay babe!! love you always. xox still praying for Lamar!!' one follower wrote, whilst another added: 'Stay Strong , every thing will be alright'
Other admirers tried to keep Khloé's spirits up, with one telling her: 'just remember they are both positive rooms. No negatives anymore, hopefully.'
It looks like Khlo found some time to chill out later in the day though as she posted a selfie on Instagram, though confessed that she was actually a bit bored.
'Bored as f*ck,' the reality star captioned the photo.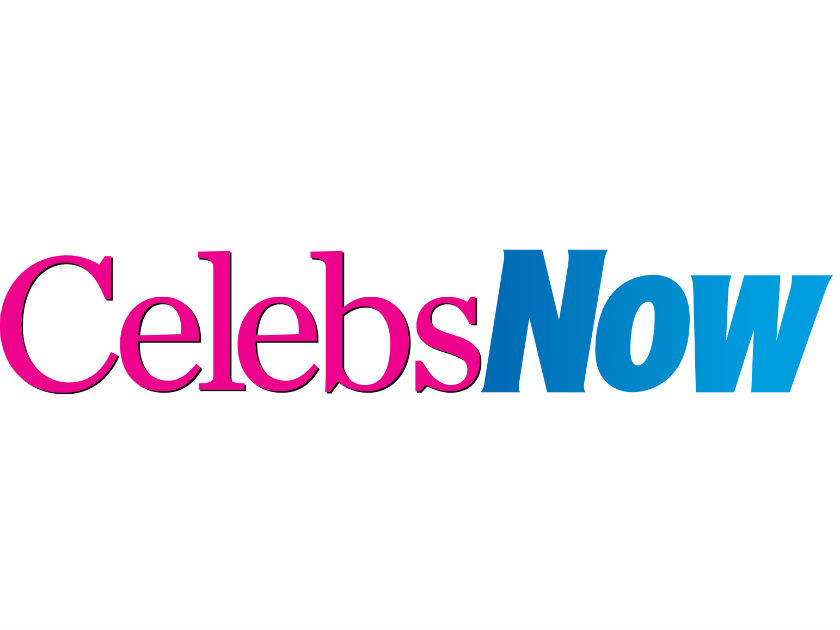 She remained in a reflective mood however and also shared an image reading: 'Every next level of your life will demand a different you.'
We hope you're doing okay, Khloé – and congrats on being an auntie again!
Anna Francis