Poor Zayn arrived at girlfriend Gigi Hadid's apartment in a bad way
Zayn Malik has sparked concern amongst his fans after he was pictured being pushed in a wheelchair in New York.
The 24-year-old arrived at girlfriend Gigi Hadid's apartment in the contraption on Saturday and had to be helped along by a female assistant.
Are Perrie Edwards and Zayn Malik really over each other?
Sporting messy hair, a cartoon design T-shirt and ripped jeans, Zayn had one of his trouser legs rolled up which showed that one of his feet was shoe-free.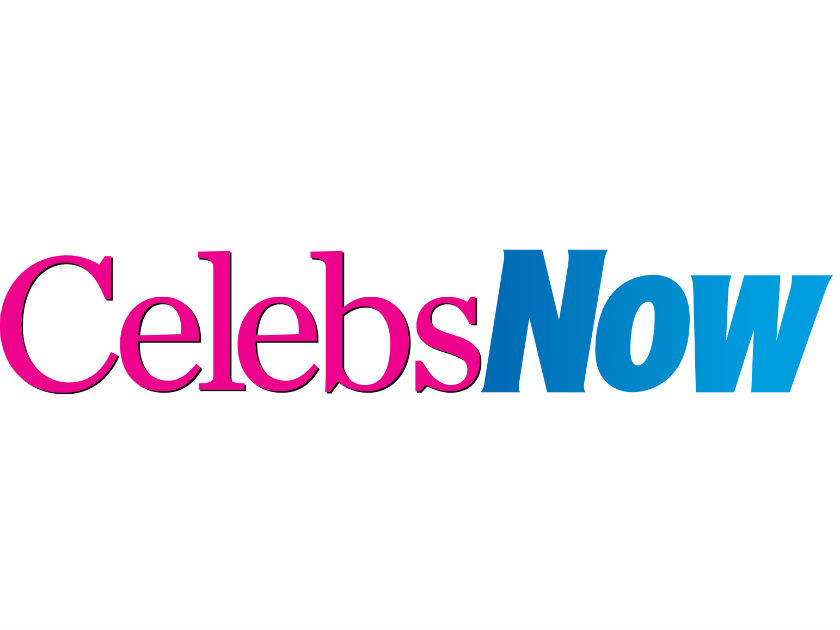 The sight of the former One Direction star being wheeled around quickly got his many admirers extremely worried and they were soon talking about his health on social media.
'What happened to my little angel,' one concerned fan Tweeted, whilst another wrote: 'ZAYN WHAT HAPPENED TO YOU? WHY ARE YOU ON A WHEELCHAIR? PLEASE TELL ME, ARE YOU OK?'
So upset were Zayn's fanbase that they rapidly got #GetWellSoonZayn trending on Twitter as they sent their best wishes to the star.
Thankfully everyone will be relieved to know that the singer has simply hurt his foot and should be on the mend very soon.
'Zayn has injured his foot,' a spokesperson tells The Sun Online. 'But is doing well and will be okay.'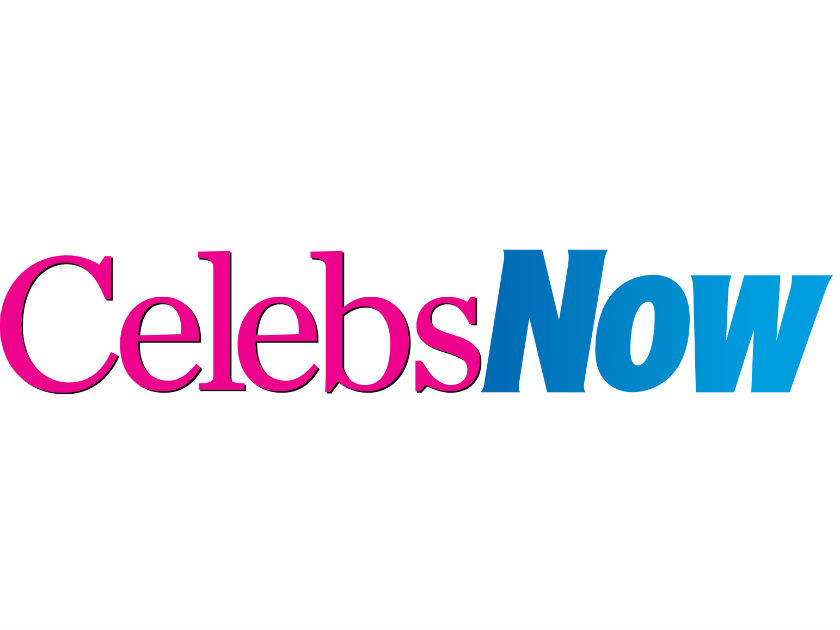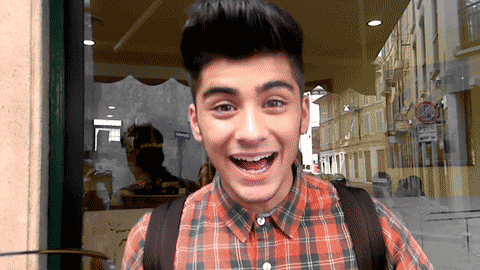 Phew! Zayn might be recovering but his ailment has got fans wondering if he'll still be able to attend the prestigious Met Gala with Gigi, 22, on Monday.
The couple stepped out at the iconic New York event together last year, with Zayn memorably kitting himself out in dramatic armour sleeves over his suit to reflect the Manus x Machina theme.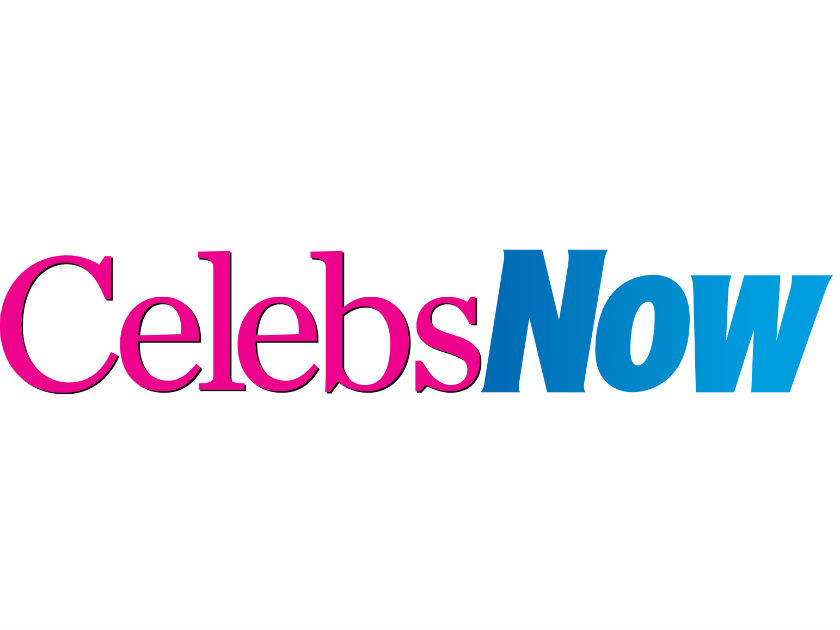 Zayn was wheelchair-free and seemingly in better health just a few days ago when he was spotted out hand-in-hand with Gigi.
He also helped his model girl to celebrate her birthday last weekend and the pair melted everyone's hearts when they shared THE cutest photos on Instagram.
'happy birthday to my everything ❤️,' Zayn captioned a snap of him kissing Gigi – awww.
Here's hoping Gigi can help her man to get back on his feet soon!