Things have been getting crazy on Rob's Instagram
Rob Kardashian has come under fire from Instagram users after posting extremely explicit photos appearing to be of Blac Chyna, the mother of his daughter.
The reality star went on an explosive rant on the site on Wednesday during which he accused his on-off girlfriend of cheating on him and shared a series of photos seemingly showing her in the nude.
Did Rob Kardashian just take a swipe at Kylie Jenner with THIS photo?
One snap looked to show Blac, 29, without knickers on – which Rob claims she'd sent to him just the day before – whilst in another she posed topless.
Rob, 30, also uploaded a clip which appears to show the model kissing another man.
'Hahahaha Chyna just sent me this video saying happy 4th of July what a crazy person,' the reality star captioned the video.
'Come spend time with your daughter instead of f***ing me and then this dude right after. U need help'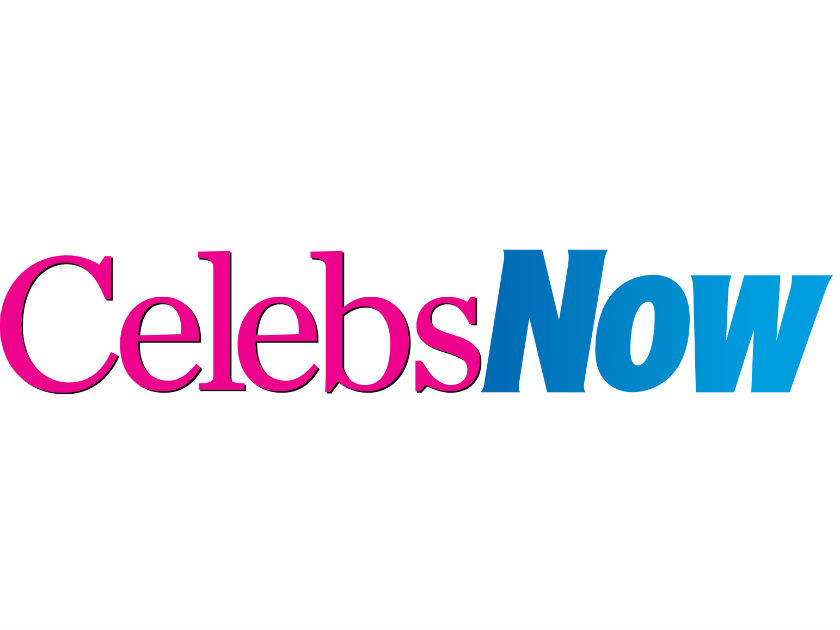 Rob and Blac are parents to baby Dream, who was born last November following their whirlwind romance and engagement. The couple have had an on-off relationship ever since.
During his rant Rob accused Blac of cheating with other guys too and posted a photo of a man he claimed had taken a selfie in their bed.
'And this the dude that posted a pic in the same bed Chyna and I made our baby in. The house that I pay for. That robe i prob paid for,' the dad-of-one wrote alongside the snap.
'The disrespect in the bed that my baby daughter lays in. Chyna u literally lost on this one.'
It didn't end there as Rob then posted the naked photos, which he soon deleted. He also alleges she had secret surgery which he funded following the birth of Dream.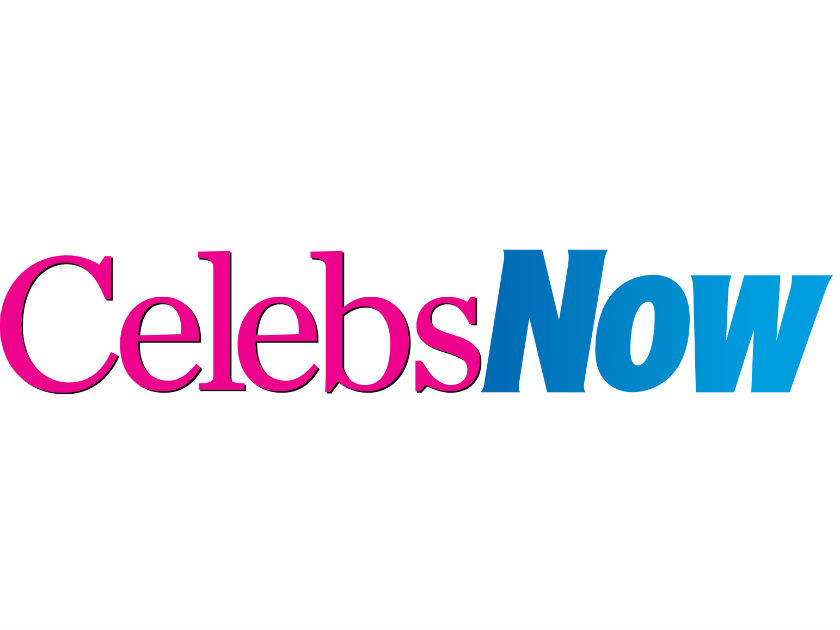 As the rant went on the TV star was heavily criticised by followers for posting such explicit pictures of his daughter's mum.
'Damn that's how you do your child's mother ?!!!!! ???' one shocked fan commented, whilst another said: 'You have a daughter now, how would you feel if a petty man put pictures out there like this of her. Get it together'
Others called it 'disgusting' and 'wrong', whilst one simply added: 'This is going too far'
Rob has defended himself against the backlash though, having posted a lengthy message in which he said: 'All u may think my daughter may see this one day and I hope she does cuz this ain't love.
'I never want my daughter to be raised by a women like Chyna'
He also accused Blac of having a baby 'out of spite' because she was 'mad' about Rob's sister Kylie Jenner dating Tyga, the father of her son King.
Blac has since hit back at the allegations on Snapchat and accused him of being abusive.
'Rob u did all this but u beat me up and try act it never happen !!!!' the mum-of-two posted. 'U put hand on me I swear on god !!!!
'On my kids but I'm supposed to be quiet because you're a Kardashian'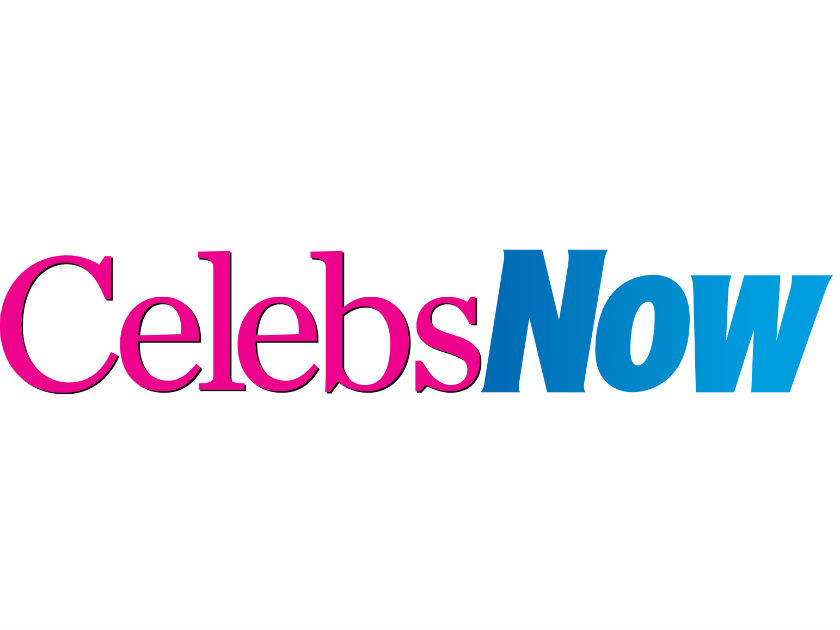 Looks like this could go on and on – in fact Rob even joked at one point during his Insta spree that he was going to make a Lemonade-style album à la Beyonce, who famously hinted that Jay Z was unfaithful to her in her iconic 2016 visual album.