Yup, this actually happened...
As a professional reality star, Farrah Abraham is known for sharing pretty much every aspect of her life with her fans.
But we think the former CBB housemate might have taken things a little bit too far after she posted pictures of herself getting a designer vagina over the weekend.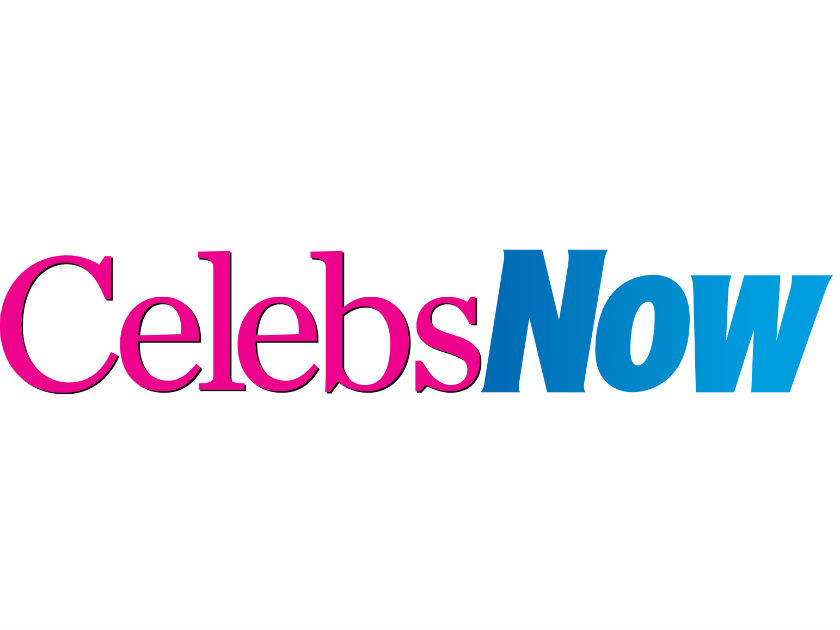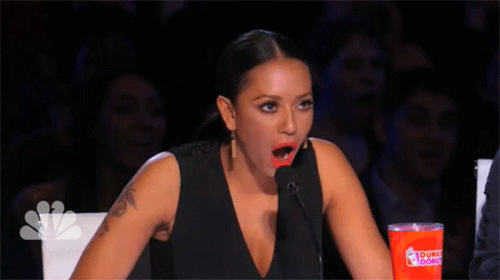 Yup, the Teen Mom star shocked EVERYONE when she documented the intimate procedure which she hopes will give her the vagina a bit of a lift.
Read: All the Latest Celebrity News  
Sharing snaps on her Instagram account on Saturday, the 26-year-old – who gave birth to her daughter eight years ago – can be seen dressed in a silver bra as she lays down on a physician's chair at the Beverly Hills Rejuvenation Center.
More: This Morning viewers divided over heated BOOBS debate: 'Why are people scared of breasts?!'
Farrah also shared a video explaining how this whole vaginal rejuvenation thing works, with the nurse saying: 'What this does is distributes little wounds through radio frequency, which kind of breaks up the collagen and forces it to restore during that healing process, so everything becomes tighter and you actually experience'.
To which the reality pro jokes: 'Like I'm 16 again?'
The non-invasive procedure involves a cylinder and a speculum-style tool being inserted inside the vagina… Eeeek!
But the reality star is clearly happy with her new 'lady parts', as she captioned the pictures: 'Loving my lady parts! #vaginalrejuvenation @beverlyhillsrejuvenationcenter'.
Although we're not sure Farrah's 975k followers are as impressed with the snaps as one commented: 'TMI at its most extreme'.
Another asked: 'WTF is this', while a third pondered: 'Is this a joke?!'
And a fourth slammed: 'Seriously some things should remain private'.
Despite the criticism, the American telly star isn't shy when it comes to discussing her surgery (or anything for that matter) as she's previously admitted to having a nose job and her boobs done.
Each to their own, ay!