The Love Island star will instantly boost your body confidence.
Anyone else ever sat in bed at night, scrolling through Instagram, admiring women's toned, fit and slim bodies? And then, started wondering why on earth you don't look the same?
Well ladies, Love Island's Olivia Buckland is here to deliver a few home truths! The reality star took to Instagram story over the Bank Holiday weekend and shared a series of photos of herself posed and unposed.
Whilst she looks fabulous in ALL the pics, it certainly opened our eyes to the reality of social media.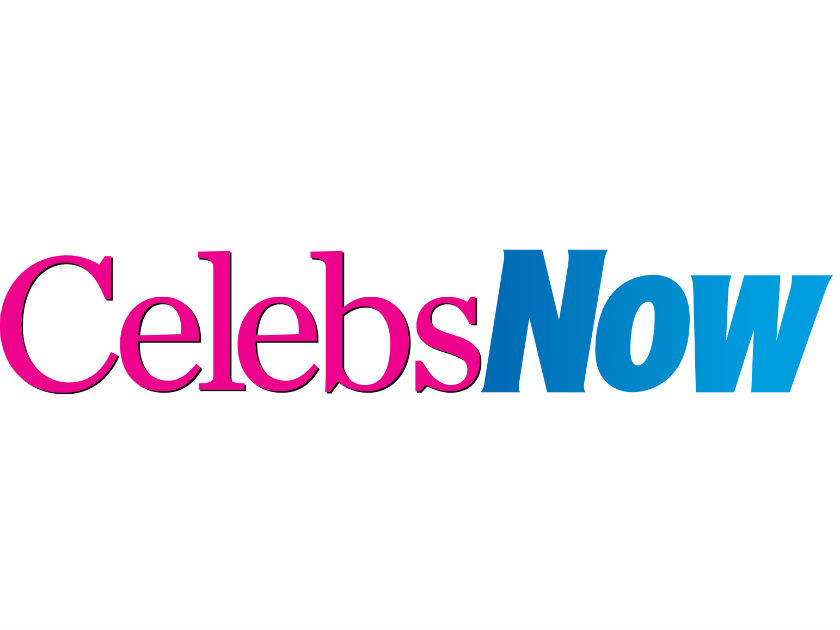 Olivia, who regularly shares hot bikini photos flaunting her best body assets, shared a pic of herself lying down showing off a flat, toned stomach, claiming that 'posing and a good angle' can changed everything.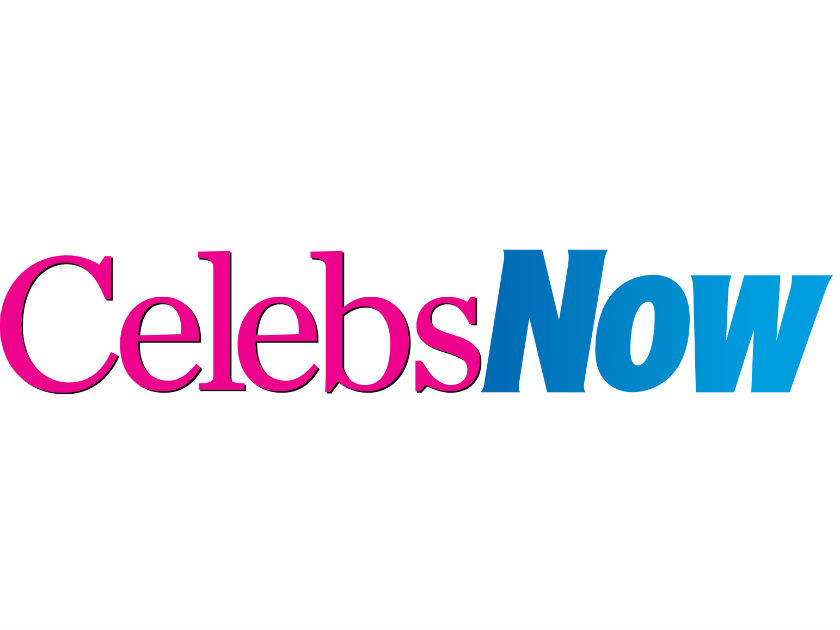 Hoorah! Even Ms Buckland has a tummy roll, and she isn't afraid to admit it!
As well as photos, Olivia shared a few video clips, explaining what she was trying to achieve…
'Basically I wanted to show you guys that Instagram is just the best angle of people so never compare yourself. If you think that's what girls are like 24/7, it's not,' she says.
Olivia then went on to reveal: 'I used to see tiny gym girls and think 'how is this possible, I'm sitting here with a belly!"
Love Island 2017 is set to be the sexiest series to date: Here's EVERYTHING you need to know!
And then, giving us ANOTHER reason to love her, she admitted that some days she wakes up and is bloated and other days, she feels like 'the skinniest person alive'.
'We all have our fat days, we all have our skinny days. It's just one of those things girls. I hate the thought of people comparing themselves to me! Everyone has their own body shape and all body shapes are beautiful!'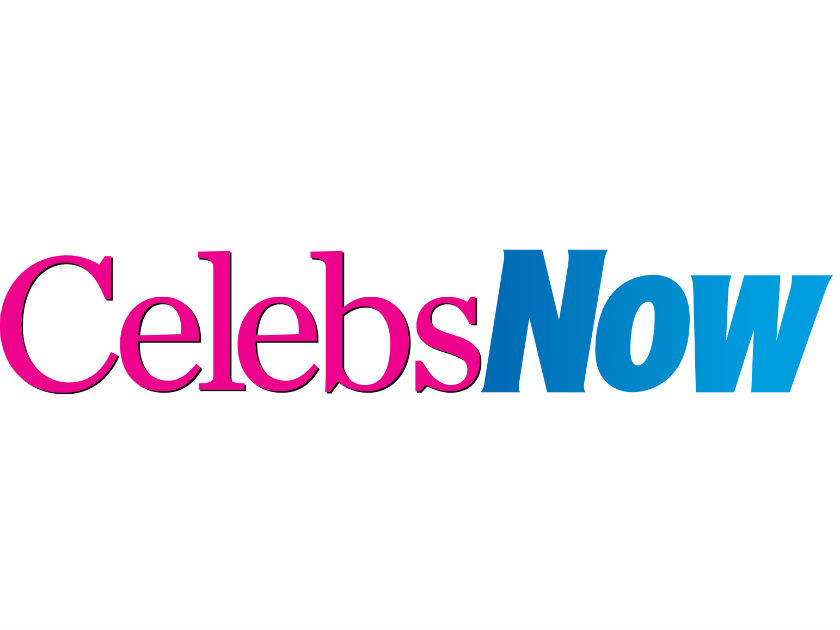 Olivia, who has been working hard recently on her booty gains, also shared pics of her posed and unposed derriere.
Posed, she's doing the Insta-famous, classic pose of bum to the mirror, twisted body tense. But of course, she isn't going to walk around like this all day…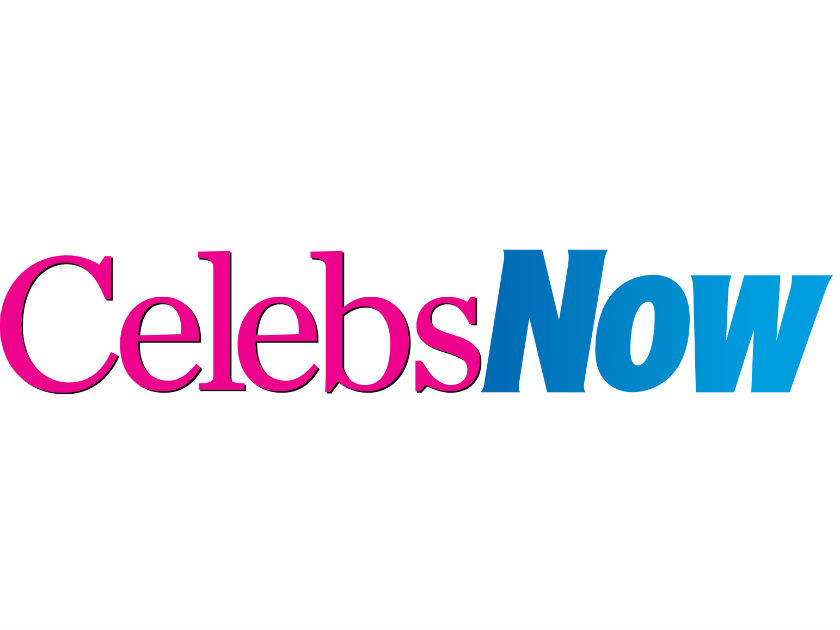 Yup, Olivia let us on on what her bum looks like relaxed and although it looks bootilicious, it looks a lot more normal…
'Booty gains': Love Island's Olivia Buckland shows off incredible bum workout results!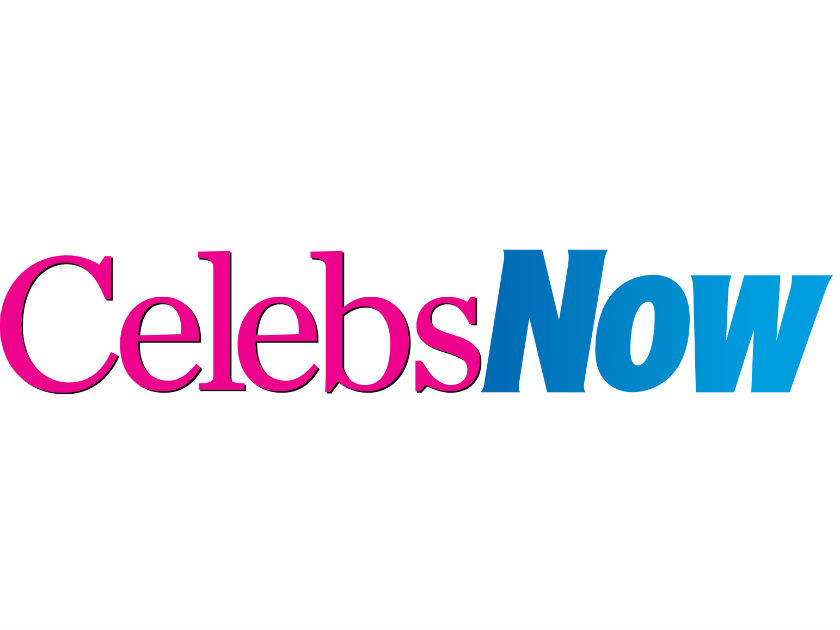 It's safe to say that we're already feeling better about ourselves.
Ladies, next time you're feeling 'fat' and wondering why you don't look like the hot girls on Insta, just remember…it ain't real! Love your body, whatever shape you are because you are perfect!