Norman Cook refuses Conservatives' request to play his song at their conference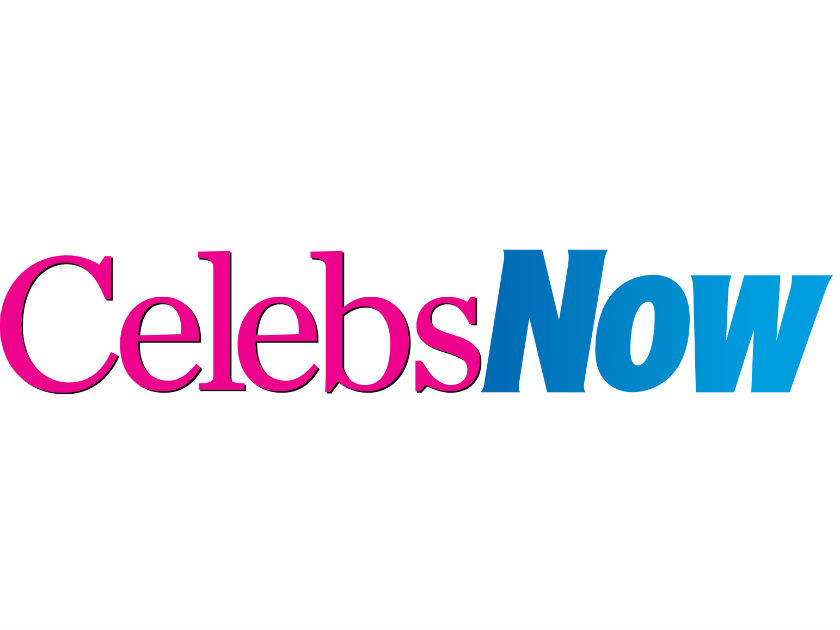 Fatboy Slim has turned down a request by the Conservatives to play his song Happiness at the end of their party conference.

The party asked for permission to play the track by Fatboy – aka Norman Cook – which features in the hit movie You, Me and Dupree.

But Norman, 43, who's married to TV presenter Zoe Ball, has said no.

He told The Sun: 'The Tories remain my least favourite party so an emphatic No is the answer. Is Happiness going to be the new direction for the Conservatives? We'll have to wait and see.'

Even though Norman has given a thumbs down to the plan, legally anyone is free to play what they like in public as long as the venue has a licence and they pay a royalty to the Performing Rights Society.