Actress hopes for a stupid baby who'll cheerfully blow bubbles in a corner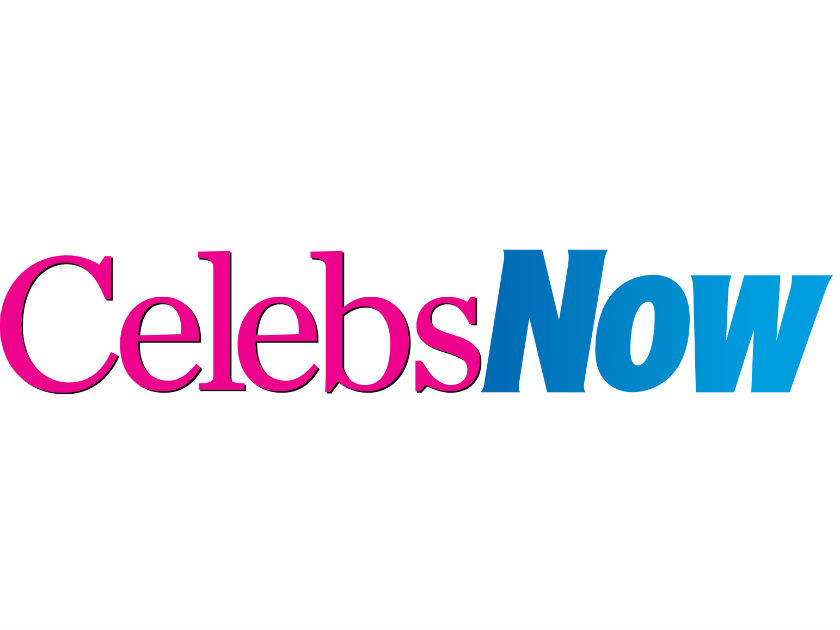 Pregnant Cold Feet star Fay Ripley has revealed that she wants her children to grow up a 'bit thick'.

Fay, who is already mother to daughter Parker, three, jokes: 'I'd quite like a stupid baby who sits and gurgles happily in the corner.

'People say they want a bright child – well, I want my children to be a bit thick and not to be challenged – otherwise, life is too painful.

But the actress, who expects her second child this month, tells the Daily Express Saturday Magazine that this is unlikely to happen, because Parker already shows signs of being a 'complete genius'.