TV host urges public to raise funds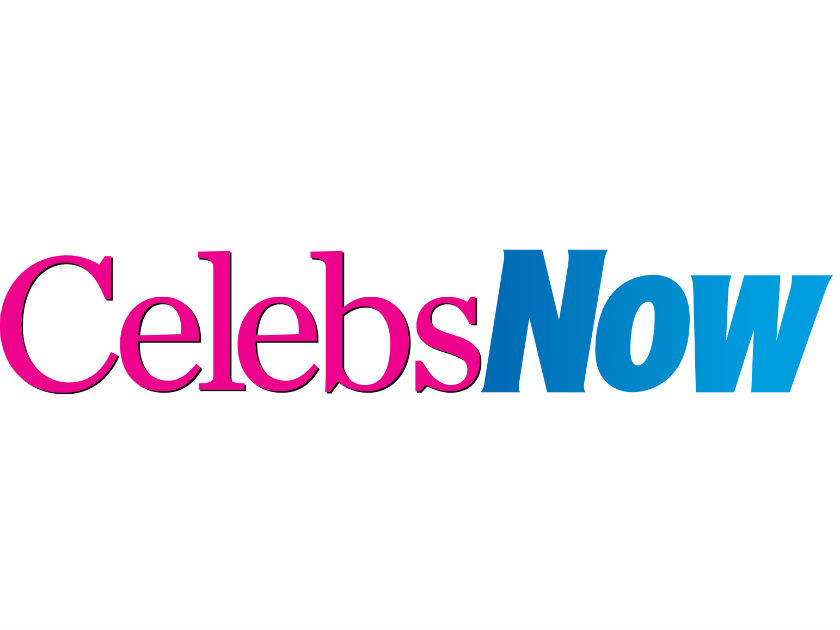 Fearne Cotton is the new Official Ambassador of World Vision's 2008 24 Hour Famine Campaign

The event, which takes place between 14-16 March, is in its 22nd year and is the UK's biggest youth fundraising event.

'I am really excited to be fronting this year's campaign,' says Fearne, 26. 'I've been sponsoring a child through World Vision for the last few years and know what an important and vital job they do.

'We're asking for you to help us get kids in Chennai, India off the streets and instead give them the opportunity of a better, safer life and future.'

Funds raised will help provide clean safe water, shelter and regular meals to the street children who live in danger of abuse and exploitation.

To get involved in the 24 Hour Famine log onto www.24hourfamine.org.uk or text FAMINE to 81222. Alternatively you can call 01908 841 000.