She wants to start a family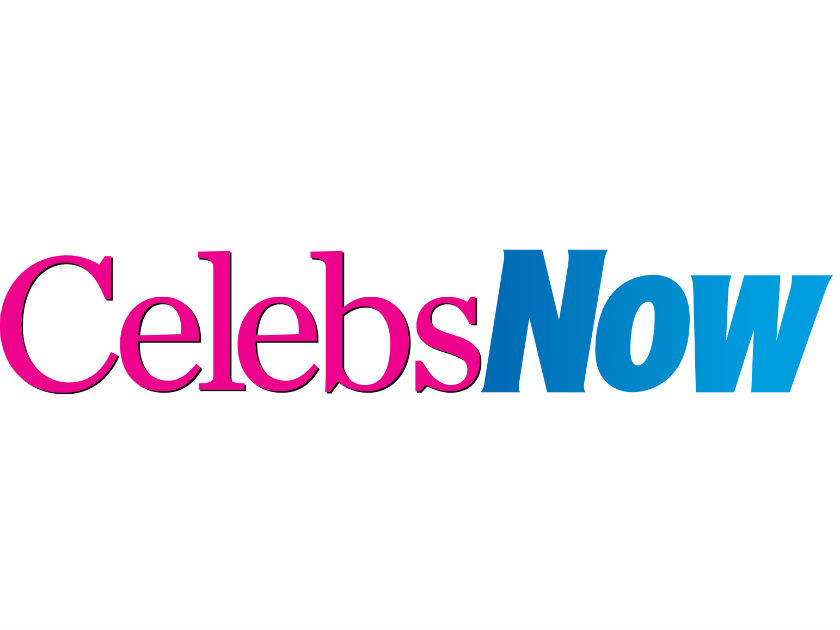 She's only 24, but Fearne Cotton plans to give up her TV career by the age of 30 – to become a mum.

'I'm working hard now so I can retire by 30 and do nothing but bake cakes, make jam, have babies and wear gingham,' she tells the Daily Star.

Sounds like a plan.