Insiders say the once curvy model has shed '12lbs in one month'
She's risen up to become one of the modelling world's biggest names, with her killer curves setting her apart from the traditional willowy fashion figure on the catwalk runway. But Gigi Hadid has shocked fans in recent weeks with her dramatic weight loss, looking worlds away from her usual curvy self.
At a recent event for Reebok in December, she looked noticeably thinner. Her stomach looked alarmingly flat – even concave – and her arms appeared much skinnier than before.
The 21-year-old supermodel spoke out about her weight drop last month, insisting it was down to Hashimoto's thyroiditis – a condition that affects the thyroid – and not at all due to slimming down for the Reebok shoot or the Victoria's Secret show she walked in on 5 December.  'My metabolism actually changed like crazy this year, Gigi says. 'So for the Victoria's Secret show I really didn't want to lose any more weight.'
Sources close to the star say that her romance with Zayn Malik has also been a factor in her weight loss, claiming that Gigi's now shed 12lb in just one month. It was reported in December that Gigi had turned down a shock marriage proposal from Zayn, 23, feeling that the pair were too young to marry.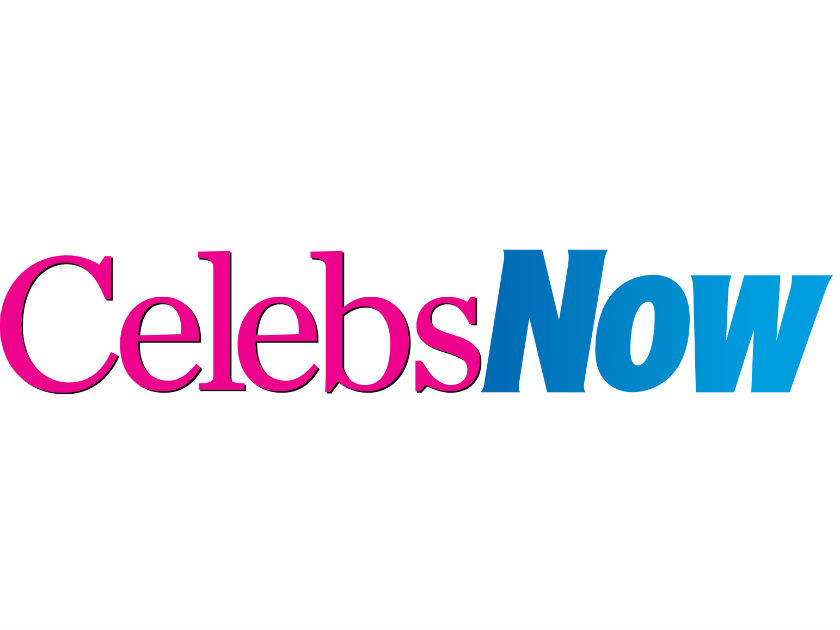 A source says: 'Gigi's been going through a tough time. She's suffered with her thyroid issues but things with Zayn haven't helped matters either. She thinks they're too young to get married but she doesn't want to push him away or lose him. She fears the relationship is going to fizzle out and has even told pals it's not as passionate or romantic as it used to be. She really wants the spark back.
Gigi Hadid apologises for 'racist' Melania Trump impression at the American Music Awards
'The stress of her busy career and her relationship worries have really affected her appetite and she's been barely eating at the moment. Her mum and Zayn have noticed the weight loss and it's caused a lot of concern.'
The source adds: 'Zayn's inner circle say he's been suffering with stress and anxiety in recent weeks too and it's really had an impact on Gigi. But while Zayn keeps reassuring her he's in this relationship for the long haul, she can't help but feel insecure. And Gigi's weight just seems to drop off when she's stressed.'