The actress admits this has had a huge effect on her
Michelle Keegan has admitted that she's experienced a pretty dramatic change in perspective after filming her new TV drama in Nepal.
The actress is working on the upcoming series of Our Girl in a series of locations but it sounds like her visit to the Himalayan country has been particularly special, having posted an emotional message about her time there on Instagram.
Mark Wright gives tasty insight into home life with Michelle Keegan
Michelle, 29, shared a picture of herself posing on the steps of a temple and told her followers: 'Last day in Nepal… what an amazing eye opening journey.
'Coming away with a totally different perspective on life. Feeling very blessed and thankful. #itsthelittlethings #glasshalffull #ourgirl3'
Michelle's powerful words seemed to strike a chord with many of her fans who also praised Nepal.
'Nepal will do that, I absolutely loved it!' one admirer commented, whilst another wrote: 'I'm so glad you love it too it's the most amazing place'
Meanwhile other followers couldn't help but share their excitement over the new series of Our Girl being in the works, with one posting: 'Hope you've had a lovely time can't wait for #OG3 to come out'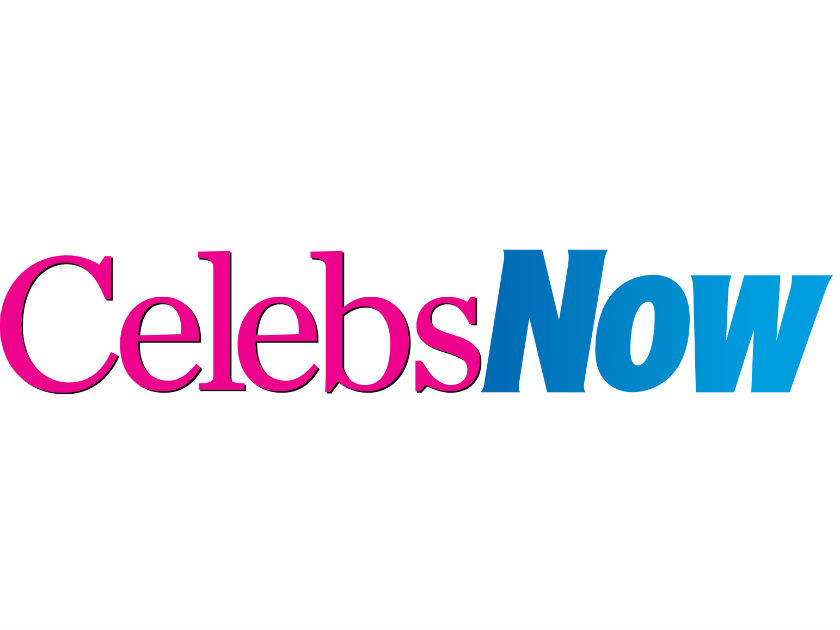 It comes just a couple of weeks after the actress revealed that she'd returned to work on series three of the popular drama following series two last year.
She joined the cast for a read-through of the script and excitedly wrote in her Hello! blog: 'The scripts and story for the next series is fantastic, we were all buzzing afterwards.'
Michelle will certainly be kept busy shooting the series over the next few months and it'll mean quite a bit of time away from husband Mark Wright.
However, Mark recently confessed that he's hoping to fly over to be by his wife's side when they celebrate their second wedding anniversary later this month.
'I'll be going back and forward when I can fit it in around work,' he told ITV's Lorraine. 'And I'll probably be out there for the anniversary and we'll try and make something happen.'
Awww.