Yep, this really happened
Peter Andre went through quite a transformation during an appearance on Loose Women today that no-one was expecting…
The singer, 43, ended up strutting out in a BIKINI after the panel had a chat about swimwear – though covered his modesty by using a dress/sarong number to hide his midriff area.
Peter Andre shares VERY emotional wedding video
Pete seemed to really get into the swing of things as he walked amongst the audience in his shock outfit, which was teamed with a floppy summer hat and sunglasses, before rejoining the panel.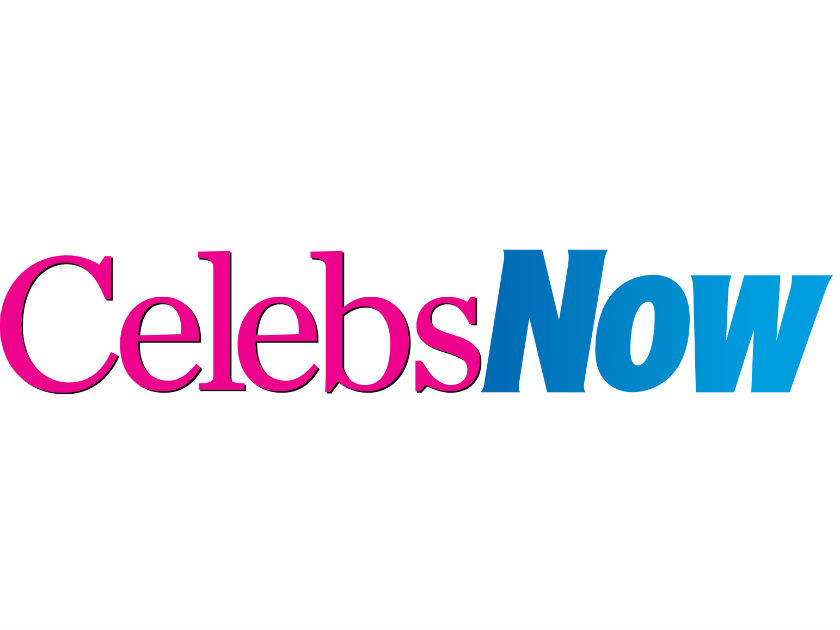 And it turned out that the dad-of-three – who had been challenged to don the swimsuit to see what women go through when they dare to wear one – actually didn't mind his new look too much.
'It feels good!' he responded when asked by fellow panellists Nadia Sawalha, Jamelia and Kaye Adams. Erm, good to know, Pete.
Though when host Andrea McLean admitted she was disappointed that Mr Andre hadn't ditched the sarong and come out in just a bikini, he confessed that that was probably a step too far.
'It's so wrong!' he joked. Y'know, as in a play on words on sarong? Geddit? Um, okay.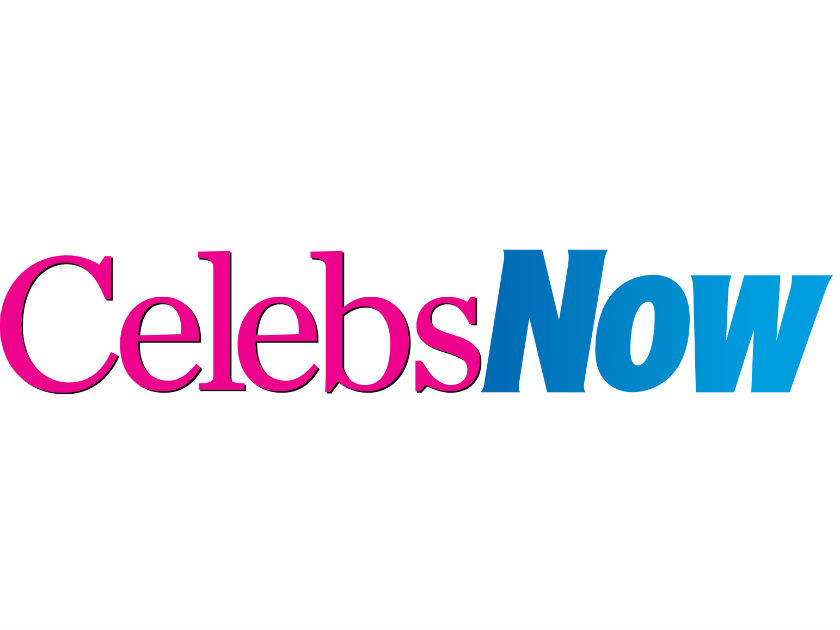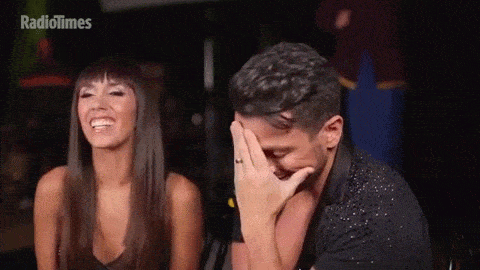 Pete also quipped that wearing the figure-hugging swimwear was, ahem, helping his vocal range thanks to it feeling tight in certain areas…
'You should hear me now singing those high notes!' he laughed.
The bizarre moment left many viewers stunned, with several taking to social media to comment on what they'd just seen.
Some found it all pretty amusing, with one commenting: 'full of admiration for Peter Andre. Taking everything the women throw at him. What a good sport xx'
Another posted: 'ok I confess, I was laughing just a little too much'
Others though were kind of lost for words…
'Wtf was the point of Peter Andre in a bikini? Was it meant to be funny? #confused @loosewomen,' one baffled watcher Tweeted, whilst another said: 'What's he wearing though'
Surreal.
Anna Francis