Couple enjoyed action-packed holiday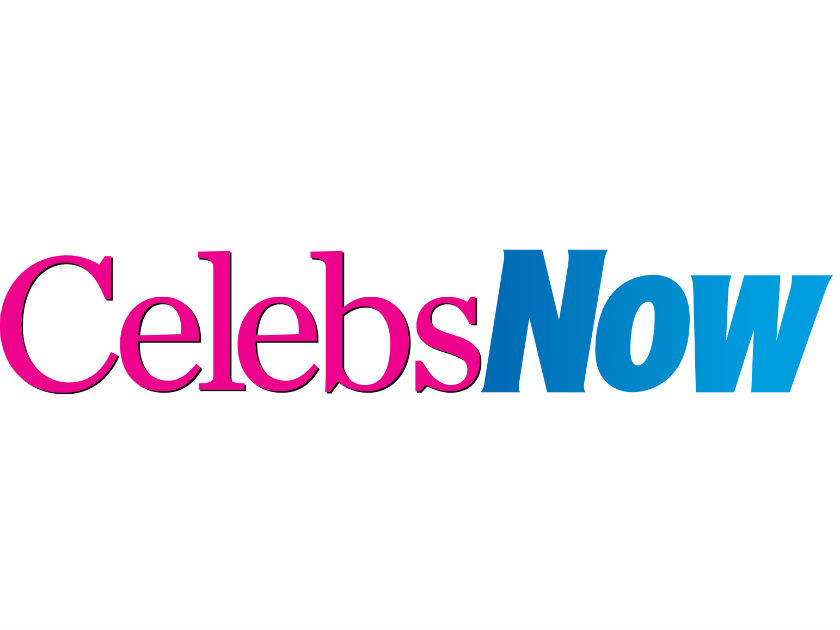 Fergie and Josh Duhamel have returned to LA, following their sunshine break.
The couple jetted off to the Maldives and then on to the Bahamas for their honeymoon.
It's thought they enjoyed an action packed itinerary, which included yachting, snorkelling, water skiing and spa treatments.
Fergie, 33, and Josh, 36, flew back on Sunday looking tanned and relaxed.
They wed in an intimate ceremony in Malibu earlier this month.
Alison Adey