This Morning presenter says her slim shape is down to healthy eating and exercise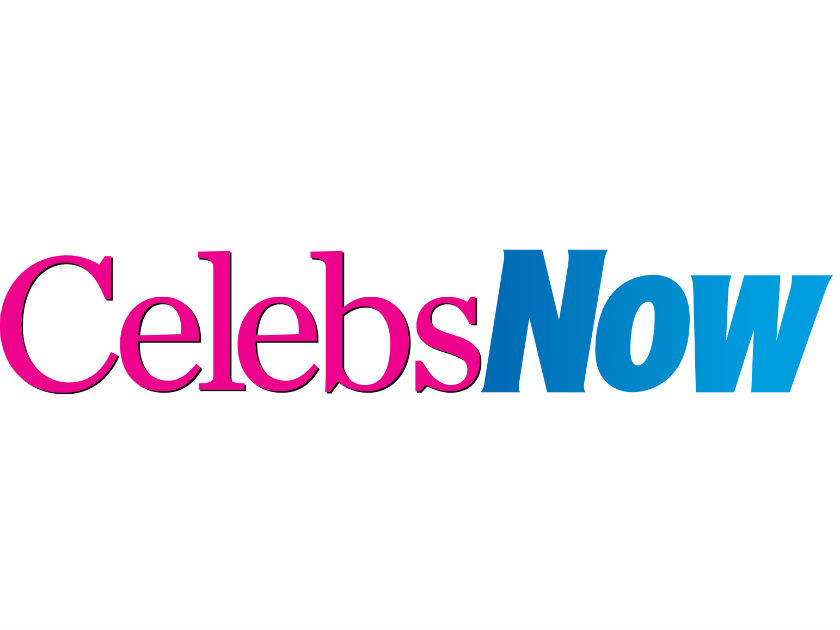 Fern Britton has laughed off rumours that she's resorted to cosmetic surgery to lose weight.

The TV presenter has dropped 3 dress sizes over the past 2 years, but she insists she hasn't cheated.

'I've always said I'm not a fan of dieting, so I just ate a bit healthier and took up cycling to work,' she says.

'I've heard a rumour that another celeb has been saying I've had liposuction. That's hilarious! It's taken me 2 years and a lot of hard work. And now I can wear my bikini with pride this summer.'

Fern, 50 – who was a size 22 – is now a shapely size 16.

Alison Adey