TV host voted woman most Nuts readers secretly adore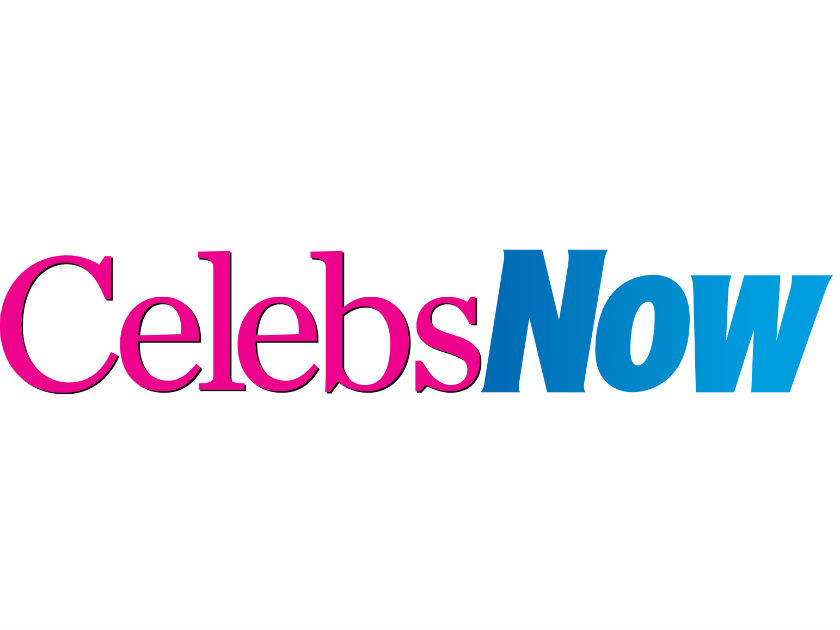 Fern Britton has been voted the woman that most men quietly have the hots for.

The This Morning presenter, 49, came top of the poll organised by lads' weekly Nuts.

Blokes were asked who they would never admit to fancying, but secretly do.

The top ten included Lorraine Kelly, Coleen Nolan, Jo Whiley, Kate Garraway, Carol Vorderman, Jo Frost, Sharon Osbourne, Judy Finnegan and Kirsty Allsopp.

We have to say we're impressed with your choices boys. And how refreshing to see that it's possible to still be fanciable even if you're bigger than a size 10 – and over the age of 25.

Right, where are the cakes?