The pair even sported matching PJ's!
It's been one heck of a year for lovely Essex lady Ferne McCann, who welcomed her first baby amidst the massive drama surrounding her ex Arthur Collins' nightclub attack.
However, it would appear that the former TOWIE 'gal is ending the year on a high – having celebrated her very first Christmas with her daughter baby Sunday. Oh, and it's *so* cute.
Us? Broody? Of course not! *Ahem*…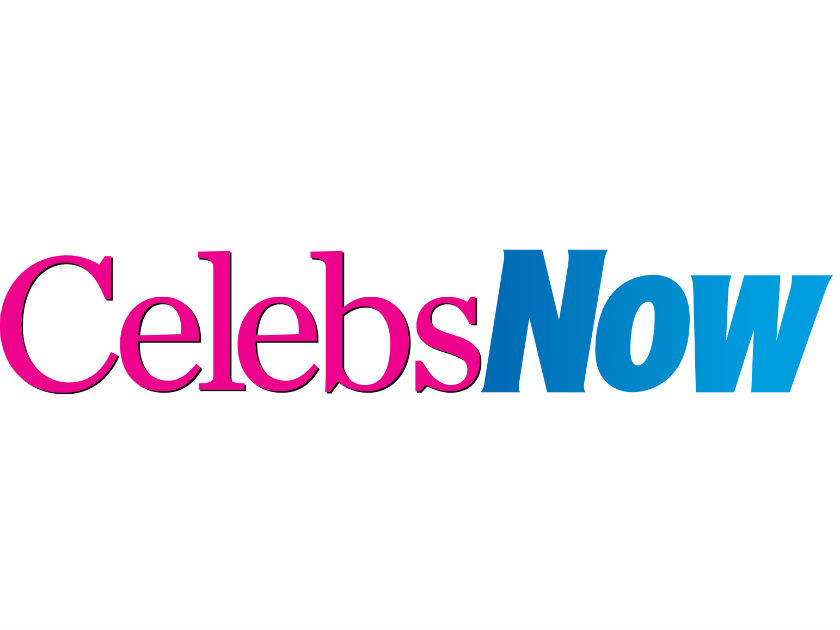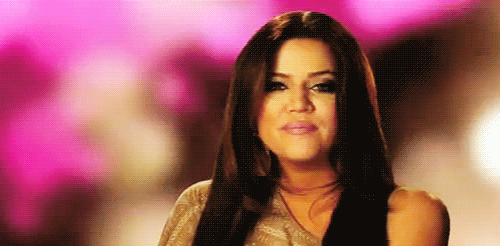 Taking to Instagram, Ferne has allowed fans a lil' insight into her festivities with her daughter – having shares some snaps from their celebrations.
See: 'It was a difficult decision': Ferne McCann reveals why she took baby Sunday to see ex-boyfriend Arthur Collins in prison
In one snap Ferne, who welcomed Sunday in November of this year, and her baby girl have just woke up on Christmas morning – and the pair are ready for the day ahead in matching PJ's.
We know, we know. Absolute mum goals right here.
Ferne captions the gorgeous snap with a message that reads: 'Merry Christmas everyone I hope you all had a lovely day #matchingpjs #christmaspjs #twinning'.
Fans had been quick to comment messages for the adorable duo, with replies reading things such as 'ahhh how beautiful are you two! I love the matching pj's', 'So beautiful, hope you enjoyed your first Christmas Sunday' and 'beautiful mummy and baby'.
Ferne also followed up her Christmas day snap with an update of what the pair had gotten up to on Boxing day, revealing they'd managed to tear themselves away from the turkey sandwiches and jammies in order to squeeze in a lil' fresh air.
Sharing a slideshow of snaps of herself, baby Sunday and her family all taking a stroll through a forest, Ferne writes: 'Boxing Day Walks with the Fam. Gross weather today…I'm staying in & keeping cosy…'twas so nice yesterday though'.
Hoping Ferne and baby Sunday had the most magical first Christmas together ahead of what we're sure is going to be a sparkling new year!