Is love in the air for TOWIE's Chloe Sims?!
If theres one 'gal we love to keep up to date with, it's the lovely TOWIE lady Chloe Sims. 
And it's fair to say that Chloe has been pretty low key with her romantic relationships of late- with the only dramz surrounding her love life being those allegations linking her to Pete Wicks (which turned out to be pretty inaccurate, just FYI).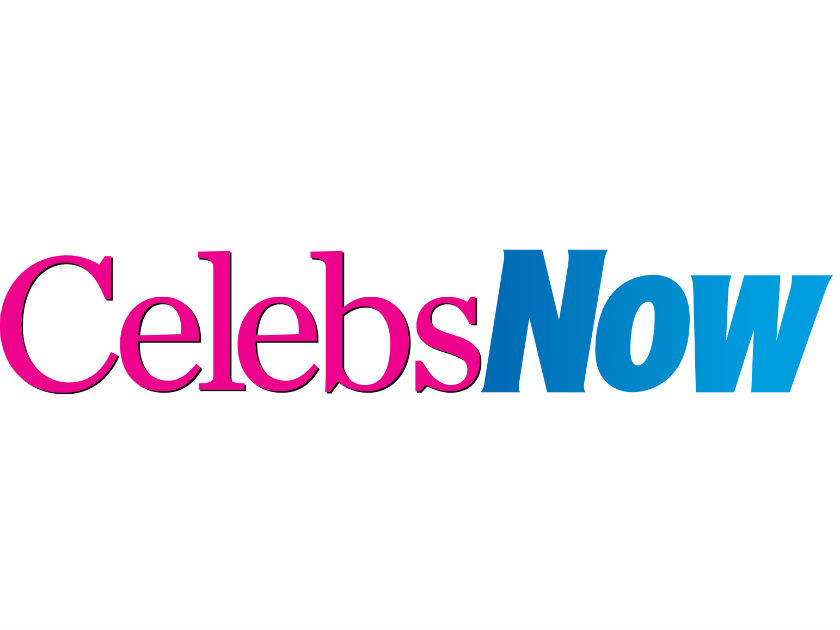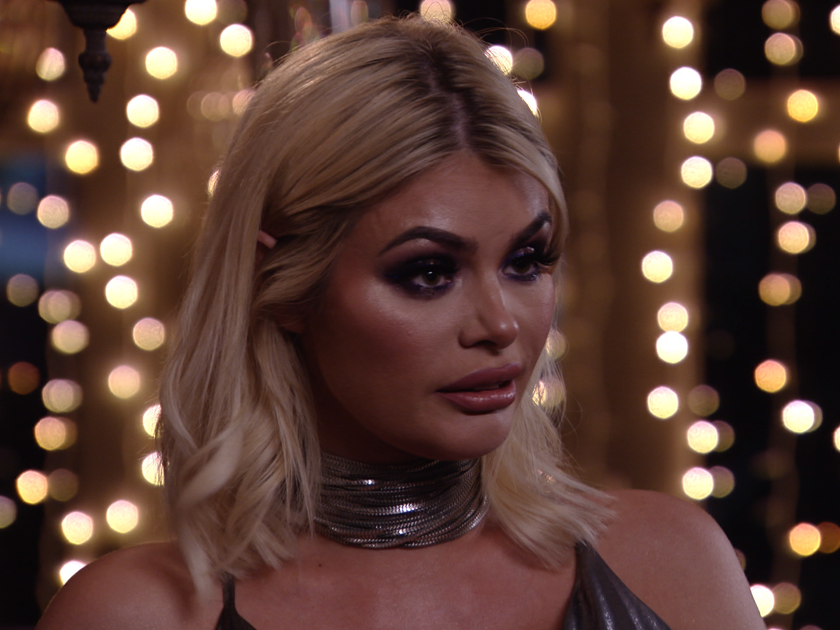 However, it would appear that Miss Sims may have a lil' something to write home about- having appeared to have grown close to Ferne's McCann's former date Tyrone Hermitt.
See: TOWIE's Chloe Sims has revealed her secret romance with THIS MiC star
Yup, fans of the TOWIE lady are thinking Chloe might have an admirer- following a snap posted by the 34-year-old during her stay in Ibiza.
In the snap, Chloe poses with Tyrone at Ocean Beach Ibiza- and you might recognise the 'fella, as he took Chloe's pal Ferne on a date during her stint on Celebs Go Dating (you'll probably remember him as the 'feel my biceps' guy).
However, there *might* be more than meets the eye with this one- as Chloe appears to have friend zoned the 'fella, captioning the snap: 'My little mate @tyronehermitt25 always a laugh with this one… @0ceanbeachibiza thank you @tonytrumanibiza for a great day #5yearanniversary'. 
Hmm… throwing us off the scent or really just pals?!
We're still feeling a lil' suspicious, as Tyrone also shared a snap of himself and Chloe looking a bit more cosy.
The snap, which shows Chloe and Tyrone cuddling up, reads: 'Fair to say Ocean beach 5th birthday hit the roof last night!!! good to see my white teeth g @chloe_simsstarship'. 
Chloe has commented on Tyrone's snap, writing 'Awwwww' with a kiss emoji. And you know what they say, folks… emoji's speak louder than words- right? Right.
Could our Chloe have found love with Mr Celebs Go Dating? Lets watch this space…
Alice Perry