From reality TV to the silver screen
Ferne McCann may just be an endearing reality star by day, but by night she changes into an almost unrecognisable super-spy!
Her flawless transition from Essex extraordinaire to sexy spy comes as the TOWIE star sets her sights on Hollywood. That's right, donning the garb of Marvel's Agent Carter has inspired the gal to take on the silver screen.
'I absolutely love the Hollywood glamour of the show and the shoot. The costumes, hair and makeup are so beautiful, it's one of those series that has you lusting after their style.
'I feel so sexy and sophisticated. It's certainly not a look I'd normally rock in Essex, but with this vintage style I feel I could certainly take on a red carpet in Hollywood!
'Next stop LA!'
READ THE LATEST CELEBRITY NEWS
We could definitely see Ferne McCann in the new Marvel film. Next time a big scary alien comes to destroy Earth, all we need is the I'm A Celebrity starlet to shout 'shut up' and they'll probably fly away.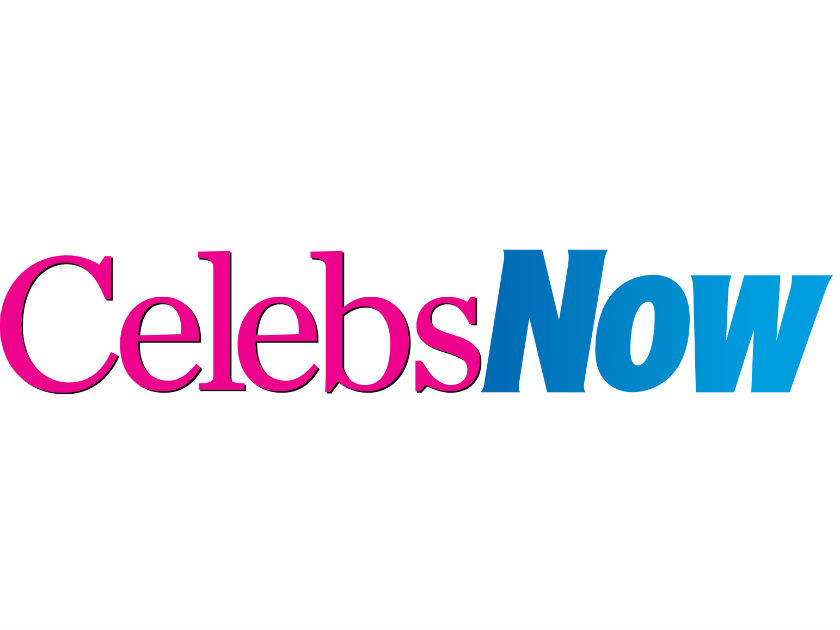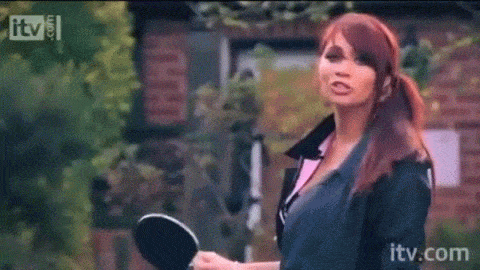 It's not just the glitz of the shoot that's inspired Ferne to take on Hollywood. The character of Agent Peggy Carter has empowered the Essex girl to channel that inner feistiness into acting charm.
'I absolutely love Agent Peggy Carter – she's fierce! Most people know me as being rather feisty and I can really identify with Agent Carter as an independent woman who stands up for herself.
'I love acting and it's definitely an ambition of mine. With this shoot I really felt like I got the chance to step outside myself, to adopt this new persona.
'She's such an inspiration, I love how she kicks butt whilst looking great. It's all about being a hero in high heels with a serious red lip!'
MORE: WARNING: Ferne McCann with Sam Faiers' baby Paul may be too cute to handle
So what do you think: could we see one of TOWIE's own on the silver screen? Whilst that is definitely an option for dearest Ferne McCann, we're thinking she should definitely go full super-spy. Who could be better in Her Majesty's secret service?
Step aside, Bond, Reem is the new Rolls Royce.
Marvel's Agent Carter starts on Thursday 28th January at 9pm on FOX
WATCH: Slightly less dignified, here's Ferne McCann, Vicky Pattison and the rest of the I'm A Celeb crew getting MORTAL
@TomCapon