Ferne McCann fears her ex will challenge her for visitation rights
She's never been one to mince her words, so when former TOWIE star Ferne McCann told her jailbird ex Arthur Collins he'd never see their month-old daughter again following his conviction for an acid attack – she meant it.
But Now can reveal that on the back of Ferne's deservedly harsh words to her acid-throwing ex, she's now secretly 
in fear that Arthur, 25, will fight her 
for visitation 
rights to see his daughter, Sunday.
A source tells Now, 'From a legal point of view, even if Arthur gets life in prison, he intends to fight for parental visits. And there is a precedent for inmates to have the right to see their offspring on a regular basis. So she can declare up and down how Sunday won't know her dad, but it might not work out that way and behind closed doors, she knows this and is terrified.'
MORE: New mum Ferne McCann opens up to Now about baby Sunday's birth
Arthur was convicted of five counts of grievous bodily harm with intent and nine counts of actual bodily harm on 13 November. He is currently awaiting sentencing, which is due on 19 December. He's also been warned that he could face life behind bars 
for his horrifying attack in April.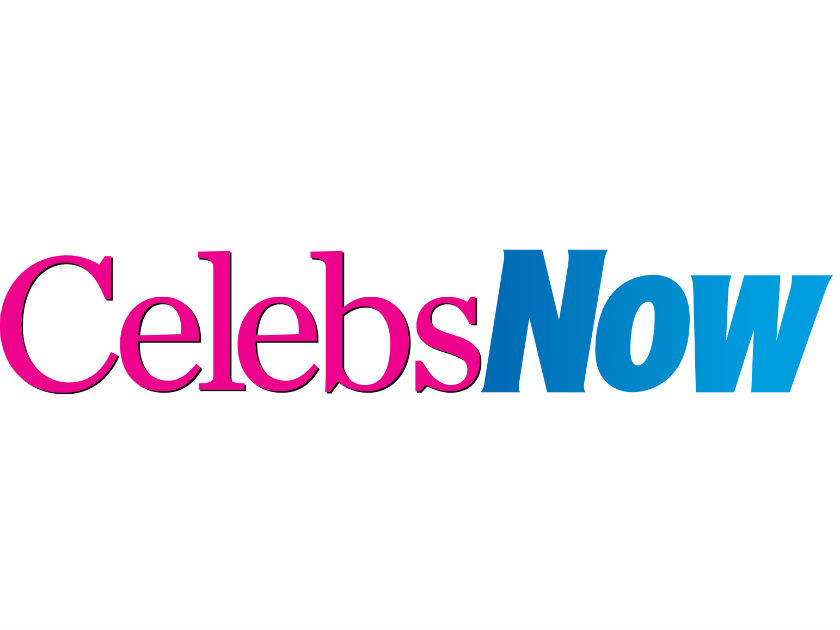 Last week Ferne, 27, took Sunday to visit Arthur at Belmarsh prison, where she told him, 'This is 
the last time you 
will see either of us.'
Ferne confirmed that she visited Arthur behind 
bars and revealed, 
'I thought it was important that Arthur 
see Sunday and see exactly what his actions have led to 
him missing out on.'
MORE: Ferne McCann stuns fans with her incredible post-baby body
She added, 'It was a difficult decision to take Sunday into that environment, but I felt 
I needed to confront him 
about a number of things.'
Ferne's world came to an abrupt halt when her then-fiancé sprayed acid across a crowded dance floor at a club 
in Dalston in the early hours 
of Easter Monday. The pair, who rekindled their on/off romance in March, announced 
they were having a baby just one day before he carried out his attack on innocent victims.
Our source adds, 'Ferne doesn't want Sunday to grow 
up in the shadow of her dad's crime. In today's world, Sunday is likely to find out rather 
early what her father did, 
and Ferne is already talking 
to psychologists about how to counsel her daughter so that she does not feel the burden 
of Arthur's evil. Being a single mother is not a challenge for Ferne, she is ready for that. But protecting her daughter from Arthur's legacy she feels is almost too much to handle.'