This was a difficult moment for Ferne
Ferne McCann has revealed that she went to extreme measures to ensure she was doing the right thing when she was forced to take baby Sunday to visit her jailed father Arthur Collins.
The former TOWIE star took her six-month-old daughter to meet acid attacker Arthur behind bars after he asserted his legal right to see his child, despite Ferne previously vowing not to have anything to do with him following his conviction.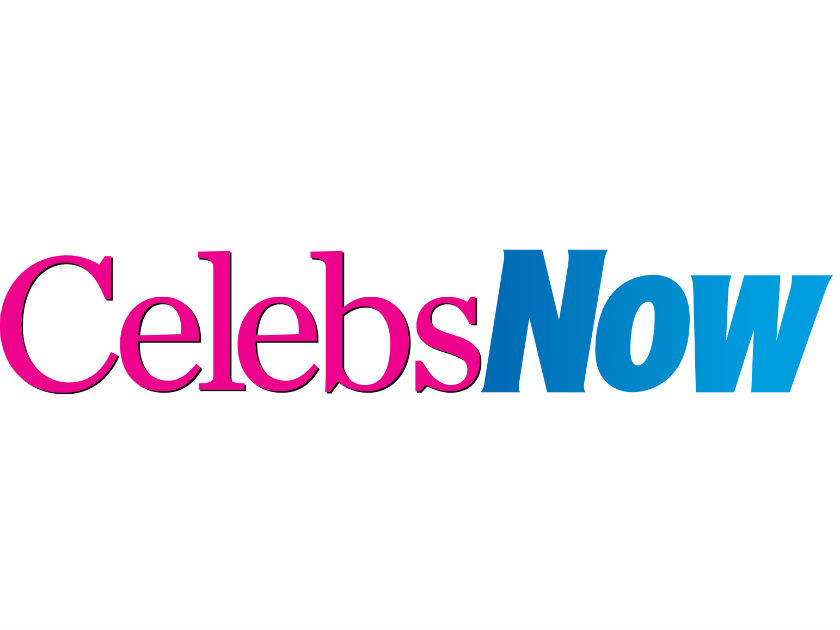 MORE: ITV apologise for using Ferne McCann's baby photo in cot death story
'He asserted his parental rights, so I didn't really have a choice,' Ferne, 27, explained during an appearance on Wednesday's Loose Women.
'As soon as that happened I sought legal advice and I went to see a child psychologist. While Sunday hasn't got a choice or a voice I feel like I have to make that decision for her.
'That is the toughest thing I think about being a new parent – you have to make a decision on behalf of someone else that could completely shape their future.'
Ferne decided after meeting with the psychologist that she didn't want Sunday to resent her one day for preventing her from seeing her dad, so decided it was best to allow the visits.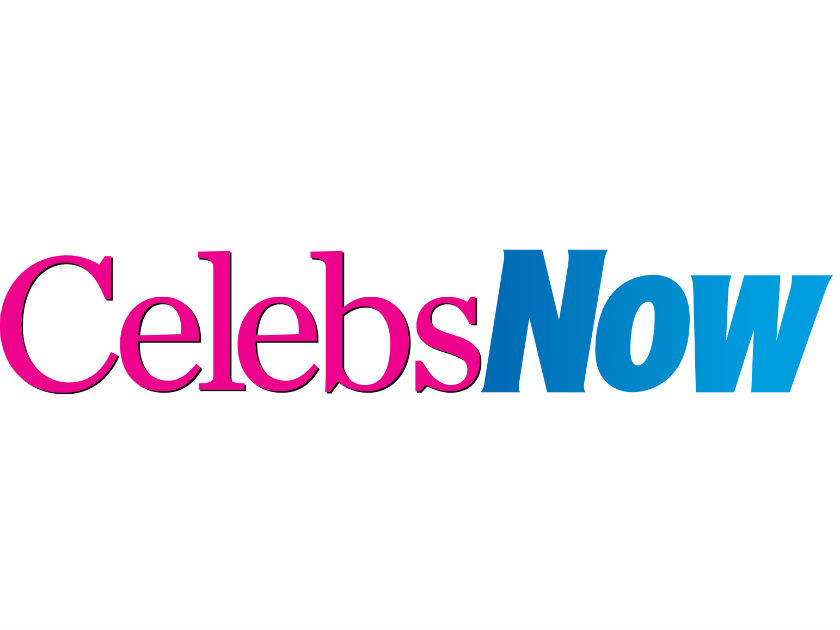 'Of course, all of these things have crossed my mind,' the TV star admitted. 'I think when I went to see the child psychologist they said it can cause more problems when a parent refuses the child to see another parent, it can cause problems in the future with relationships and things like that.
'I'm confident in my decision, the decision has been made.'
Arthur, 25, was sentenced to 20 years in prison in December after injuring at least 22 people in an acid attack at a London nightclub last April.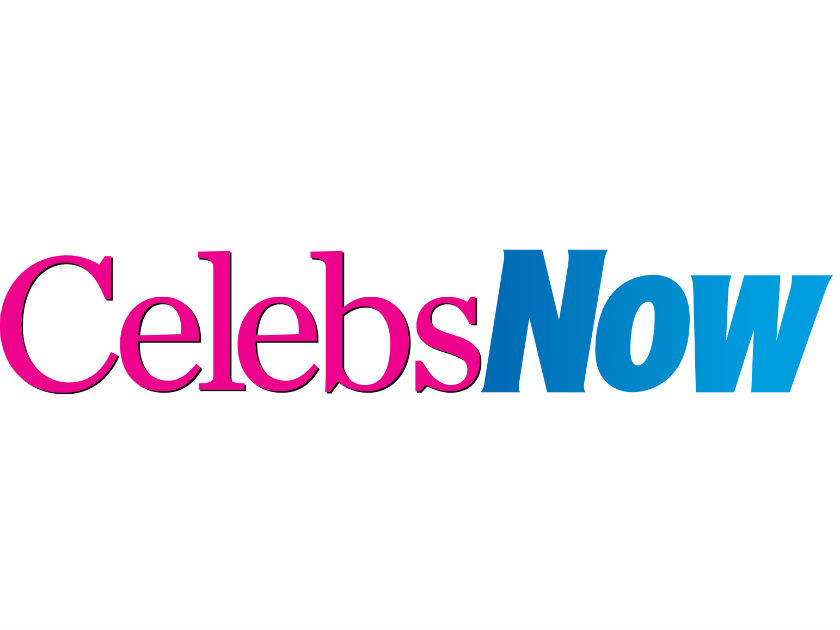 He was convicted of throwing the corrosive substance on revellers at Mangle E8 in Dalston and was told that he'll spend 20 years in jail with an extra five years on licence.
Just a few weeks later he had his sentence extended by eight months for smuggling a phone into prison to call ex Ferne on, having managed to hide the mobile in a crutch.
He also smuggled two SIM cards and two memory sticks into the walking aid, which he was using after injuring his feet while trying to escape police when on the run following the acid attack.
Arthur's lawyer argued that he hadn't used the device for 'any sinister purpose' but had wanted to contact Ferne when she was heavily pregnant.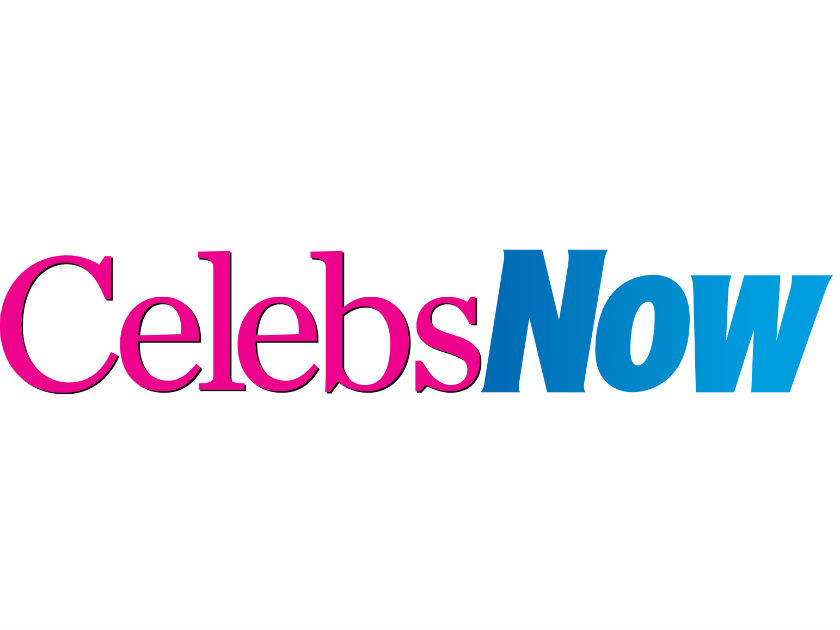 Ferne ended her relationship with Arthur as soon as news of the acid attack emerged.
Following his sentencing she released a statement condemning his actions and revealed that she was focusing on raising Sunday alone.
Nowadays Ferne is busy with the new series of her reality show First Time Mum, which kicks off on Wednesday night at 9pm on ITVBe.