This Essex lady is returning to our screens...
Ferne McCann has been looking absolutely amazing throughout her pregnancy.
And with her little bundle of joy due to arrive soon the former TOWIE star has confirmed some very exciting news.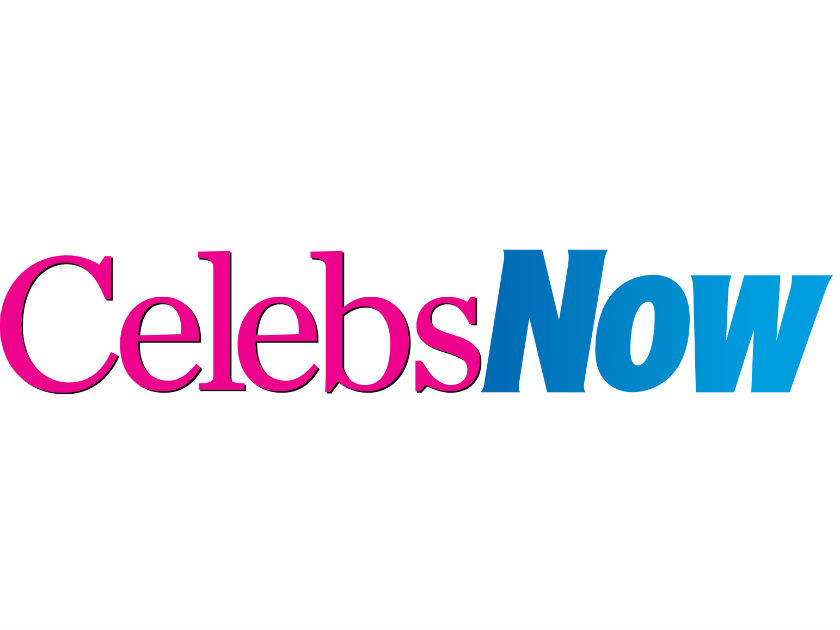 READ: WATCH: Alison Hammond's HILARIOUS This Morning interview with Ryan Gosling has gone viral!
Ferne took to her Instagram Stories on Thursday morning to confirm the fantastic news that she WILL be returning to our screens on This Morning.
In the video the glowing star said: 'So I am up early, well I have been up early and I am on route to Southampton as I am filming something really exciting for This Morning, but I am not alone…'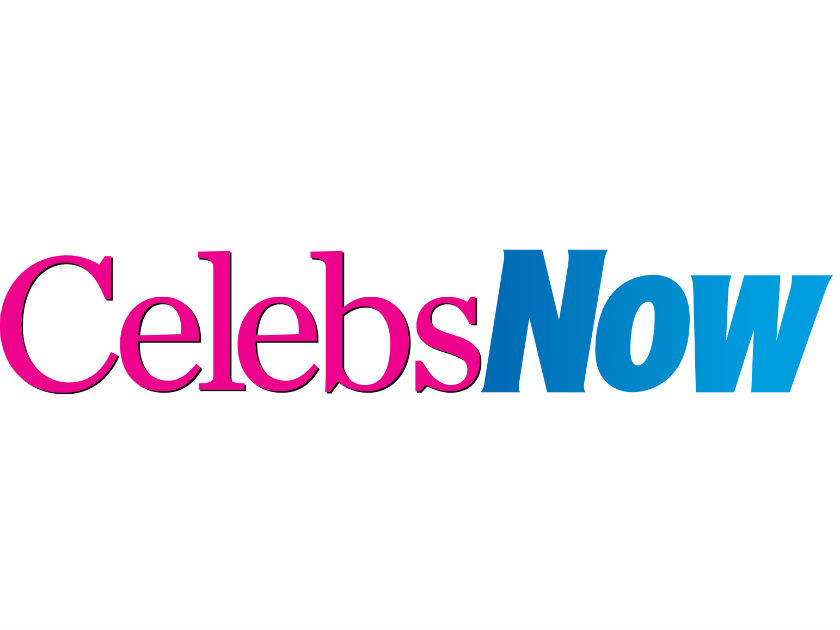 Before adding: 'It's bring your Mum to work day. Gilly we're on a journey, the reason she's coming with me is just in case I go into labour. Obviously I am not going into labour anytime soon, but where I am going out of the Essex and London area I feel like it's only safe to bring Mum along.'
And with Ferne's due date not far off, we're not surprised her Mum went along with her.
Ferne previously presented the entertainment section of the ITV daytime show alongside Philip Schofield and Holly Willoughby.
However when it was announced that she was pregnant the star decided to take a break from the show and has only returned once since.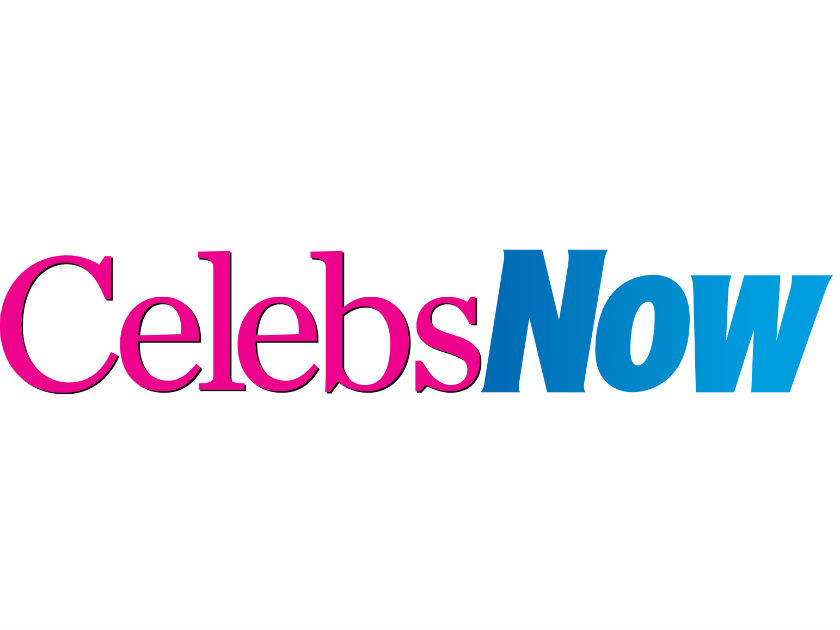 Ferne announced her pregnancy in April with ex boyfriend Arthur Collins.
Arthur was arrested in April in connection with an acid attack in a London night club, which left two people partially blind and another 22 injured. He has since been charged and has entered a plea of not guilty.
Although the date of Ferne's appearance on the show is unclear, we for one cannot wait to see her back.