Is love on the cards for Miss McCann?!
If theres one celeb lady we're just dying to get round for a gossip over a cuppa and some choccy biccies, it's the lovely Ferne McCann. 
Honestly Ferne… we just wanna be your pal. Pretty please?!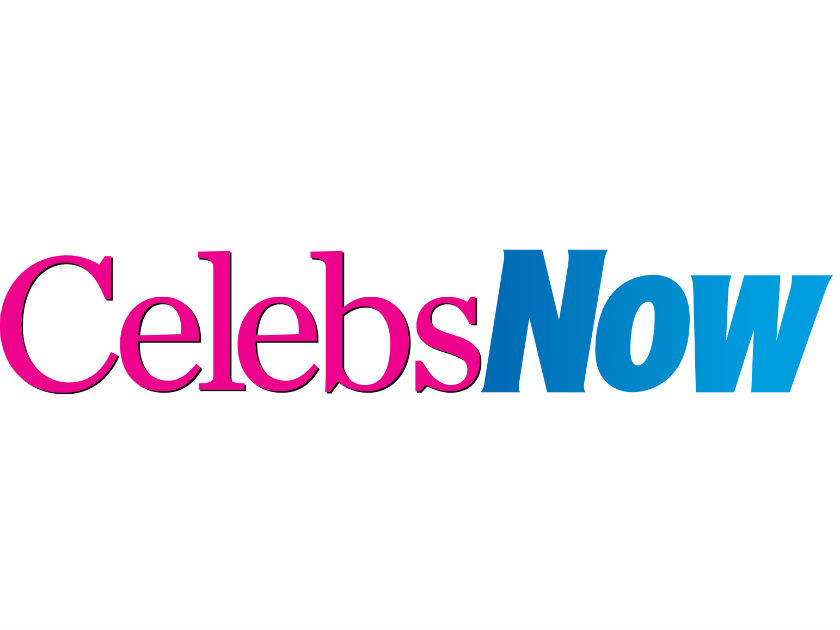 And so, its fair to say our ears perked up at the news of Ferne having potentially bagged herself a man – with several publications alluding to the mother-of-one having started dating a mystery man.
In fact, a source has claimed to have spotted the Essex babe enjoying a lil' flirt with a 'fella during a recent night out…
Is love back on the cards for Sunday's mumma?!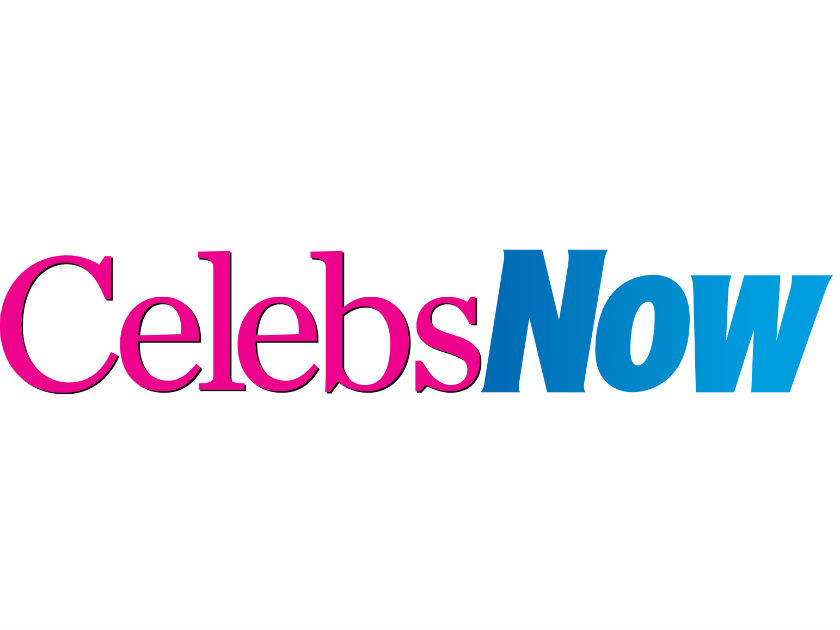 Well, if we know anything, its that an Instagram caption can speak a thousand words – and Ferne's captions are saying quite a fair bit recently…
More: Ferne McCann admits she visited a child psychologist before taking baby Sunday to see Arthur Collins in prison
In fact, just two days ago, the 27-year-old had shared a snap of herself dressed to the nines in a stunning floor length gown – which she tellingly captioned, 'There was something in the air that night'.
Oh was there now, Ferne?!
Granted, the Essex babe *had* just attended the brand new Mamma Mia premiere – but of all the Abba lyrics she could have picked, we think this might be saying something…
Fans have been quick to comment kind messages for Ferne's gorgeous get up – with replies reading things such as 'Go on Fern! Looking so Gorgeous!', 'Absolutely gorgeous' and 'You look incredible x'.
However, whilst its currently being alleged that Ferne is enjoying a bit of romance, the former TOWIE star ditched the mystery man for the night  – having taken her mum Gilly along as her +1 instead.
Yup, the gene pool of dreams.
Ferne recently spoke out about her love life on Twitter, sharing that she can relate to Laura on Love Island because she is also looking for something less than casual.
Ferne writes, 'I can really relate to Laura. We are similar age. When your in your late 20's & single your less frivolous (unlike the younger girls who have more years to waste & have fun)'.
Whilst we won't be rushing out to buy a hat anytime soon, we wouldn't quite mind the confirmation of a new bae for Ferne…
Should we watch this space?!