Another I'm A Celeb romance goes down the dunny
The hand massages, the cosy night in the 'luxury' hotel, date nights to Winter Wonderland – it was all mapped out for Ferne McCann and George Shelley to live happily ever after! But any romance was very short lived as Ferne has now admitted she is 100% single!
So, who wants to take the lovely TOWIE star out for dinner then…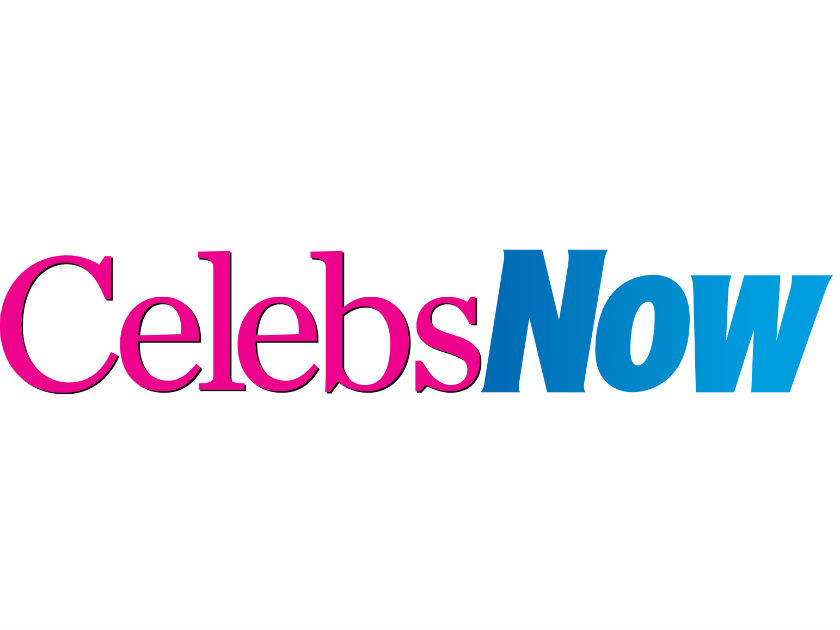 Sadly that moment of lustful fancying between the Union J star and Ferne has now passed but 25-year-old Ferne doesn't deny she had a soft spot for him when they were in the I'm A Celebrity… jungle.
'Every day I would look at him and I would think, "I really fancy you. I want to jump in your hammock and make mini Union Js".'
FERNE MCCANN TALKS SEX WITH GEORGE SHELLEY
And even after leaving the jungle, things were much the same. They even shared a kiss on Snapchat.
Ferne told The Mirror: 'When we came out, we were inseparable. I had separation anxiety from him.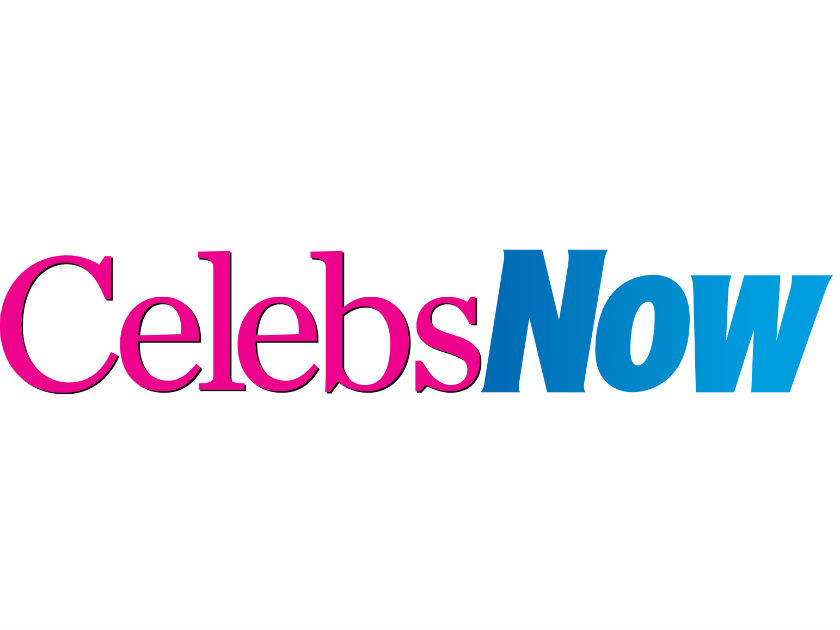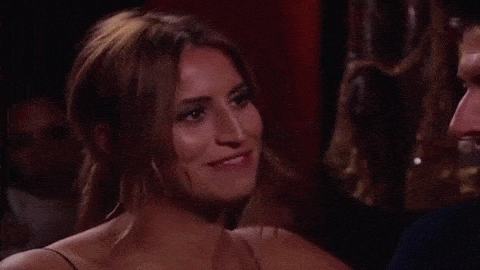 'Since coming back, wanting to be with him has passed.
'You spend so much time with each other. Obviously you want to be your complete self with your significant other, but we talk about things that are more on a friendship level. Stupid things. We get on amazingly, there is chemistry there. When I'm with him I want to cuddle him and be close to him. But when I'm away from him, I can easily switch off from that.
'We're lifelong friends.'
But men are still on this lady's radar: 'I celebrate being single and I'm happy being single. If a guy was to come into my life, that would be a bonus.'
SEE FERNE'S BODY TRANSFORMATION IN PICTURES 
Form an orderly queue gentlemen…
WATCH OUR 12 QUESTIONS WITH FERNE MCCANN