The pair haven't been on the best terms


Following their rather public fall out, now Ferne McCann has opened up about her friendship with Sam Faiers.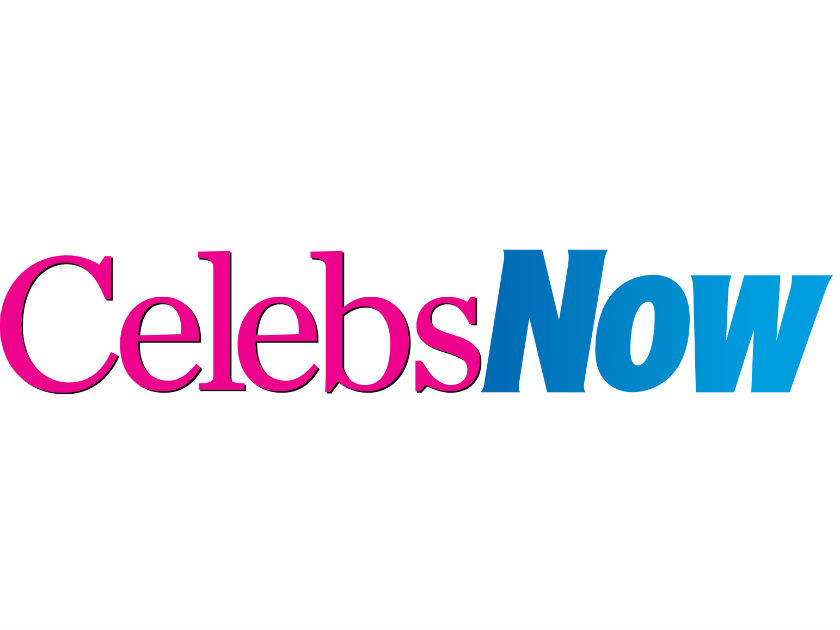 The former TOWIE co-stars have been pals since they were kids, but earlier this year it was rumoured that Sam, 27, had cut ties with her ex BFF over her former relationship with the father of her child, Arthur Collins.
After Ferne, 28, denied this, it was then alleged that Sam was annoyed at the telly star for 'copying' her fly-on-the-wall show the Mummy Diaries with her ITVBe programme, First Time Mum.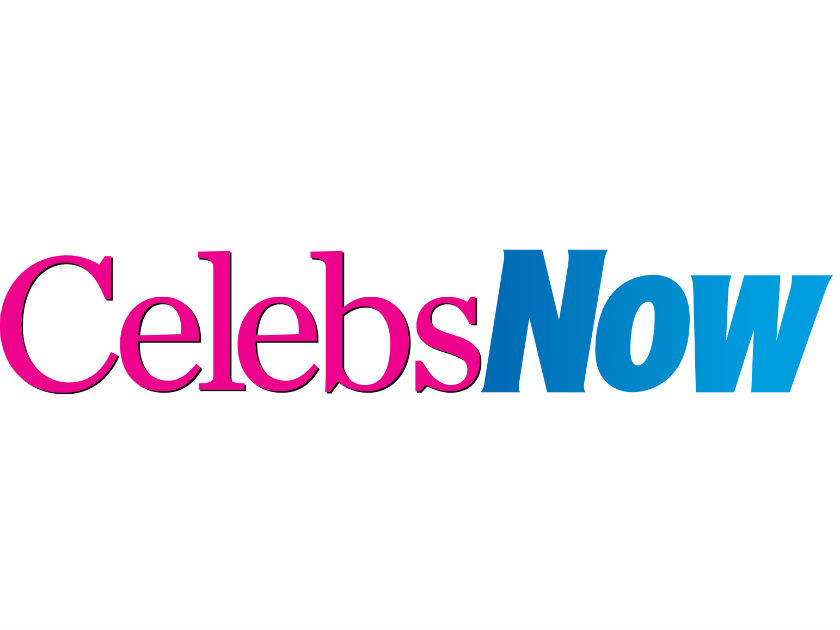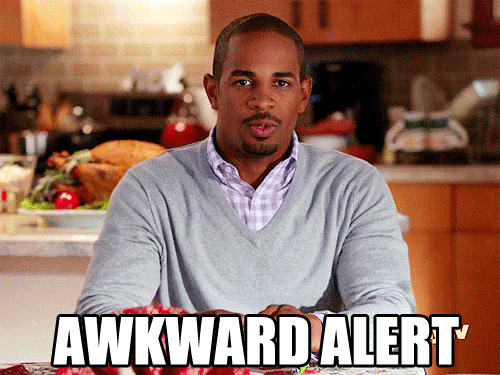 But it looks like the feuding friends have well and truly put the past behind them as they jetted off on holiday together last month to celebrate Billie Faiers' hen do in Ibiza.
More: Sam Faiers shares cute snap from sister Billie's hen do – but fans spot something awkward about Ferne McCann
And opening up about the girls' trip for the first time yesterday, mum-of-one Ferne has now revealed the pair 'had the best time' together.
'I feel like everyone was with us on the hen do', she told The Sun.
'I said to Billie people are going to be loving the hashtag. We had so much fun.'
Speaking on the red carpet of the Animal Hero Awards, the reality star added: 'We had such a ball from start to finish, my cheekbones were aching towards the end as I just did not stop grinning and laughing.'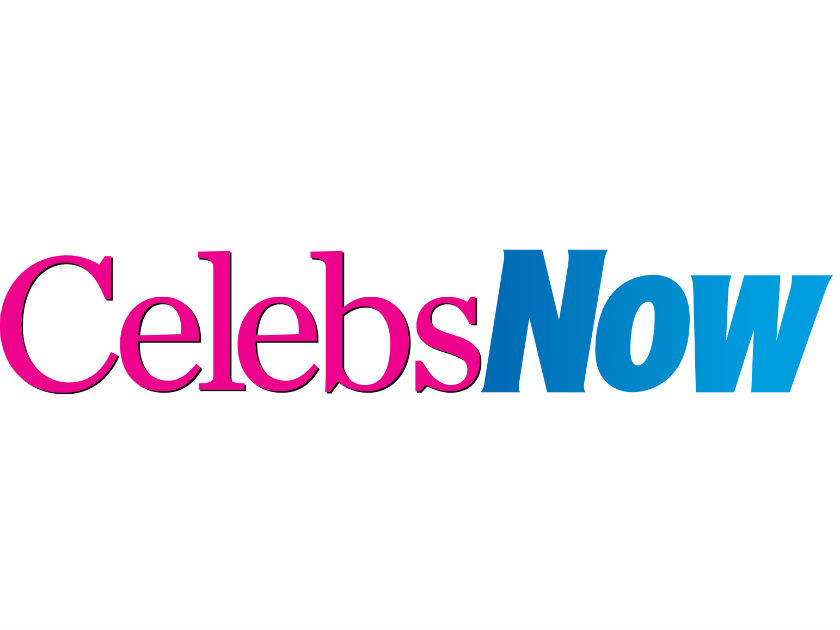 This comes after mum-of-two Sam opened up about her friendship with Ferne in a candid interview last month.
Revealing the pair had just 'drifted', she told The Sun: 'Look to be honest, over the last couple of years, Ferne and I hadn't seen eye to eye on a number of things.
'Sometimes as friends you do just drift apart.'
She then added: 'I'm in Hertfordshire with my family, she is doing her thing with her family now. There was never a big argument – just drifted apart.'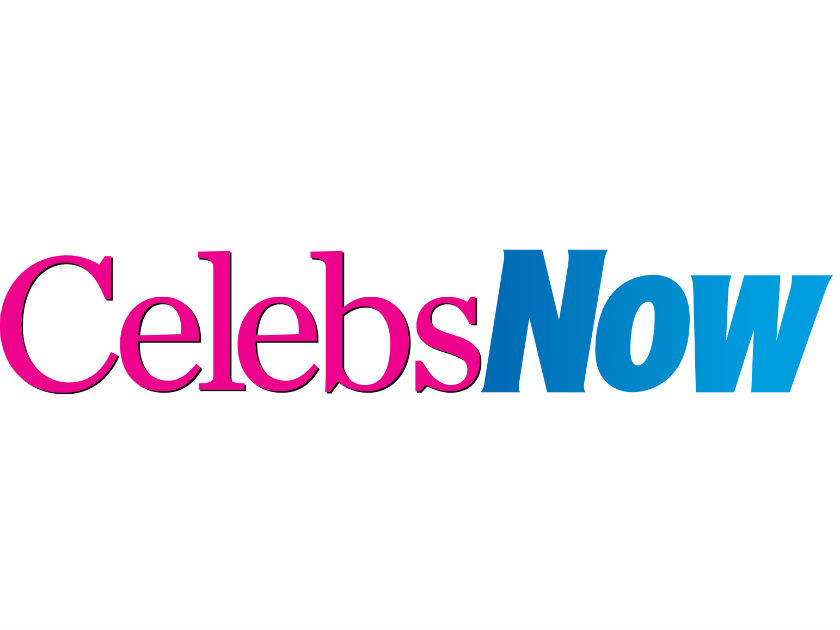 But following a heart to heart at her sister Billie's bridal shower, Sam added: 'We were both at my sister's bridal shower – Ferne was there. It was fine. It was nice. We were just catching up on the babies really. So we are fine.'
We're glad to see these two have finally got their friendship back on track!